I dyed my hair for the first time ever this past year. Besides my fears about breakage and hair damage, I was also worried about maintenance. Since I have very dark hair, I was worried about the upkeep of my color getting too expensive, especially since I am easily annoyed by brassiness. As a college student especially, I don't think any of us have the time or money to continuously come back into the salon.
My hair stylist books very far in advance so I found myself in quite the predicament when I had to reschedule an April appointment for one in June. Afterwards, I went out on an impulsive limb, especially as someone who is extremely particular about my hair and what I put in it. Regardless, I tried out a hair gloss for myself, at home and I cannot even emphasize the pure horror I felt waiting for these results.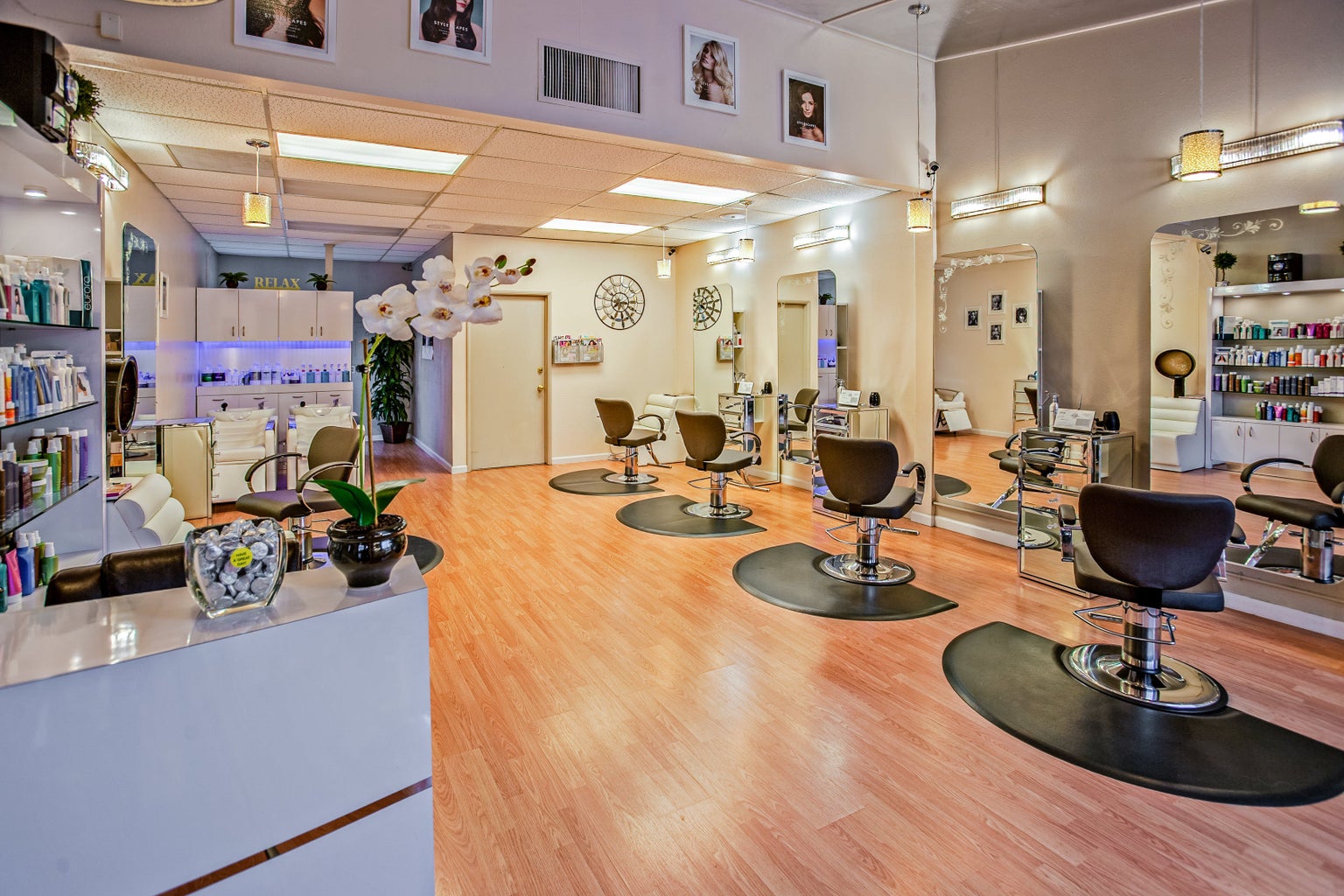 Like a gift from heaven, Kristen Ess's Signature hair gloss, which is just fourteen dollars at Target, did wonders. I used the Winter Wheat gloss and it successfully toned my highlights and left my hair incredibly shiny. It also avoids any intrusive damage to your hair strands,!
I also used the Revlon Blow Dry brush afterwards to style, and it left my hair as if I really just left the salon. Additionally, the product also comes in a wide variety of colors including: platinum, brown-blonde, light blonde, medium blonde, dark brown, golden brown, burgundy, purple and copper. They also have a "rose quartz," which is a clear gloss for any hair color.
This product is perfect for everyone. It is effective, easy, and quick. As someone who classifies as instructionally challenged, this was the easiest "DIY" I have ever done. The contents you need are already separated and measured, which you later combine into an applicator bottle. All you need to do is leave your hair generously saturated with the product for 20 minutes before you wash the product out during your normal shower routine. 
The only major thing to recognize is that it lasts for about 3-4 weeks, which is a great wear time. However, if you're due for a hair appointment in two weeks, definitely pass as the product can affect your stylist's product application at your appointment.
If you're in the market for a long term product that fights brassiness, definitely invest in a blue or purple shampoo or conditioner. The pigments in these particular products help fight against the hues underlying your hair color which produce the brassy look. Some people have seen great results when leaving on dry hair for about 20-30 minutes and then washing as normal.
You might also consider some leave in products that also target brassiness. One of my favorite products from Amika, the Supernova moisture and shine cream, also has one formulated for blondes trying to keep their tresses light, rather than golden. As an all-purpose leave-in that targets frizziness, adds heat protection and shine, and increases your hair's ability to absorb moisture, this is a great option.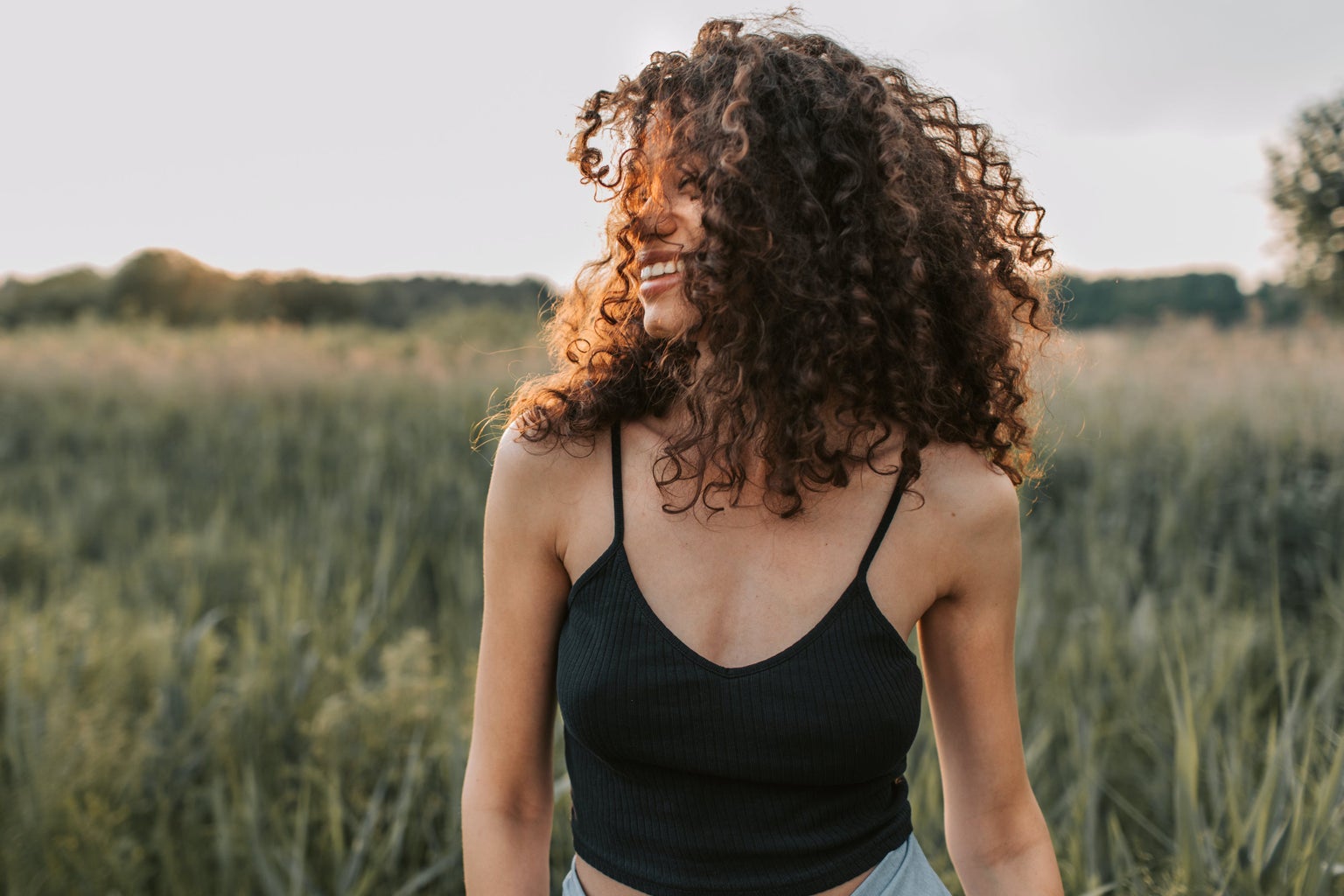 Essentially, there are lots of options available in order to keep you feeling and looking your best!