10 Signs You Know You're An Out-Of-Stater At PSU
Many of us have left our hometowns and traveled far and wide to come to this amazing university. However, some of us may have come farther than others. Usually we out-of-state students blend into our surroundings here in State College, but sometimes it's clearer than ever that you're not from The Keystone State.  
1. You often become lost during conversations when your in-state friends start using Philly or Pittsburgh slang.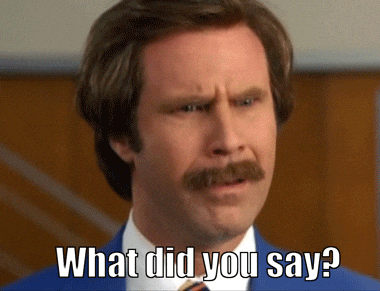 "Who is Yinz, and why are we talking about him?"
2. When in-state students hear where you're from they often ask, "Isn't that really far?" or, "Do you have to fly here?" even when you're from just as far as they are.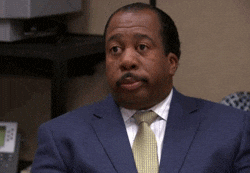 3. People act like you're an alien when you say you've never been to Wawa or Sheetz.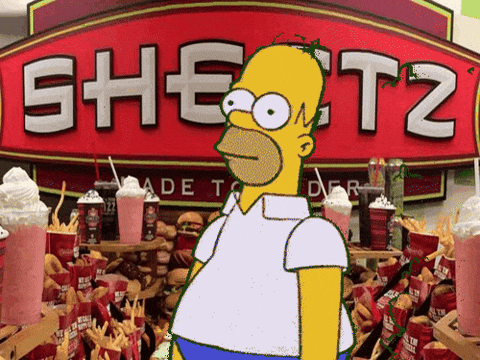 4. You have no real idea where any of the branch campuses are except maybe Altoona.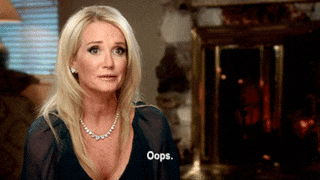 "Oh you transferred from Mont Alto? Is that the one near Philly?"
5. You can't even when in-state students begin to complain about their tuition.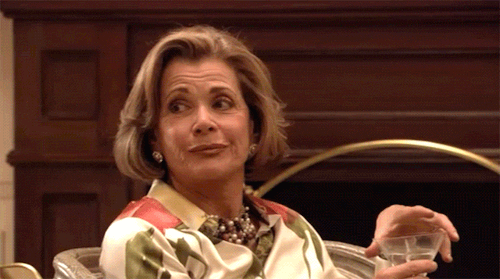 6. It seems like everyone is from "outside Philly" even though they probably live 45 minutes from the actual city.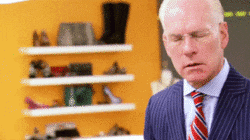 Don't even begin to try to wrap your head around the never-ending place that is Bucks County. 
7. You've given up on trying to predict the weather. If it snowed today, it could be sunny and 70 or -10 tomorrow.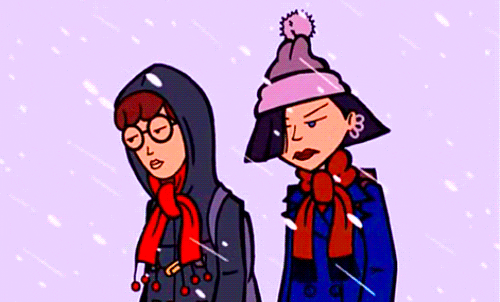 8. People always assume you could possibly know someone who they went to summer camp with once when they were eight because they happen to live in the same state you're from.
9. You're #blessed that you aren't likely to have an awkward run-in with someone you graduated high school with every time you walk to class.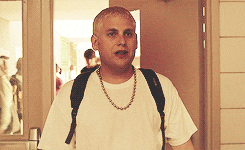 10. Although you may not be from Pennsylvania, we can all agree that State College has truly become our second home.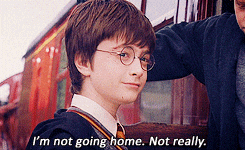 Photo credit: 1