With the COVID-19 outbreak, the Penn State Community has offically deciced for the safety of their students and community to close campus for the rest of the semester. All classes are to be taken online until Fall 2020. While staying home and oline classes might sound appealing, it also comes with a lot of heartbreak. Many things will be missed and we asked some of our members what they will miss the most this spring 2020.
Ramsey:
 I think the thing that I will miss the most this semester is celebrating my 21st birthday at school with all of my friends. I am one of the youngest by far in my friend group and I have spent many weekends alone at my apartment because I was not 21 yet. This semster has been really rough for me for many reasons and the one thing that I kept looking forward to was not being left out anymore by my group because I could finally legally go to the bars. However, that is not going happen.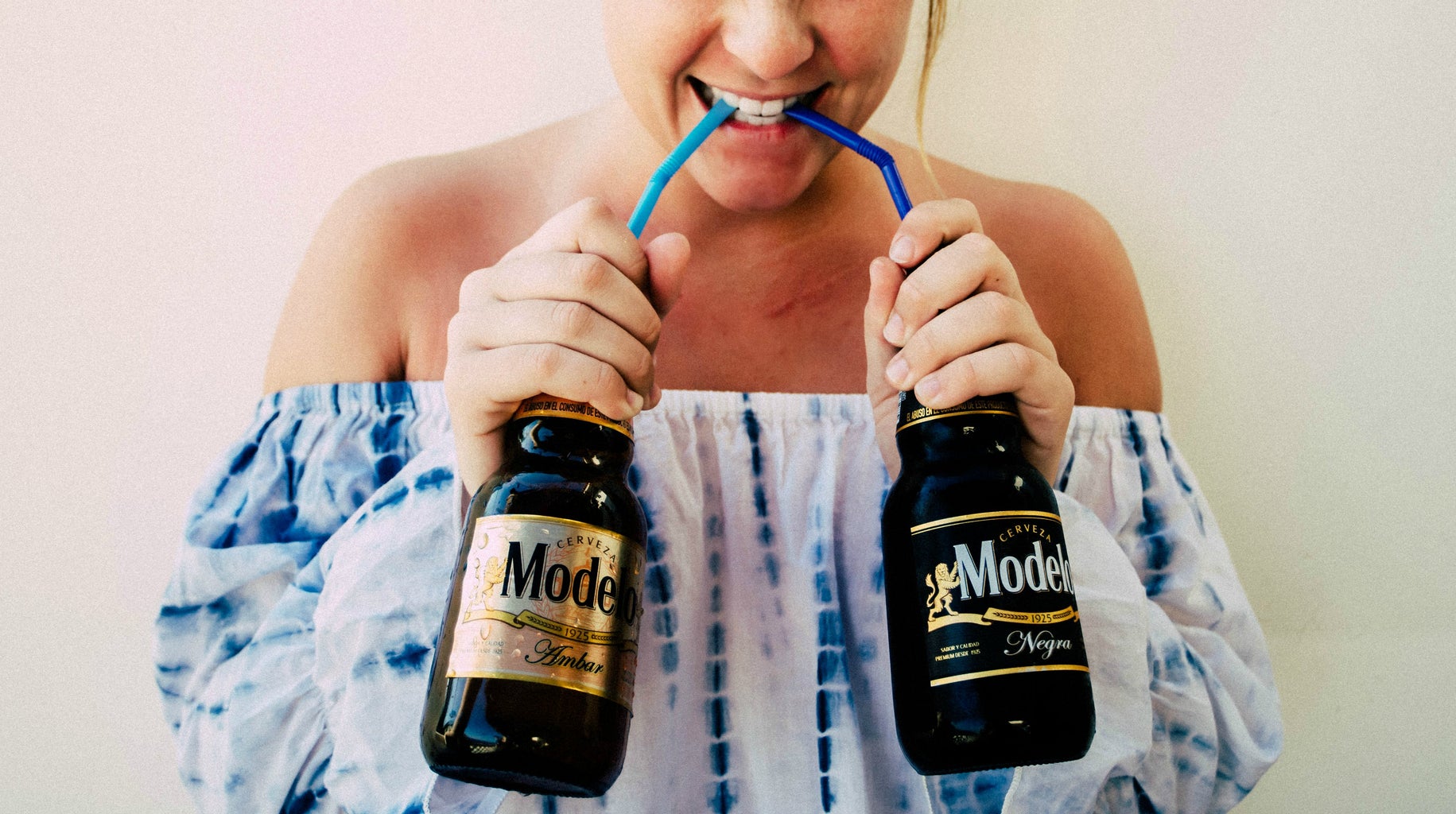 I know that the world is facing many problems due to this virus and being stuck inside for my 21st birthday, in the big scheme of things, is not a big deal. However I will be really sad not being able to do anything on the one day that is suppose to be so much fun.
Cheranda 
When I thought about Spring 2020 at Penn State Behrend before I transferred I thought about allthe clubs I could join for extracurriculars compared to the campus I was at. I never thought that those extracurriculars would end so soon because of a global pandemic. As I sit and think about I will miss most from the spring semester since classes are going to be remote from now on and we can't go back to I will say I will miss singing in Behrends one & amp; only acapella group I joined. I will miss the seniors the most and not being able to sing one last time with them or go to anymore practices. It's very upsetting that everything had to come to an end so soon, but as a freshman I still have some time to make memories.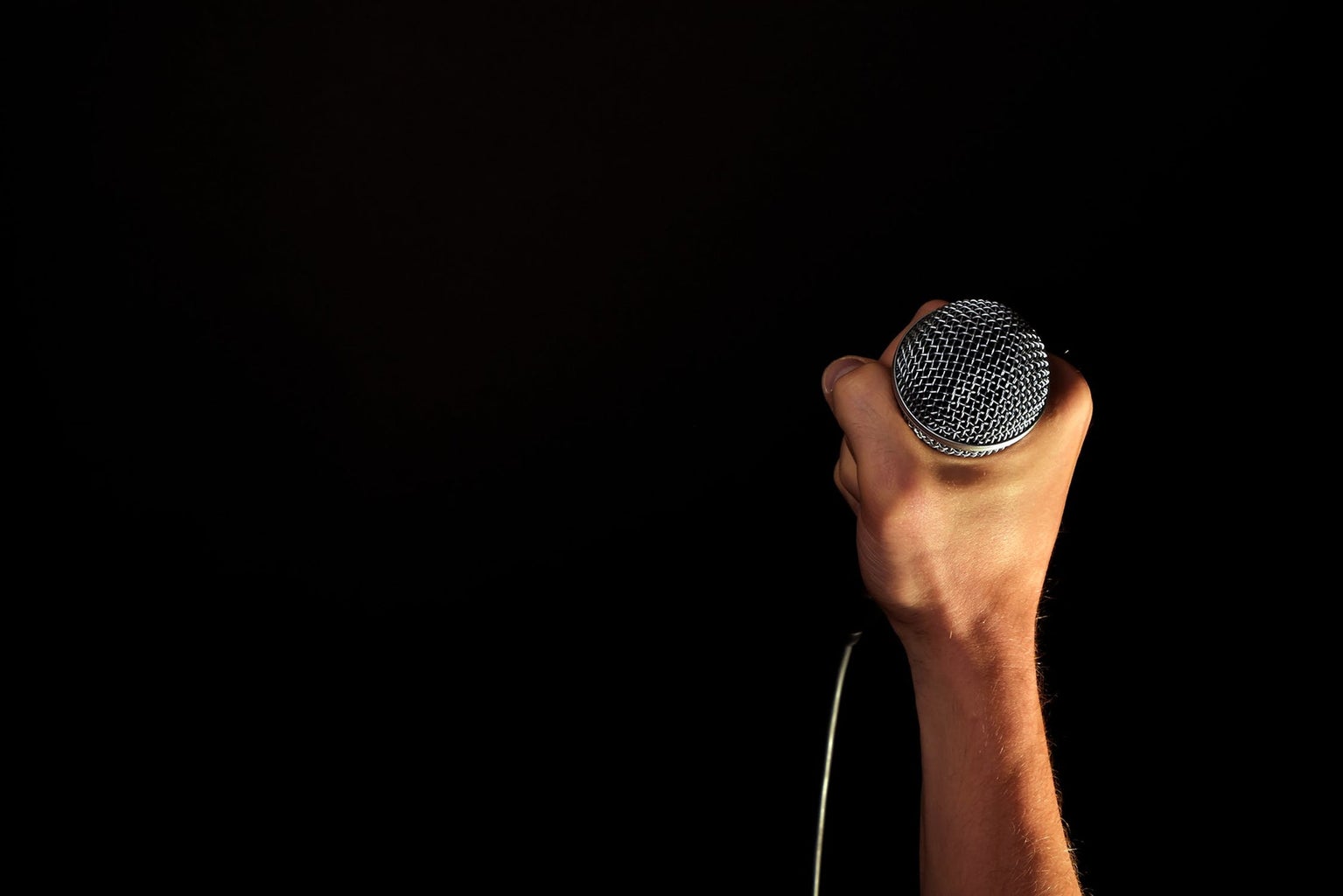 Megan
The biggest thing I'm going to miss the rest of the semester are sorority events like Initiation, Formal, mixers, big/little dates, even chapter meetings and so many more events. One that I was most upset about was Greek Sing. I planned it from many different sides because of my role in the Panhellenic Council, as well as being co-Greek Sing chair for my sorority. I've spent over 6 months planning for this event and it's always one of my favorites for the whole year so I'm especially sad to not have one this semester. My sorority has won Greek Sing the past few years in a row and we always try to top ourselves, we won't be able to this year.