With the self-isolation and social distancing we should all be doing in light of COVID-19's very real and pertinent spread across the globe, and the work-from-home initiatives many people have gotten, the time to bings movies and tv across all streaming platforms is now. Just make sure to not use all of your bandwith!
Netflix is an obvious choice for streaming, and they've been putting out so many new shows and movies. Here are my top Netflix picks to binge:
The Stranger
With eight episodes about an hour-long each, this show is made to binge. Following a string of lies revealed by a stranger, and the investigation that ensues, the way the plot shifts make this show so addicting. If you don't trust me then trust my mother who finished the entire season in one day. The only downfall is that there's only one season so you're left wanting more.
I Am Not Okay With This
If you entire The End of the F*cking World, you might enjoy this. The way I Am Not Okay with This is filmed reminds me a lot of the other Netflix original. Chronicling a teenage girl met with puberty and superpowers (and sexual feelings she doesn't quite understand) this is a great modern take on the age-old plot of developing super-teenager. Plus it has Wyatt Oleff from IT as a lovable character which is fun to see.
New Girl
This classic sitcom has 7 seasons. If that's not enough to binge I'm not sure what it. At about 20 minutes each episode, this is a great show to watch to just feel good and take a moment to breathe out anxiety. I may biased though because I've watched the entire way through New Girl three times. Oops.
Hulu is a great choice for movies, but they have some great shows that I loved when they were on TV. 
Bob's Burgers
This is also a short show that's easy to watch with minimal brainpower. Plus it's a show that you can pick up on any time without watching chronically. It's hilariously written and clever in a way that you have to watch an episode a couple of times to point out all of the jokes they made. Pro tip: look at the building names in the beginning; They're always different and a punny.
Broad City
This may be one of my favorite shows of all time. Again, it has shorter episodes for optimal binging, and has 5 seasons. I've rewatched this show so many times. It's great for when you're missing your favorite ladies, and I think that women especially can find parts of their friendships reminiscent in the friendship between Abbi and Ilana.
Castle Rock
Something a little scarier for those who don't just want to watch feel-good TV. There are two seasons with different plots so it's liking you're getting two shows for the price of one! This show is inspired by the characters, settings, and themes from the stories created by Stephen King and his fictional town of Castle Rock, Maine.
Amazon Prime is often looked over, but they have some really solid shows that equally as binge-able as their competition, Netflix and Hulu.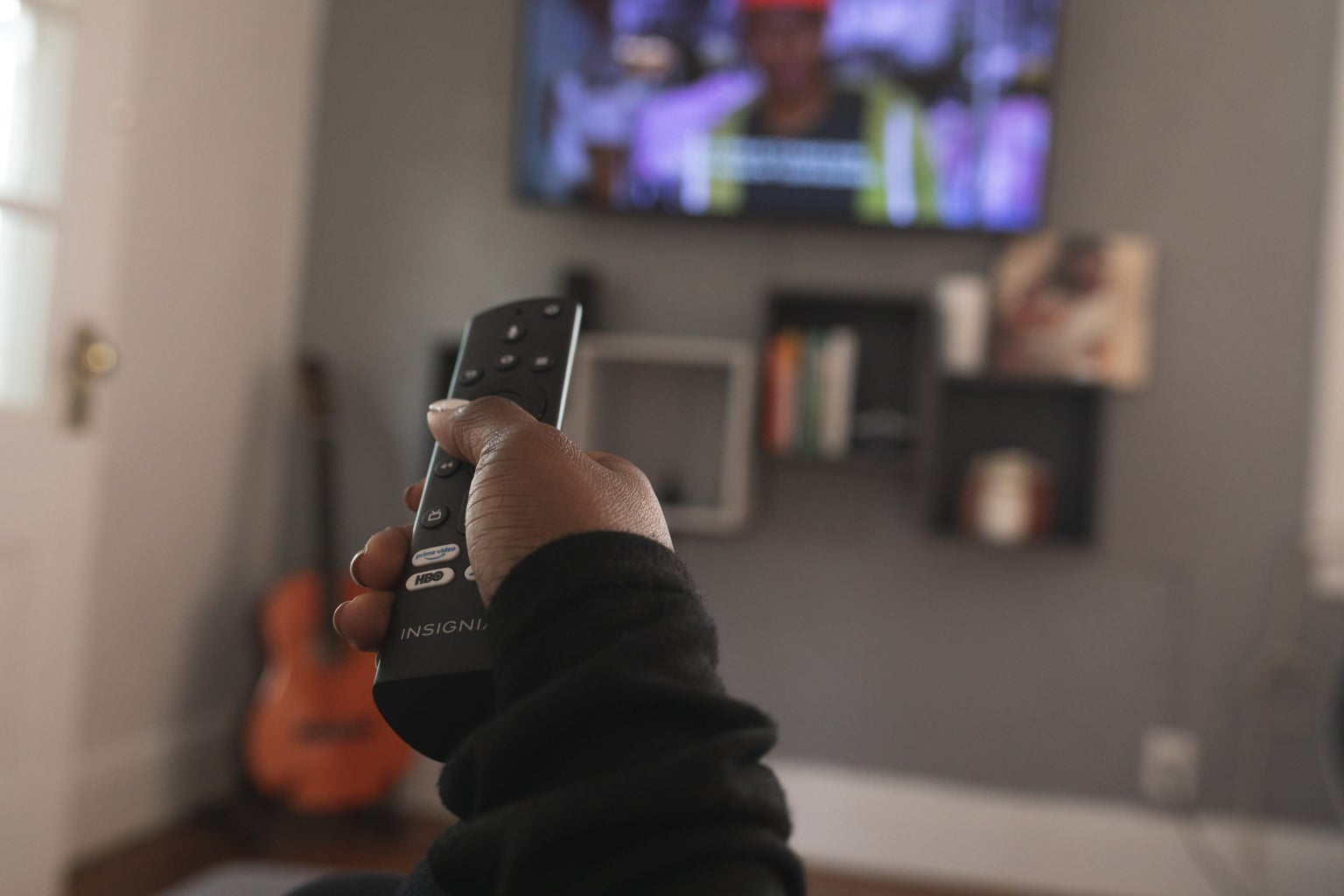 The Man in the High Castle
Something a little different to watch, this show Axis powers won World War II. It's 4 seasons long and has longer episodes so it will take up a good chunk of time, but it's really well written so it will keep your attention.
The Tick
Another curveball, this show is based off of a comic (which I admittedly just found out). I started it randomly one day, but it's very cleverly written. I got more into it than I had anticipated. The characters are funny, but also complex. It's a great deviation from the normal superhero TV shows.
Fleabag
Go watch this show!!! It's two seasons and is one of the best shows I've ever watched. It's hilariously dark and will leave you laughing and crying at the same time. It is a bit heavier than the other listed show in terms of subject matter, but I think that's what makes the show unique. It's not afraid to go to places that make people uncomfortable. Plus, it includes Andrew Scott as a hot priest if you're feeling lonely.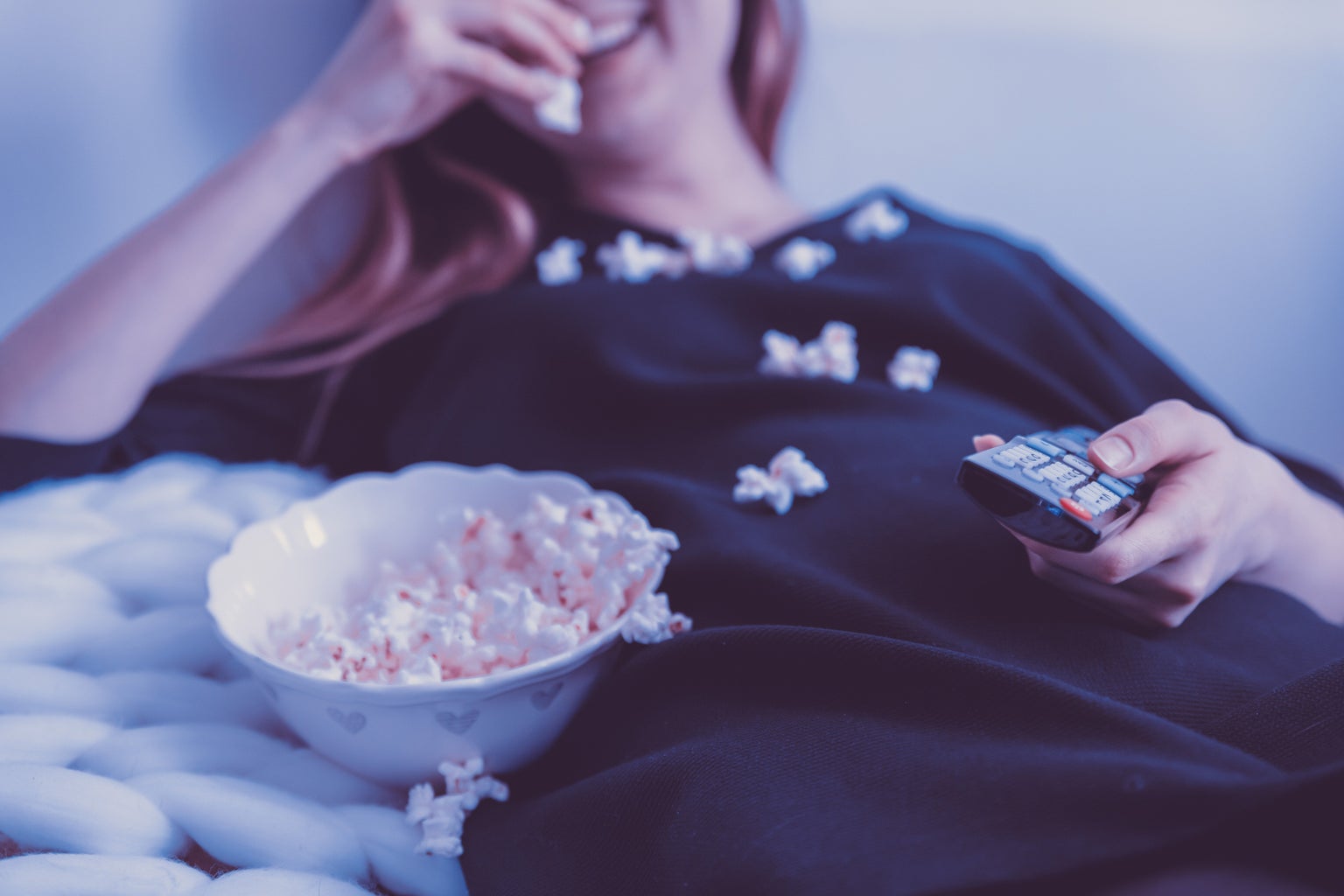 Happy watching- Don't stop that autoplay button!