It's my senior year here at Penn State Behrend so I thought it was fitting to go out for the stereotypical spring break to Cancun. While my friends and I didn't go clubbing too much, our days were full of tequila and food at the all-inclusive resort we stayed at called Grand Oasis Cancun. This place is massive and definitely is tailored toward college students given how cheap the price tag is for a week but it was a great time nonetheless. The entire time that we're drinking and getting tanned we were also lowkey watching the world burn because of the coronavirus so that was an interesting dynamic as well.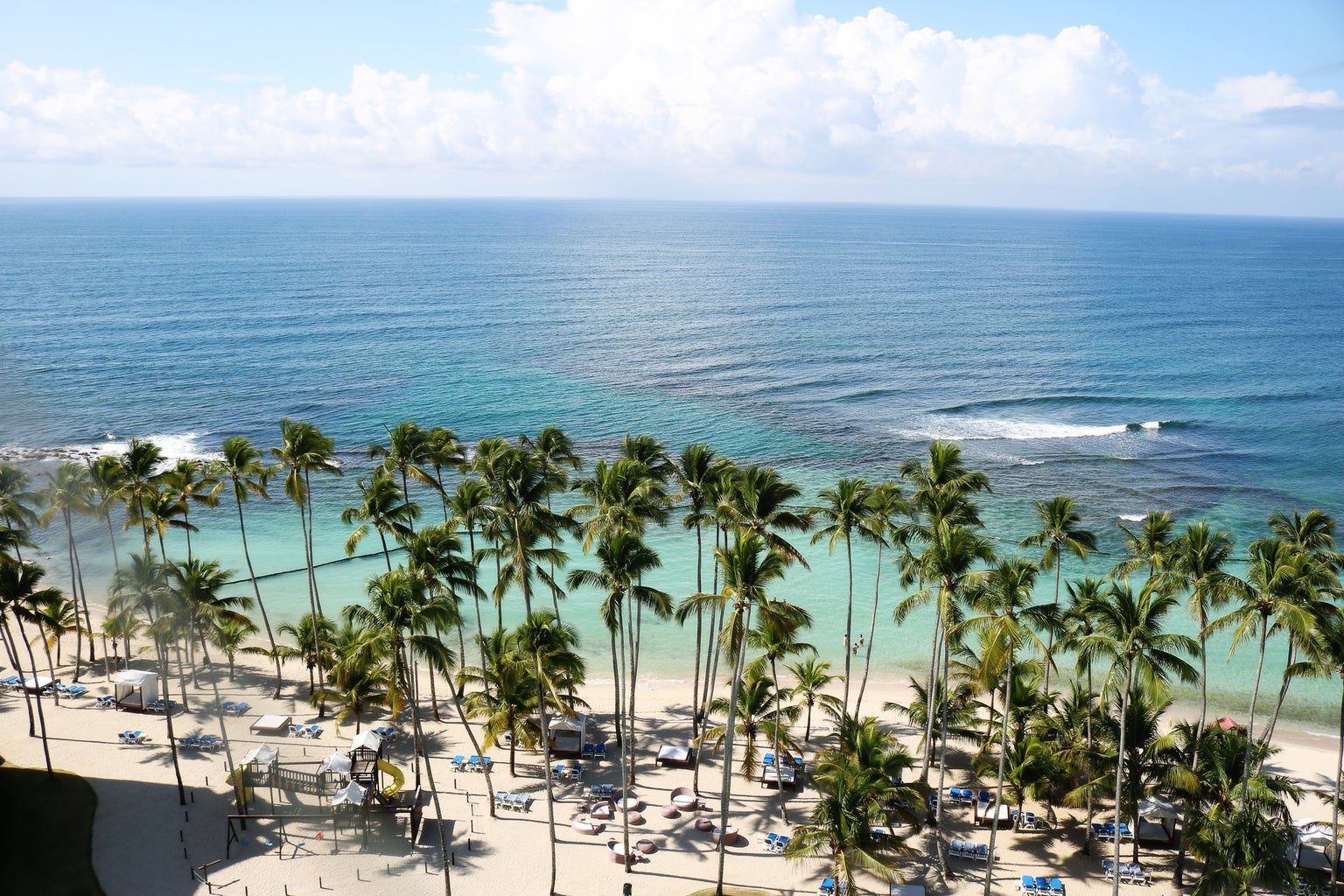 HerCampus doesn't allow us to post pictures so I'll try to describe the highlight reel to you in words:
The Coconut
My buddy Scott who is very tall and fit managed to climb a tree and knock down three coconuts. We gave two away but we cracked open the third, drank the coconut water, and had a nearby bartender pour quite a bit of tequila into it.After that we played tackle football with the coconut in the pool. Looking back it wasn't our best idea and one of my friends may have gotten nailed in the head with it but it was fun at least.
Drug Dealers on the Beach
On multiple occasions we walked the beach and had random men come up to us with a stack of wooden boxes with glass tops. The first would typically be cigars, the second would be marijuana, and the third would occasionally be cocaine. I typically try to support local businesses but I had to pass on this one.
Sailing with Crocodiles
Kayaking and sailing on catamarans were included in our package so we decided together our money's worth. It was at a business up the road and on the side of Cancun with the lagoon area (away from the open ocean). As a guy was setting up kayaks for a family with small children, a big *ss crocodile swims by about 30 yards from shore. My group all says something like "uhhhhhh you seeing this?" and our mans goes "ehhhh it's just a small one".
The crocodile swims off and then the family gets in the kayaks and rows away. Then our dude is like "ok you next" and set up our catamaran (a small sailboat made up of two pontoons and a canvas midsection that only holds four people). Thankfully we didn't see the crocodile again but the other half of my group that was going to do kayaks after us was like "oh hellllll no".
Nearby Snorkeling
Another one of my buddies wanted to go snorkeling at the southern portion of Cancun that his dad raves about but the shore was covered by resorts so we couldn't get there directly. To get around this, we got a taxi to a public access spot on the beach (since no one can own the beach) and then walked about 2 miles to get to this place. I'm really glad we did because when we got there another guy informed us that it was the beginning of the second largest reef of the world (the Great Barrier Reef is the largest) and it was an absolute blast. We saw lots of wildlife despite the less than optimal conditions.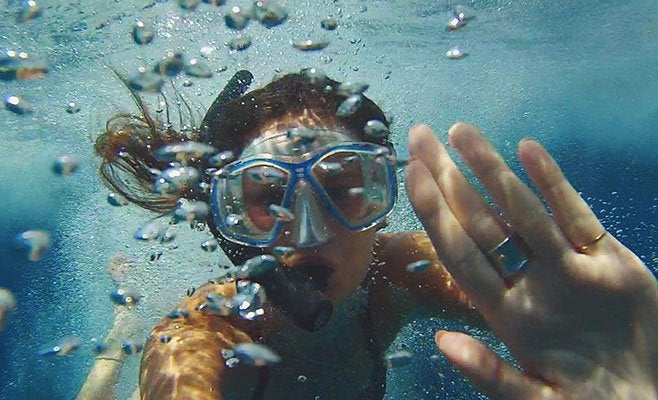 Saving a Drunk Friend from a Taxi
A bunch of us went to a club on the resort except for one girl who disappeared earlier in the night. I'm not a huge fan of tightly packed clubs so I decided to take a walk. It just so happened that when I was walking through the lobby of the hotel, the girl in our group who disappeared was there crying. Apparently some guys led her off the resort to go to a club but they went to a concert and she didn't have any money for it. SO she got a taxi home and when she got to the hotel, the driver of course wanted to be paid. The driver grabbed her armed and in order to get him to let go she gave him her phone. After a sober tour company employee told me what exactly was happening, I ran up to my room, got the money, and paid off the driver. Moral of the story: don't go out in Cancun alone ESPECIALLY when you're drunk.
Despite some hiccups, I would 100% go back to Cancun with more friends for another all-inclusive resort. Every day was an alcohol filled adventure in the sun and I couldn't have asked for more.