If there's one thing I've notices since going to school at Behrend, it's that everyone and their mother is from Pittsburgh. I am the only one in my friend group that doesn't identify Pittsburgh as the closest city to where I live. I don't go a day without seeing somebody wearing a '412' hoodie. So of course, because of this I needed to see what all the hype was about. 
Let me just say, I can understand why people from or from around this city have pride for it. As soon as I arrived, I was in awe of the all the tall buildings and the urban setting. 
We were only staying one night so we wanted to make the most of it. We got in around 5pm and immediately [well minus the hour of driving in circles because we got lost a few times] started our journey. Our trip was basically just a food vacation, but we went to some unique restaurants that I highly recommend. 
For dinner, we stopped at an Argentinian place on the strip. Best. Food. Ever. Guacho Parilla Argentina was unlike any eating experience I've had before. The room you ordered in was just a line with tall menus and then when space was available, you went upstairs to the seating area. We got empanadas, carne, and pan tostado. Not only was it the best tasting food I've ever had, the presentation was extremely appealing.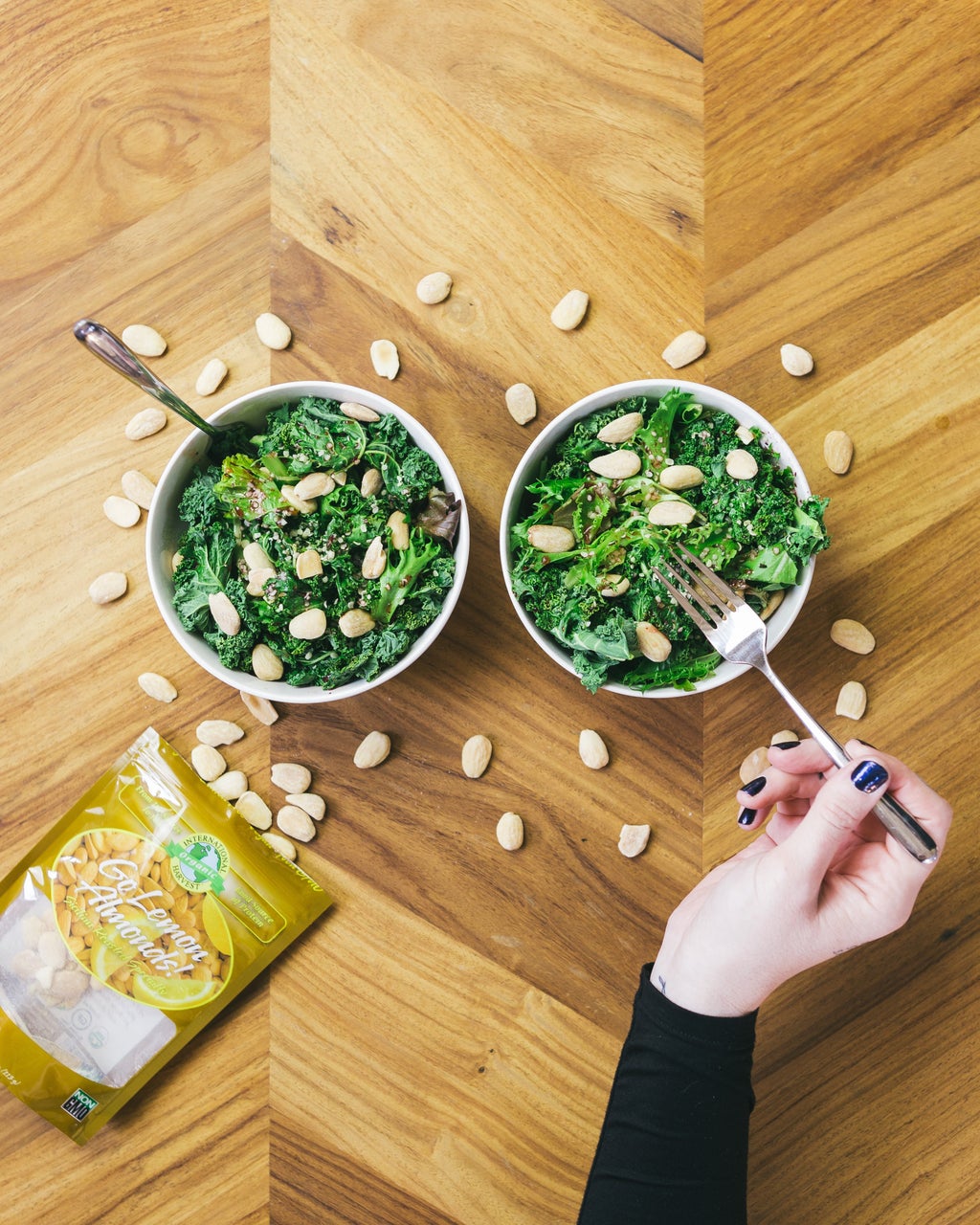 After, we walked around downtown and looked at all of the buildings lit up for nighttime. There is nothing prettier to me than a city at night. It also made a great photo opportunity!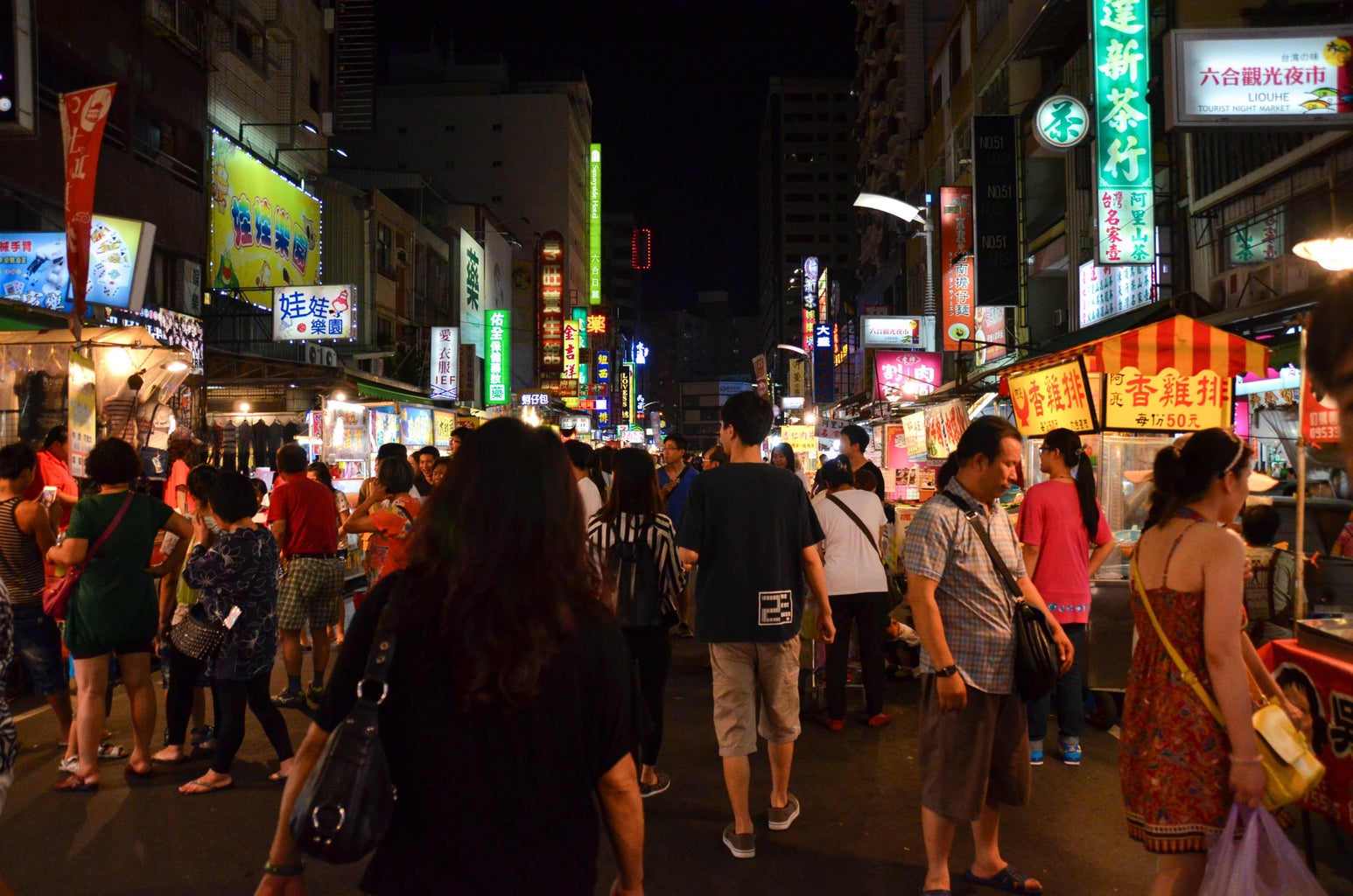 By walking around, we found an amazing dessert place that seemed to be quite popular there, The Milkshake Factory. I don't normally like sweets, but this place was so good I HAD to go back for seconds the next day. The peanut butter brownie milkshake basically changed my life. We then checked out Market Square which was a really cool hidden place with a bunch of restaurants.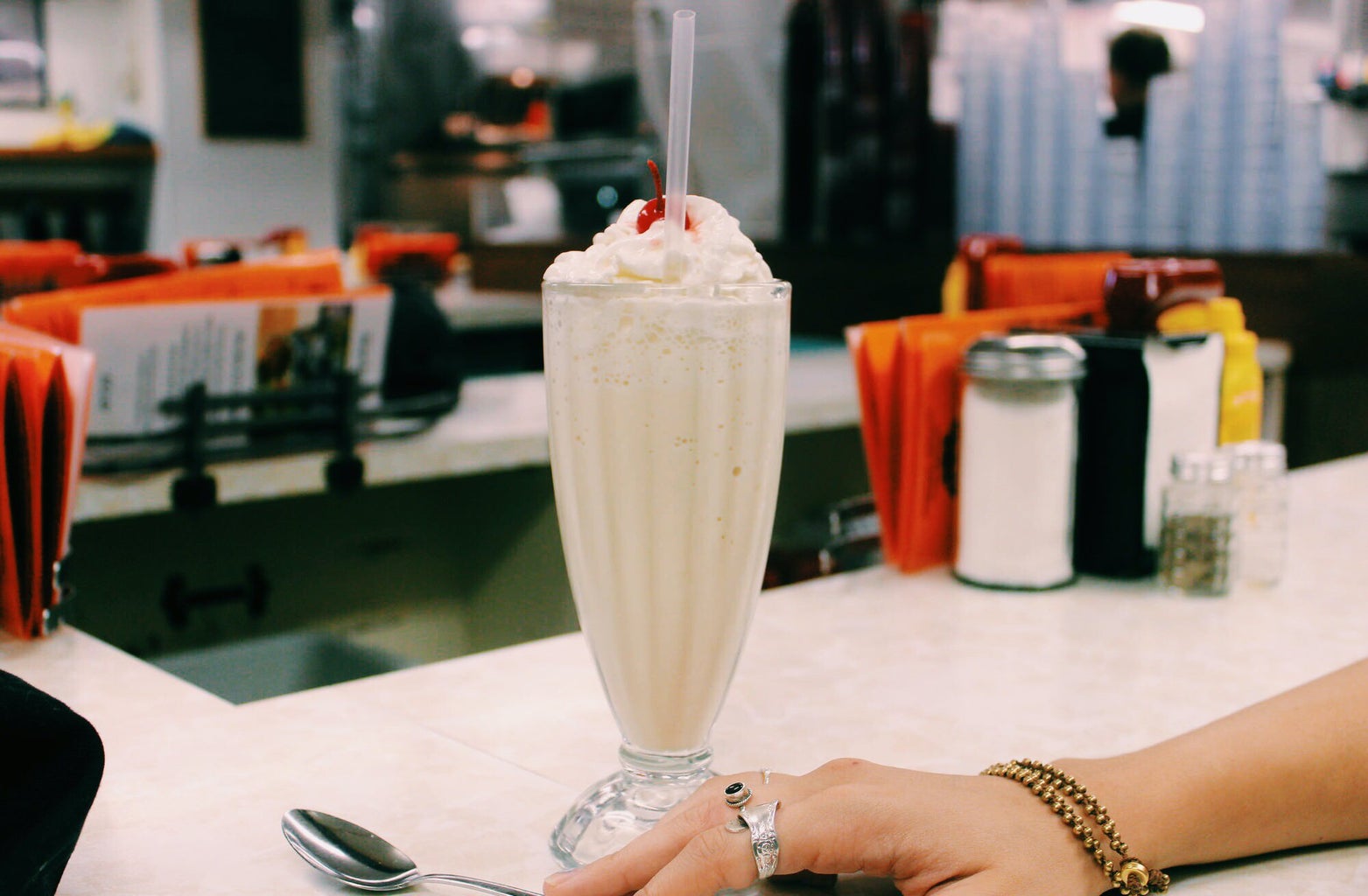 The next day we went to a trendy breakfast spot called Lola's. The menu was filled with a bunch of modern items that would appeal to a younger demographic. Our meals were of course amazing. If you ever go to Pittsburgh I highly recommend checking them out. The best part was instead of giving you an order number, they gave you a knit plush with a number on it.
For lunch we went to a small restaurant called Bird On The Run. The best way to describe it is it's a gourmet Chick-fil-a. The menu was limited and consisted of just chicken, fries, and chicken sandwiches. The chicken sandwich was very dry, but I also didn't get one of their hot sauces on it. If you go I recommend that you choose a sauce to add a little flavor.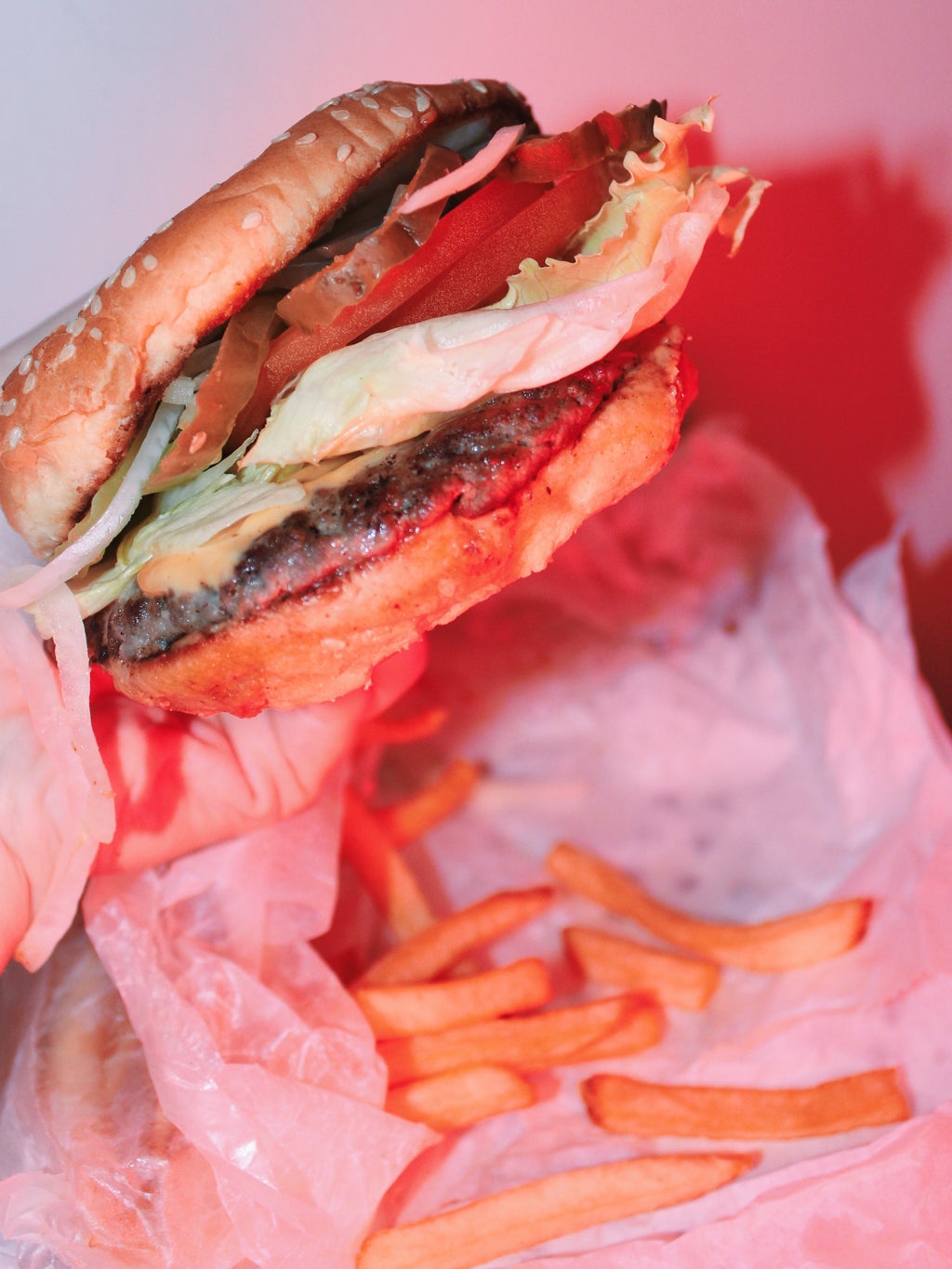 To close our little trip, we stopped for dessert at two different locations. The first being of course The Milkshake Factory, and the second a macaroon shop. The macaroon place had an authentic feel and the owner was incredibly nice and allowed us to sample whatever we wanted. I don't normally love the taste of macaroons, but this place was extremely good.