Being stuck at home over these past few weeks to a month has really given our members sometime to catch on some of their favorite shows. It has also been a time to relax and check out some new movies that they might not have had time to watch before. Here are three of our members top movie pick that you need to check out!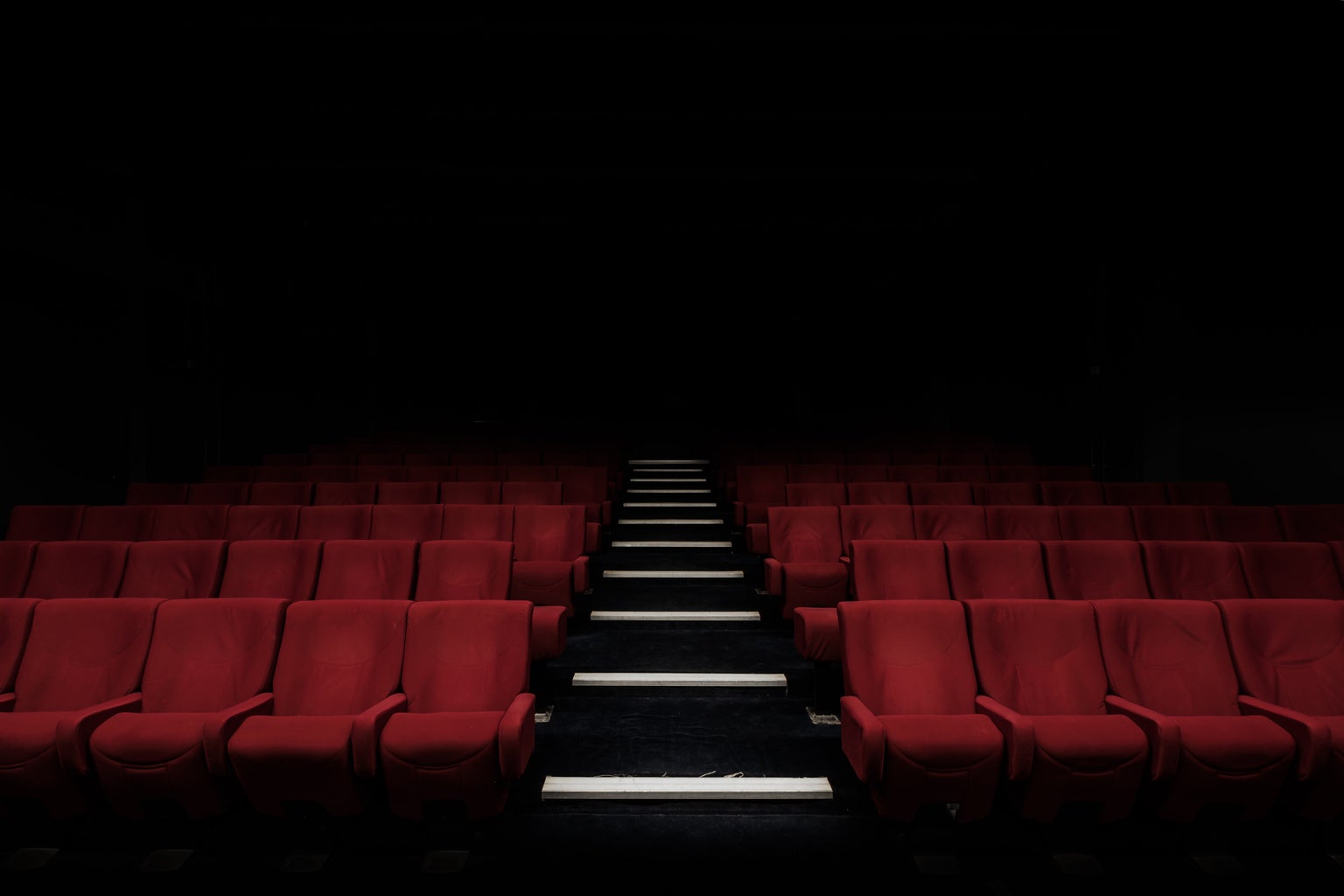 1.) Perks of Being a Wallflower
One of my favorite movies is The Perks of Being a Wallflower. Coincidentally, it has just been put on Netflix. With a storyline that is so tragically reminiscent of being in high school with any sort of mental illness, this movie plucks on your heartstrings and creates a really beautiful story of friendship. An amazing book, this movie is well-made, and with likes of Logan Lerman, Emma Watson, and Ezra Miller, the acting lives up to the hype of the movie. It's a great movie when you need a good cry or when you need to be inspired- two things I'm in need of during the craziness that's happening in the world around us. Overall, this movie is great the first time you watch it or the thee-hundredth time you watch it.
2.) Shawshank Redemption
I'm not typically the kind of person that likes dramas but I re-watched this movie (now available on Netflix) and it's now one of my top movies. The story is intriguing enough that it doesn't feel like it's too long and it's different from the vast majority of movies I've seen. It also makes you think about how much prison can have an effect on someone, no matter if it's their first day or their 5,000th day.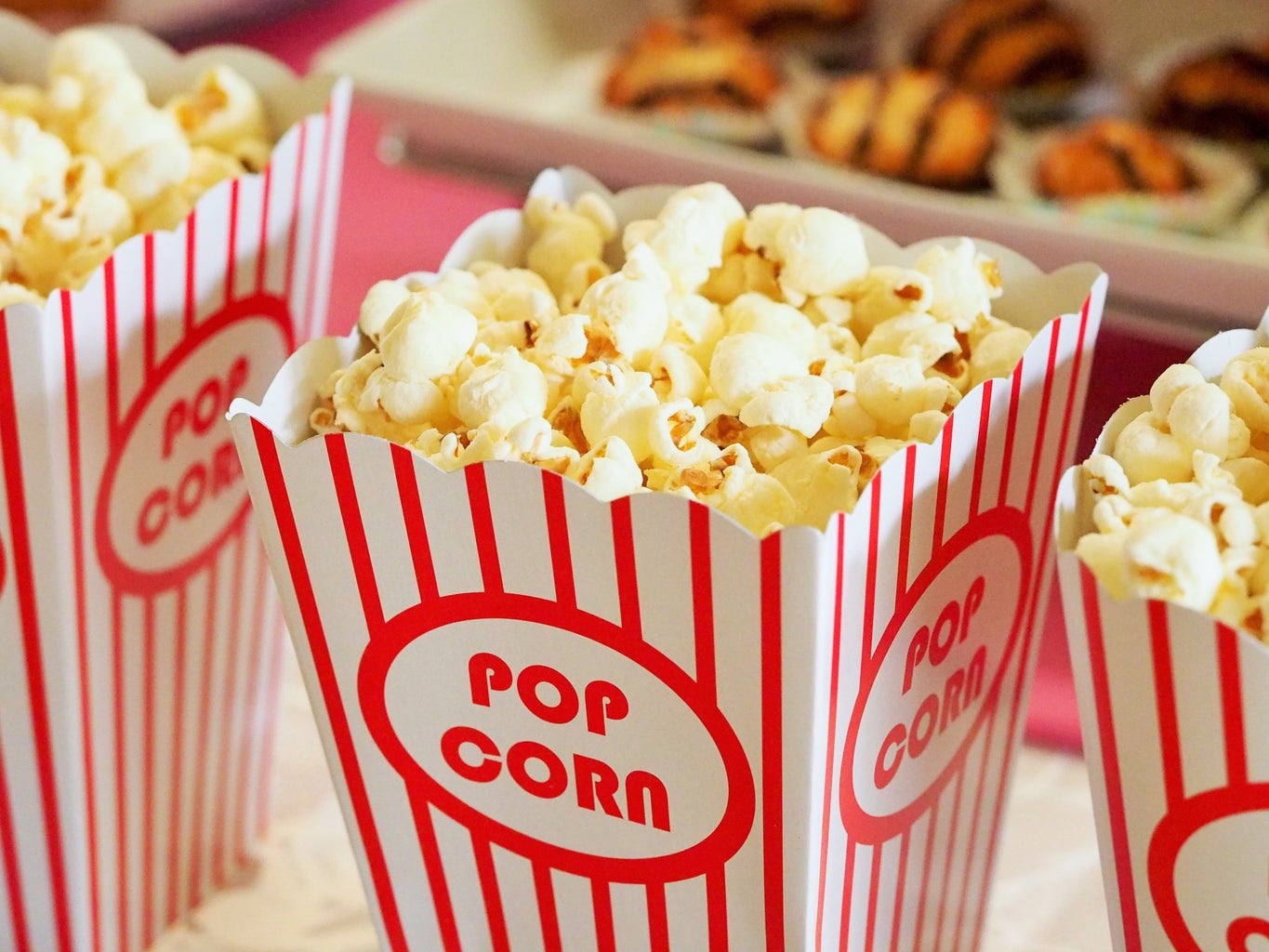 3.) A Marriage Story
This has to be one of the best Netflix Original movies that I have watched (and trust me I watch a lot). It has such a powerful storyline, and in just two hours your start to fall in love with the characters. You start to find yourself picking sides and putting yourself in their shoes despite the fact that I am years away from being married. It is very well directed and that cast of the movie is to die for! I recommend this to anyone looking for a very artistic film with a bit of a twist.