Dining in Recipes for Quarantine
For this article, I'm going to share some of the recipes I've been enjoying while staying inside. These recipes are fairly simple to make, but they help to pass the time and you can enjoy making them with your family as well!
Stuffed Shells
For this recipe, you're going to need
-Salt
-8 oz. jumbo pasta shells
-30 oz. whole-milk ricotta cheese
-1/2 cup grated Romano cheese 
-2 tablespoons minced fresh parsley 
-12 leaves fresh basil, cut into chiffonade 
-1 large egg 
-Freshly ground black pepper
-8 ounces Parmesan, grated
-2 jars marinara sauce 
-8 ounces mozzarella cheese, grated
Instructions:
You'll want to boil your pasta shells, and then set them aside AND preheat the oven to 350 degrees

In a medium sized bowl you'll want to mix together the ricotta. Romano cheese, parsley, basil, egg and some salt and pepper, also add in the parmesan as well and make sure to stir!

First take a pan and cover the bottom of it with sauce, then you'll want to fill your shells with your cheese mixture. After that, put more sauce on top of the shells and sprinkle some extra cheese on!

Bake for about 25 minutes 
And that's all!
Another recipe I love is Stuffed Peppers, they're simple to make and you always have leftovers!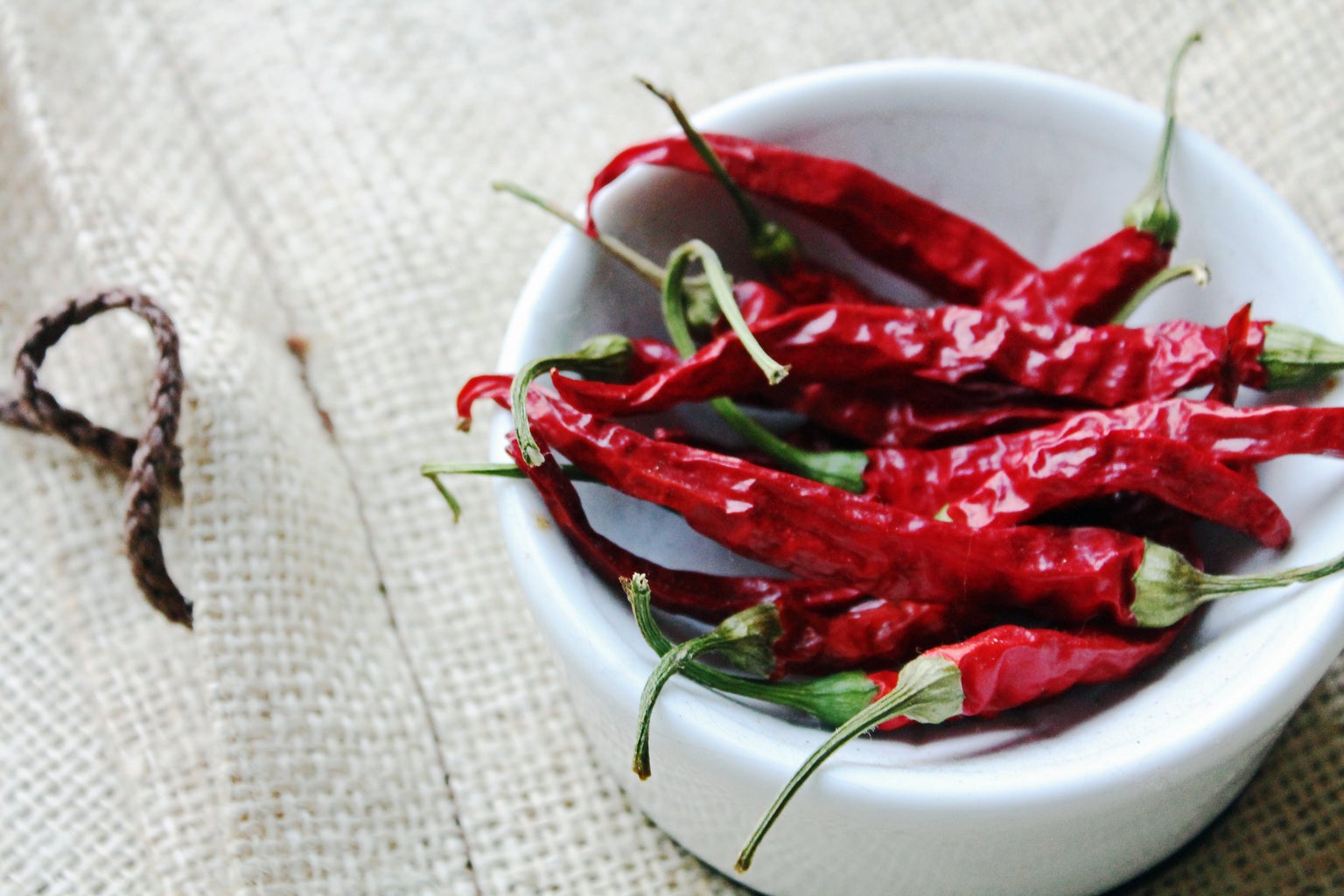 Stuffed Peppers
1 pound ground beef

1/2 cup uncooked long grain white rice

1 cup water

6 green bell peppers

2 (8 ounce) cans tomato sauce
1/4 teaspoon garlic powder

1/4 teaspoon onion powder

salt and pepper to taste
Instructions:
You're going to want to preheat your oven to 350 degrees

Boil your rice ( I use minute rice!) 

Mix in the uncooked ground beef and rice together, add your onion and garlic powder, along with salt and pepper

Then you take your mixture and stuff it into the peppers (make sure you take out the seeds!)

Add your tomato sauce on top and bake for about 1 hour 
My FAVORITE dish!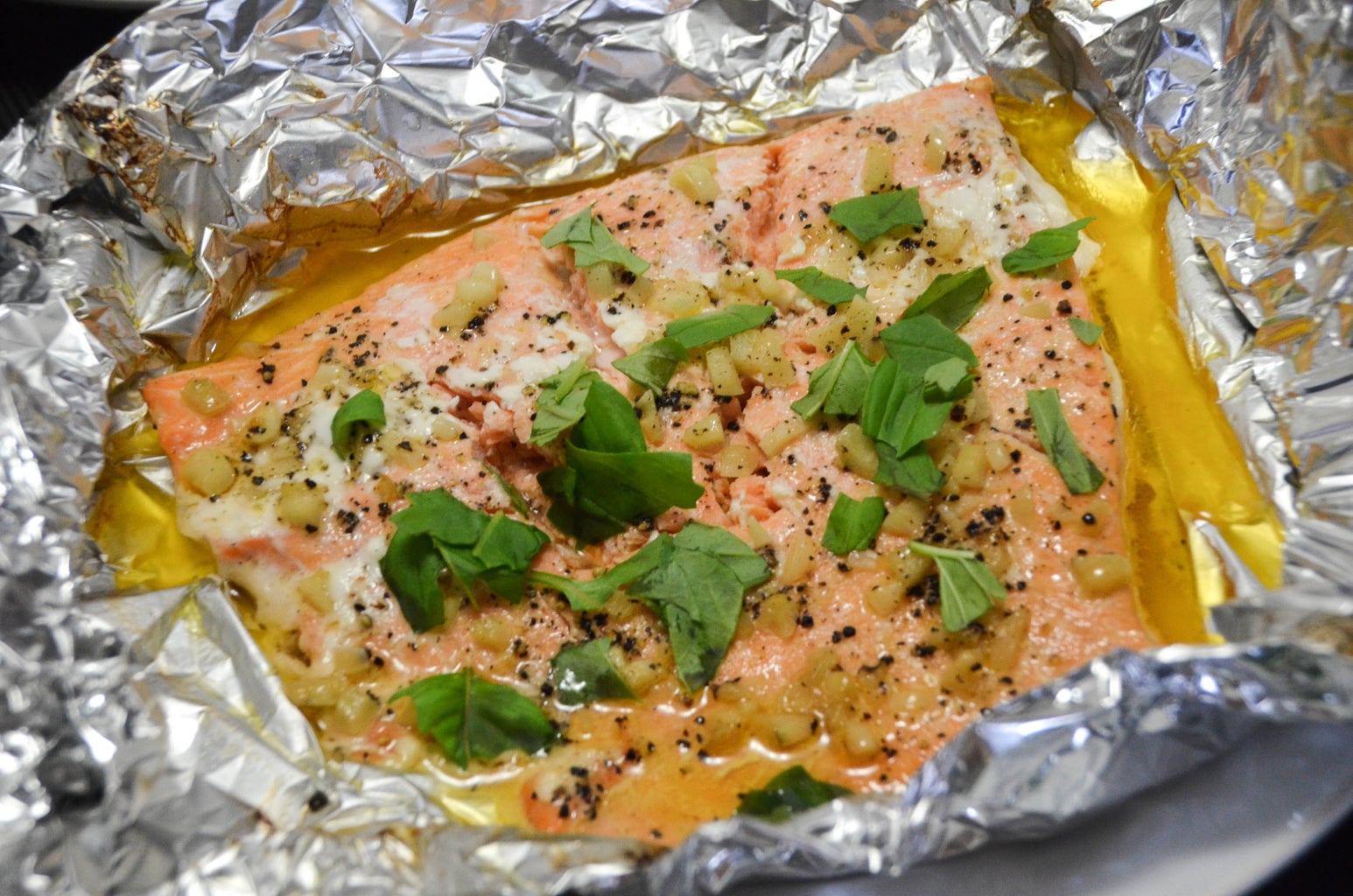 Miso Glazed Salmon (also very simple)
2 Tbsp red miso or 3 Tbsp white miso

2 Tbsp sake

2 Tbsp sugar (less or more to taste)

2 teaspoons soy sauce

4 6-ounce salmon fillets
Instructions:
Mix the miso, sake, soy sauce and sugar in a small bowl

Marinate the salmon and let it sit for about 30 minutes

You can broil the salmon or put it on the grille for about 6-10 minutes and you're done!
Garlic Roasted Red Potatoes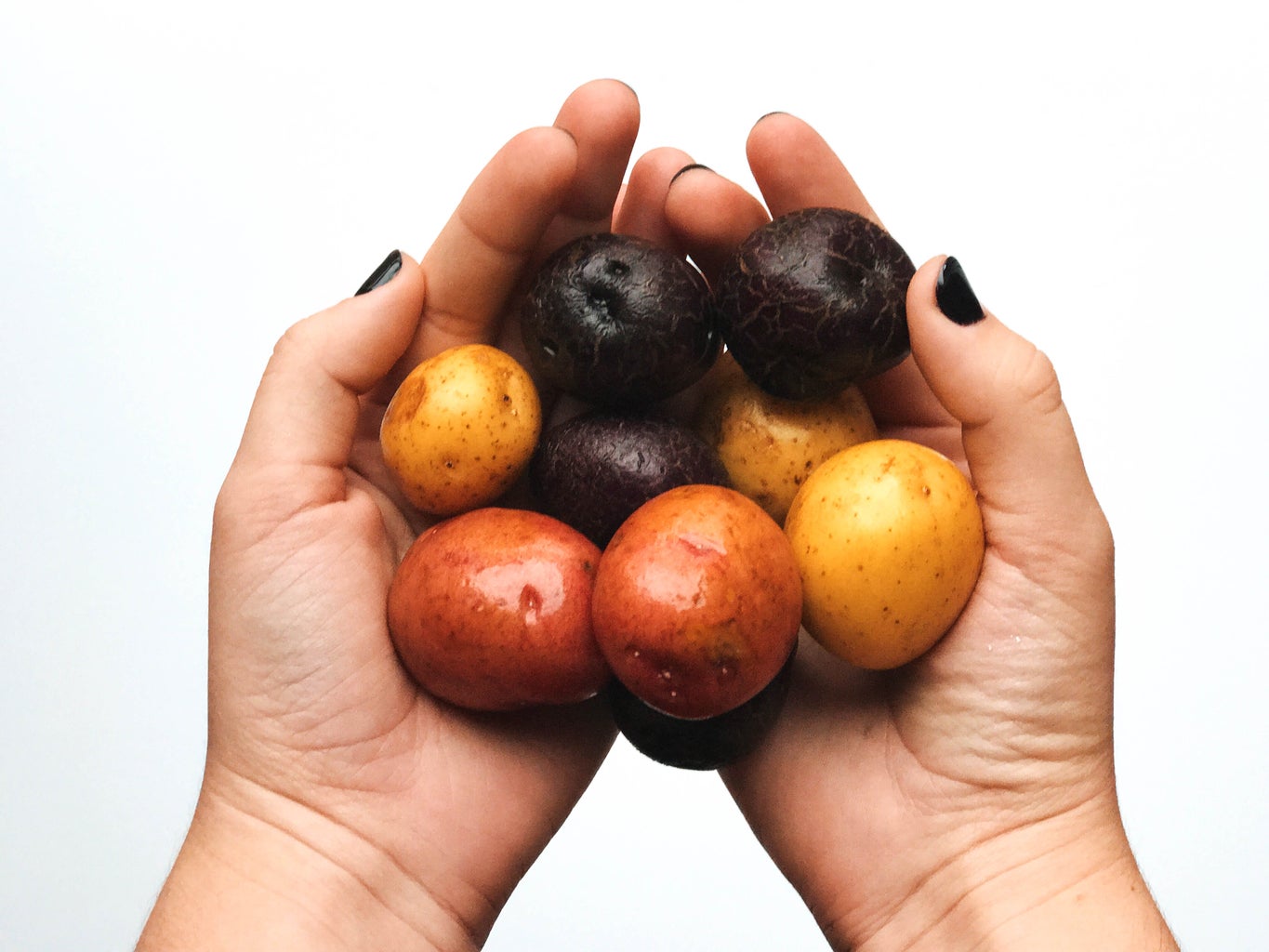 2 pounds red potatoes, quartered

5 cloves garlic, minced

2 tablespoons oil

1 teaspoon Kosher salt

1/2 teaspoon fresh ground pepper

1 tablespoon butter, melted

1 1/2 tablespoons fresh parsley, chopped
(P.S. I always add honey to taste!)
Instructions:
Preheat the oven to 450 degrees and line a baking sheet with foil and grease with PAM

In a large bowl, toss the potatoes and garlic in the oil. Sprinkle them with salt and pepper 

Spread the potatoes on the baking sheet

Cook for 25-35 minutes 

Drizzle the melted butter and sprinkle with fresh parsley
They are delicious!!