For many, the unprecedented nature of the pandemic has drastically changed their routine through daily life. Although uncertainty and inconsistency is so prominent right now, one thing that has remained constant is the need of others in local Pittsburgh communities. Now, more than ever before, is a great opportunity to utilize any time that may have been previously occupied prior to the pandemic to help mitigate the stress and challenges that COVID-19 has presented to local families.
At Home: 
1. Mask Sewing
Crafting and trying new hobbies have been popular means of passing the time during shelter-in-place. For seasoned seamstresses and newbee sewers alike, consider using sewing talents to create cloth masks for family, friends, neighbors or even to donate for distribution in the community. If you are interested in donating masks, visit this website to see what local organizations are accepting cloth mask donations.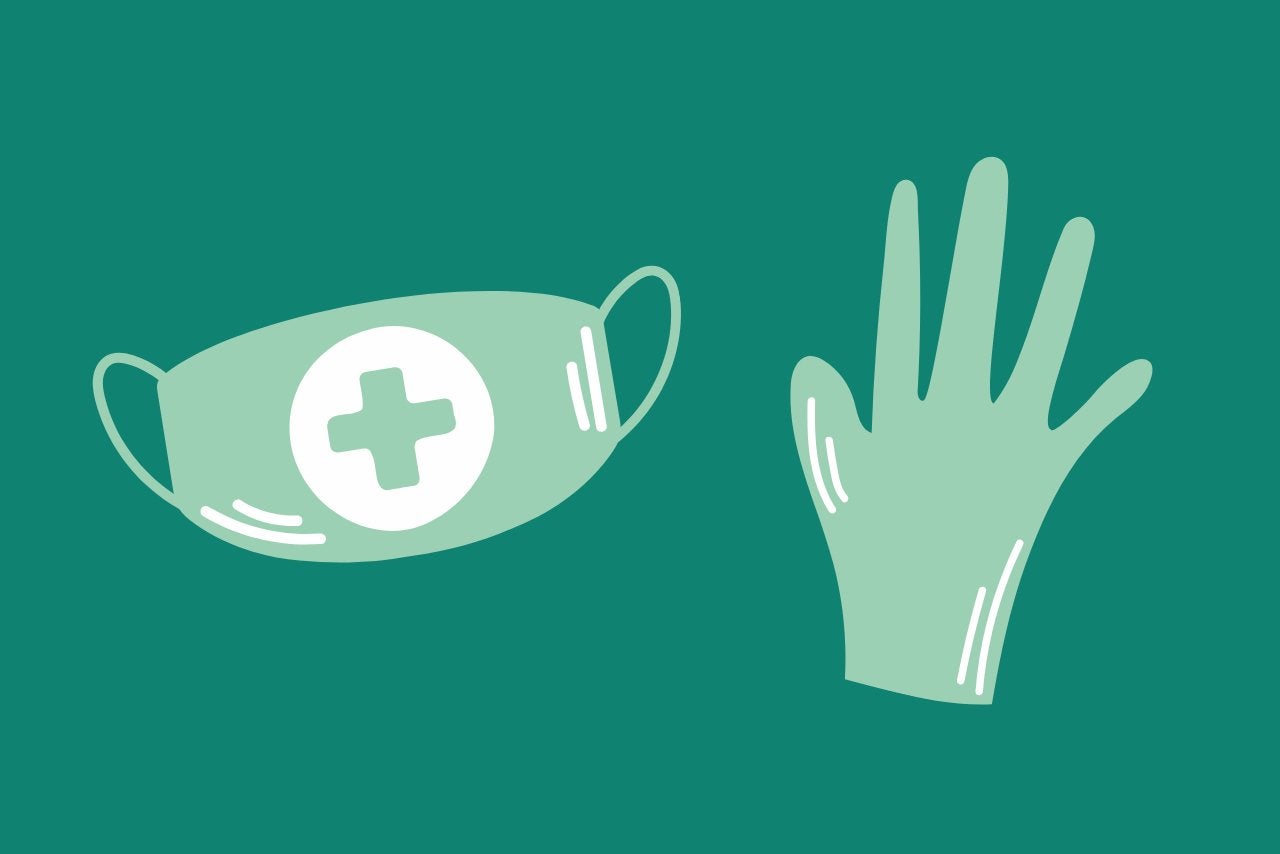 2. Collecting Canned Goods and Non-Perishables in Your Neighborhood
There have been sweeping economic implications as a result of the global pandemic both abroad and domestically. In Pittsburgh, many individuals are unable to work as many businesses are furloughing employees until demand increases. Subsequently, many families are facing food insecurity and are relying on the Pittsburgh Community Food Bank to provide their next meal. Consider writing an email or Facebook post that asks neighbors, if they are able, to contribute a canned good or nonperishable food item for the food bank. Set up a box or another receptacle system that allows for donations to be collected in a contact-less manner.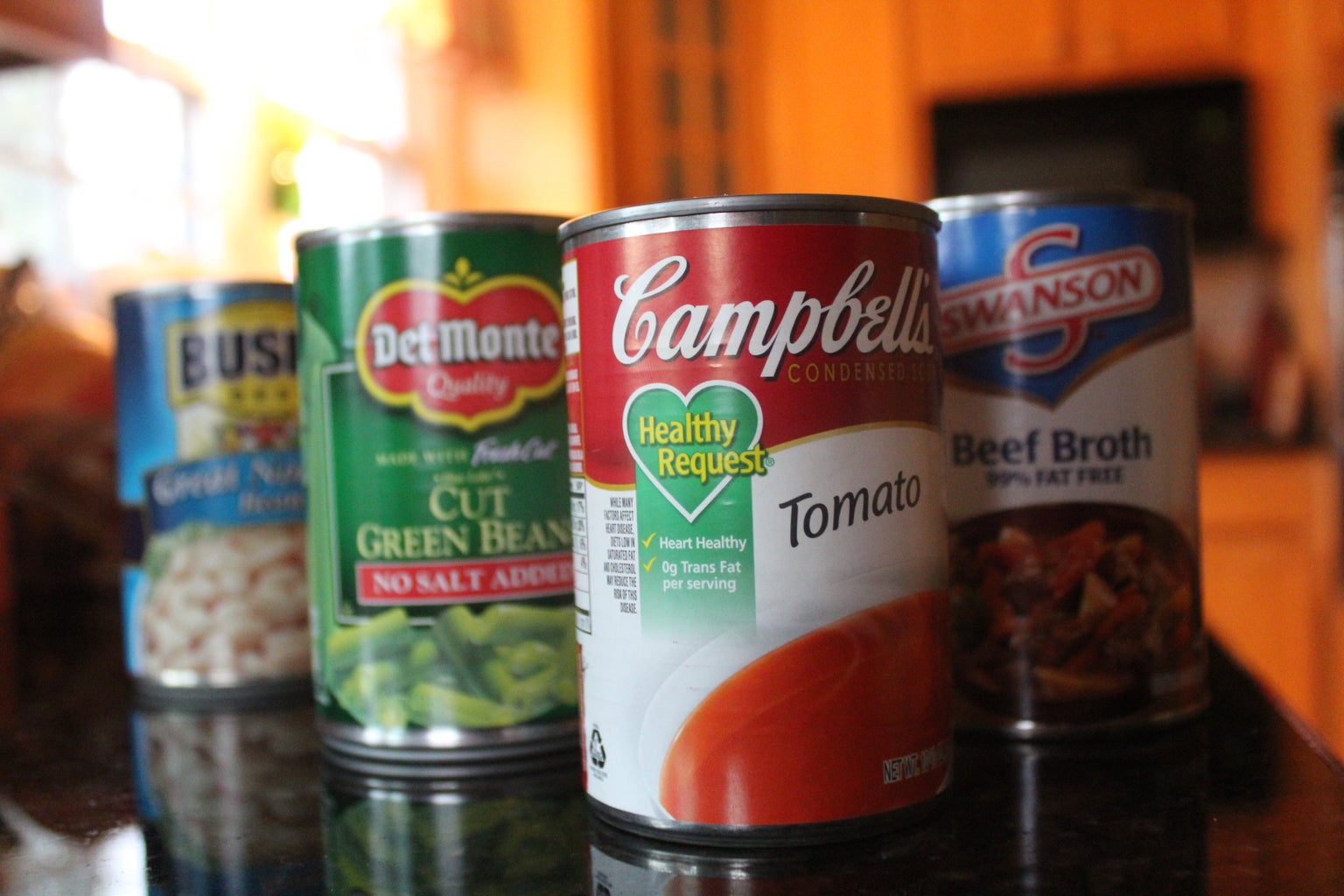 3. Writing Letters to a Nursing Home
The move to assisted living can be an exceptionally challenging transition for some older adults. Moreover, the isolation faced by residents at assisted living facilities has been perpetuated by visitation restrictions imposed to stop the spread of COVID-19 among the most vulnerable populations. To help mitigate these feelings of sadness and loneliness, consider writing an email or sending a letter to nursing home residents. For more information, visit this website. Additionally, for those self-isolating in a home with immunocompromised individuals, this may be the most feasible and safe option in regards to helping others.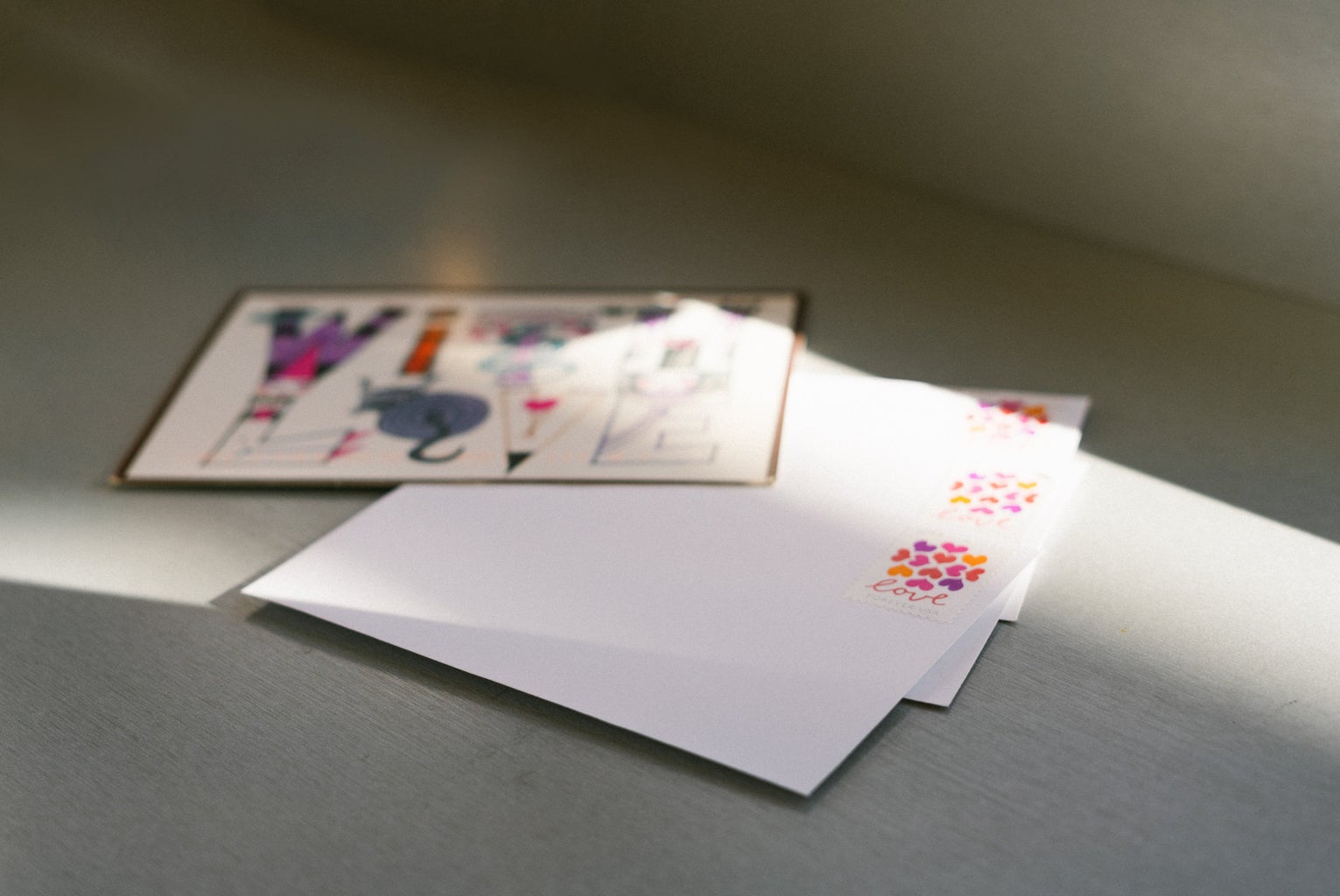 Volunteering in the Community:
4. Meals on Wheels 
As expressed above, COVID-19 has placed an enormous economic burden on many families. Fortunately, the local chapter of Meals on Wheels is offering contact-less delivery to mitigate food insecurity in the region. For more information about getting involved as a Meals on Wheels delivery driver, visit this website.
5. Latino Community Center
The Latino Community Center is seeking volunteers to assist in a number of their initiatives, including: remote tutoring for students and contact-less food delivery to local families. For more information, visit this website. 
6. Become a 412 Food Rescue Hero
The 412 Food Rescue app utilizes technology as means of reducing unnecessary food waste in Pittsburgh. Proprietors are able to post about any excess food products they may have and the app then notifies users that there is an impending 'rescue.' The food is collected and redistributed to those in need. To sign up to be a 412 Food Rescue Hero, download the free app from the App Store! 
Connecting with others through service to the community can have such a positive impact during the difficult circumstances presented by the pandemic. Regardless of how one chooses to spend time during the shelter-in-place order, be sure to always be kind to others by wearing a mask in public.