I used to HATE horror movies growing up, and couldn't stand to be in ear shot of the television if they were on. One day, a friend of mine told me to watch the scene without the sound so it would be less frightening and, wouldn't you know, it worked! Music is such a powerful thing, it can make us happy, sad, angry or even scared. That's why I, with the help of the wonderful ladies at HC Pitt, gathered some of the most terrifying tunes as well as some well-known classics to add to your spooky soundtrack for this fall.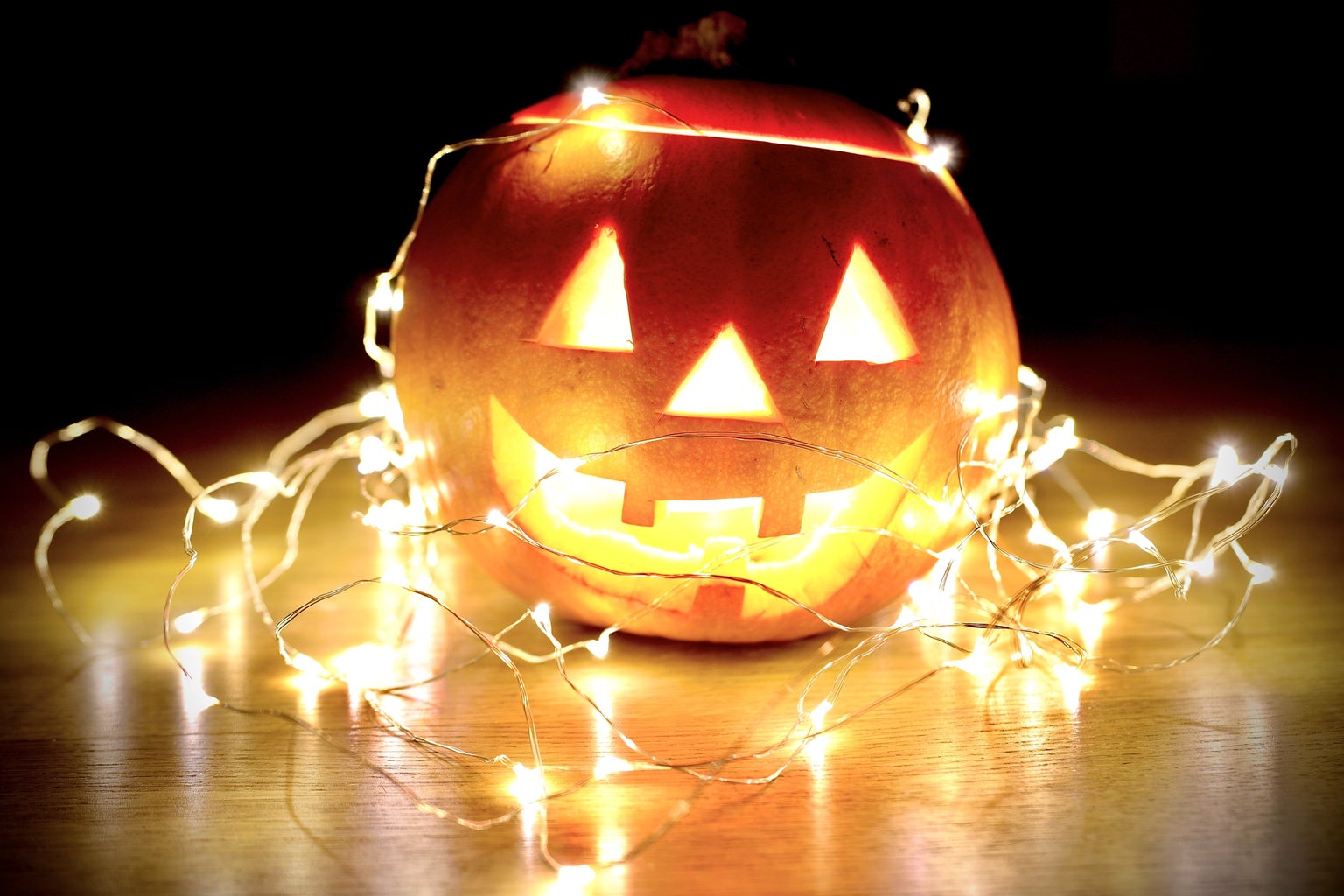 The classic chills
"Thriller" – Michael Jackson
"Monster Mash" – Bobby "Boris" Pickett and The Crypt-Kickers
"Ghostbusters" – Ray Parker Jr. 
"Somebody's Watching Me" – Rockwell ft. Michael Jackson
"Time Warp" – The Rocky Horror Picture Show
Every Halloween event I have been to from elementary school to now has had these classics on their playlist. And let me tell you… they are there for a reason! Even if you're not a Halloween fan yourself, these songs just might have a special place in your heart for the spooky season.
Oldies but creepies
"You Don't Own Me" – Lesley Gore
"Tonight You Belong To Me" – Patience & Prudence
"Banana Boat" – Harry Belafonte
"Tiptoe Through The Tulips" – Tiny Tim
"Turn Around, Look at Me" – The Letterman
Now hear me out on this one, while these songs aren't meant to be scary, the mix of their lyrics and tones just doesn't sit quite right with me. Don't believe me? Do me a favor and listen to these songs in the spookiest setting: on a late-night stroll, sitting in dark room or walking to your basement, and try to tell me you didn't get a goose bump or two. Go ahead, I'll wait.
New age killers
"Calling All the Monsters" – China Anne McClain
"bury a friend" – Billie Eilish
"Season Of The Witch" – Lana Del Ray Cover
"Cannibal" – Ke$ha
"I Got 5 On it" – Luniz and Michael Marshall
Your playlist doesn't have to be full of songs written before you were born, because artists are killing it *ha* with new sinister sounds to queue up. Now, not only will you be frightened and on edge, but you can also dance around to some of the eeriest hits of the last twenty-something years.
Whether these songs were featured in the newest blockbuster horror movies, attached to your favorite Halloween memories or just plain creepy on their own, this playlist will not fail to make you check under your bed before falling asleep tonight.