Fall is here, ladies! Things I need: warm mugs of tea, a good novel, gingerbread cookies, blankets, and Taylor Swift's "folklore" to ease the stress of midterms. Here are some easy ways to jazz up your room for autumn, because ensuring a cozy environment where you feel at home is a form of self-care- especially during quarantine.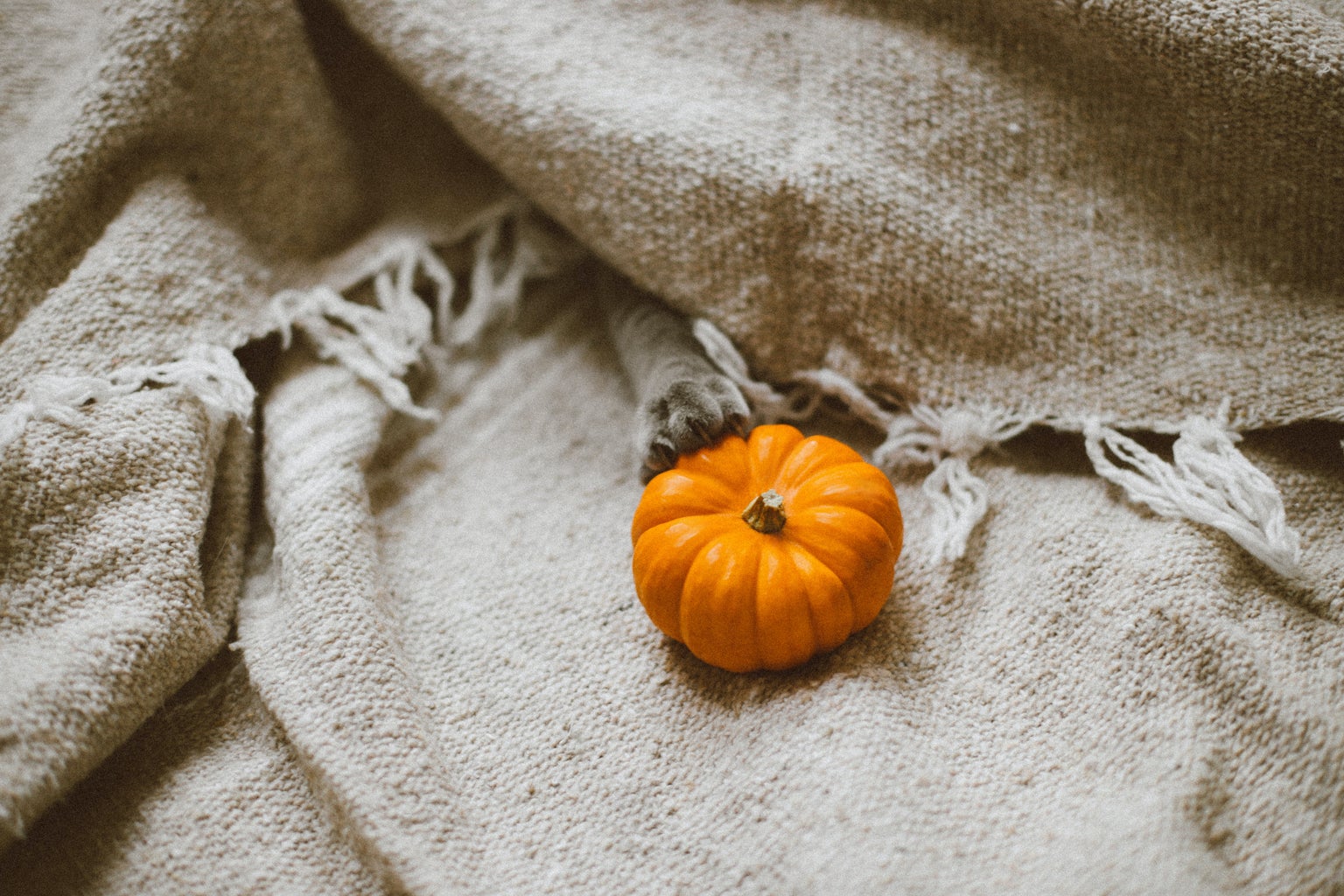 1. String lights
String them along your headboard, put them up on the wall with thumbtacks, place them in a mason jar, dangle them from the ceiling to create a heavenly display, or just leave them a messy ball in the corner of your room- the possibilities are endless! At night, your room will leap and sparkle with the hypnotizing fairy lights- great for staring at while seeking inspiration for papers and blog posts. 
2. Throw pillows
Just a few throw pillows can COMPLETELY change the dynamic of your space. The warm tones of orange, brass, red, dark purples and earthy greens will refresh your bed. Never forget plaid, too- plus, they're super cozy to hug and cuddle with at night.
3. Essential oil diffuser
If you don't already have an essential oil diffuser, what are you doing?! Essential oils are said to boost your immune system, lower anxiety, improve respiratory health, and sleep- all-important as the weather gets colder and we need to prevent ourselves from getting sick! You can find these babies in autumnal sets with scents like warm spices, pumpkin pie, apple cider, and more. Of course, the classics like lavender, rosemary, and tea tree never go wrong and have tons of benefits, too. 
4. Candles
Well, duh! Home Goods, Marshalls, T.J. Maxx, and Bath and Body Works all have amazing deals on candles and are stocked with fall scents. If my room doesn't smell like a Starbucks by the end of the season, I'll be surprised. Remember to always keep an eye on your candles, and if you can't- LED candles are a great substitute too. Sure, they don't smell, but they offer a warm, realistic glow in a safe way that still makes you feel satisfied and cozy. 
5. Photos/Prints
Go on Pinterest, type in "fall", and go crazy. Once you print some of your favorite photos out, arrange them on your wall with thumbtacks or any safe adhesive, and just like that- you've transformed your space into an autumn wonderland! Even if you can't get some of the things mentioned above, pictures and wall prints can make you feel like you did. Socks, pumpkins, colorful trees, blankets, pillows, candles, coffee, if it is fall galore, put it on your wall!