5 Songs For Your Fall Playlist
For us at Her Campus Oswego, music is pretty much a daily essential. This fall has been filled with a plethora of bops and bangers, so here are five songs that you absolutely need to add to your playlist.
1. "the light is coming" - Ariana Grande ft. Nicki Minaj​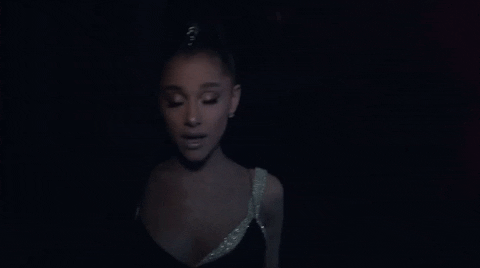 This song is off Ariana Grande's latest album, "Sweetener," which is honestly brimming with hits from start to finish. "the light is coming" is the perfect pick-me-up thanks to Grande's angelic voice and sweet lyrics. The hip-hop heavy beat makes Nicki Minaj's verse well-warranted, plus it's great to listen to before going out.
2. "Morph" - Twenty One Pilots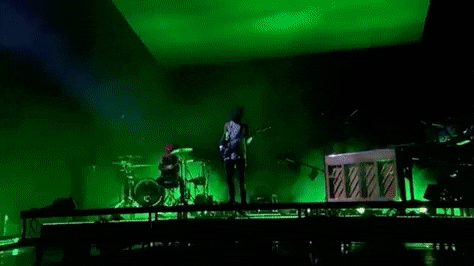 Twenty One Pilots released their third studio album last week and it's totally, 100 percent worth the listen. The band is well-known for their cryptic symbolism expressed through their concept-heavy albums and though "Trench" is no exception, it doesn't mean that the average person can't jam out to their songs. "Morph" ties in some of those classic TOP elements in addition to a new, funkier sound. All in all, 10/10.
3. "Love It If We Made It" - The 1975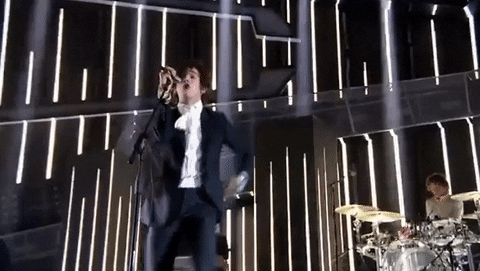 Raise your hand if you're pumped for The 1975's November release, "A Brief Inquiry into Online Relationships," because we at HCOZ so are. "Love It If We Made It" was the band's second single off the record and although it was technically released over the summer, it's just THAT good. It has poppier undertones that The 1975 are clearly experimenting with, but the political and controversial lyrics bring the song to an entirely new level.
4. "Livin' In a Dream" - The Neighbourhood ft. Nipsey Hussle​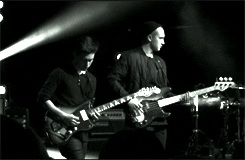 Even with The Neighbourhood's self-titled album released earlier in the year, I would argue that "Livin' In a Dream" is their best song of the year. The tune stays true to timeless Neighbourhood elements: indie meets hip-hop meets alternative. The guitars are on point, Jesse Rutherford's voice is as dreamy as ever, and Nipsey Hussle's feature verse tops it all off for the perfect song.
5. "Roll (Burbank Funk)" by The Internet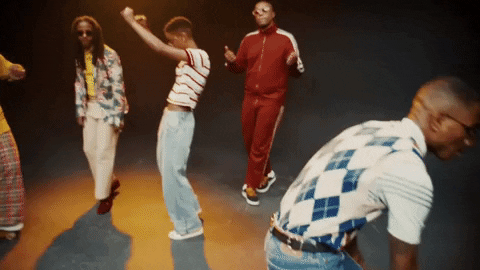 Again, another summer release but totally worth putting on the list. The Internet is notorious for their funk/indie/hip-hop roots (and for their incredibly talented members, might I add), and their newest album, "Hive Mind" proves just that. "Roll (Burbank Funk)" was the lead single off "Hive Mind" and it's not terribly hard to figure out why. I can't rave enough about how insanely talented each individual member of The Internet are, so I'll just let their music speak for itself.