S#*t Girls Say During The Super Bowl
It's almost Super Bowl Sunday, and if you're watching the big game with a group of girls, you need to prepare for yourself for commentary other than "Go Seahaws!" or "Touchdown, Patriots."
A football game is opening for the Katy Perry concert.
Queen Elsa should sing Let It Go instead of the Star Spangled Banner. It's basically America's new National anthem.
Why isn't Ohio State playing in the Super Bowl?
Tom Brady is so hot.
Do you think Gisele is there?
Is the Seahawks quarterback also married to a hot super model?
I cannot wait to see the Kim Kardashian and Mindy Kaling commercials.
OMG the Budweiser Clydesdales!
Who ate all of the mini hotdogs?
It's the guy from the Vine!
That jersey is so cute.
Everybody needs to be quiet so I can hear the commercials.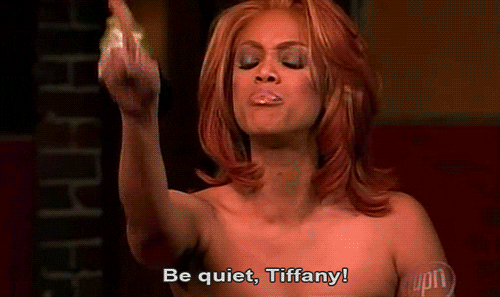 If they win this game, who do they play after?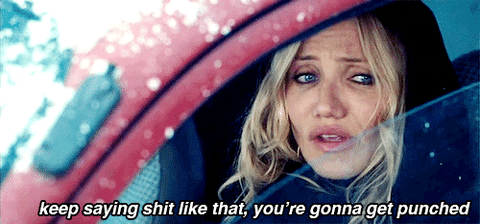 Are they really playing this for a piece of jewelry? Can't they just buy a big ring and call it a day?
What songs do you think KP is going to play? Definitely Firework, right?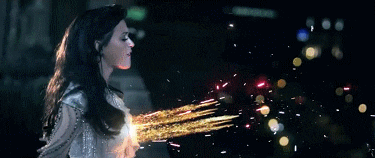 I totally understand football. I've seen every season of Friday Night Lights.
The Super Bowl is like the Scandal season finale.
What do think the people with headphones on the sidelines are listening to?
Gifs/ memes courtesy of www.tumblr.com.