Announcing the HCOSU Campus Cutie Calendar!
Do you like puppies? Hot guys? Being on time for events? Being charitable? If you answered yes to any of these questions, then Her Campus has the perfect product for you: a calendar (to keep track of your busy social life) with hot guys (because, duh) holding puppies (double duh). ALSO, we want YOU to nominate one lucky guy to be in our calendar! 
In all seriousness, HC OSU is teaming up with Peace for Paws, an Ohio origination that helps coordinate foster homes where rescue pets can live until they are adopted, to make a Campus Cutie calendar to help raise money for their organization. We are also pairing up with several student organizations and sports teams for all the cuties of the calendar. The calendar's release date is TBA, but if you follow us on Twitter or like us on Facebook, you will get all the calendar updates.
Still not convinced? Check out 8 reasons to be excited for our Campus Cutie calendar.
1. There's nothing quite like an adorable puppy to greet you when you walk into your room.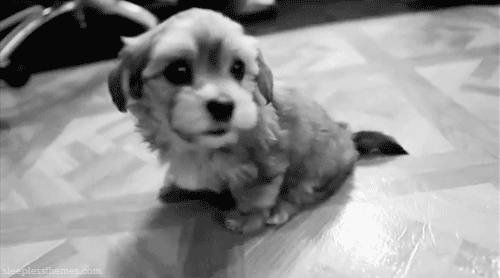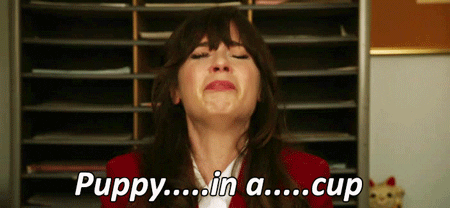 2. A cute boy holding that puppy is a huge bonus. The proof is in the gifs.
3. You can nominate an OSU student to be in the calendar!
4. In other words, you can use our calendar as a way to finally tell that boy in your math class how cute you think he is.
5. Or as a way to show off your boyfriend to the world.
6. You're being charitable.
7. More puppies will find homes and be treated well.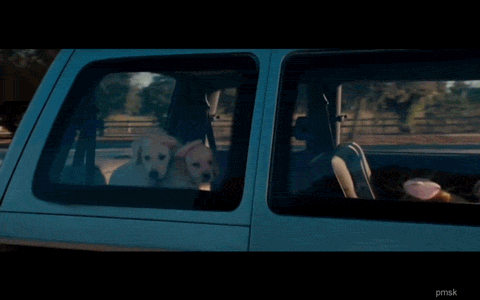 8. And in return, good karma for you Glenn Coco!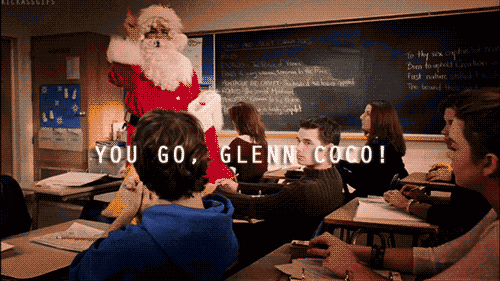 Bonus: The more dogs we help, the closer we are to eliminating those terribly sad shelter commercials. *cue Sarah McLachlan music*