All Ten Stages A Bridesmaid Goes Through At Her Best Friend's Wedding
Being a bridesmaid is always an exciting time, especially when it's your bestie since childhood. There's nothing quite like standing near the bride on her special day, which is filled with many tears, many laughs and lots of amazing memories that will last a lifetime. Here are the stages a bridesmaid goes through on her friend's wedding day: 
1. MY BEST FRIEND IS ENGAGED OH MY GOD!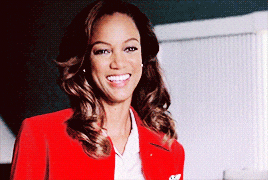 2. I cannot believe I am a bridesmaid. I feel like royalty.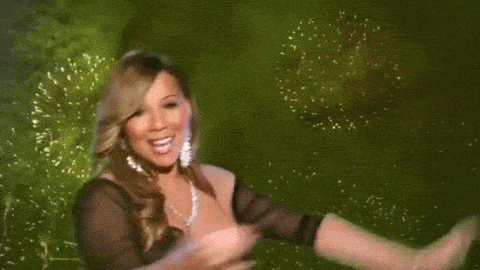 3. I live for the bachelorette party.

4. Suddenly, you have a new group of girlfriends to do stuff with.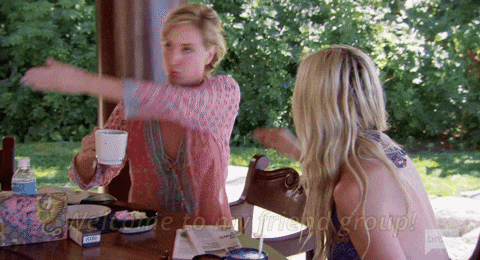 5. The excitement sets in.
6. Wedding day is here and you are living for the champagne and the fact that someone else is doing your hair and makeup.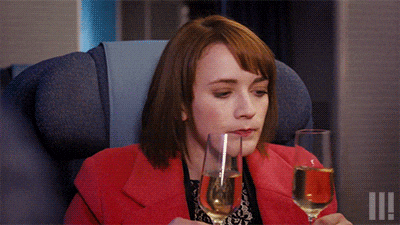 7. T-minus 1 hour until wedding. Order a giant pizza and hope for the best.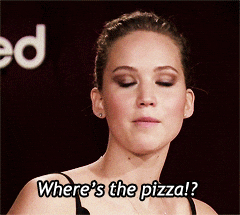 8. Wedding time. I am going to cry every second because it's all so beautiful. I cannot contain myself.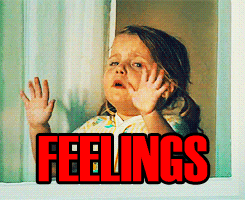 9. The reception is the best—free food and drinks is a win-win.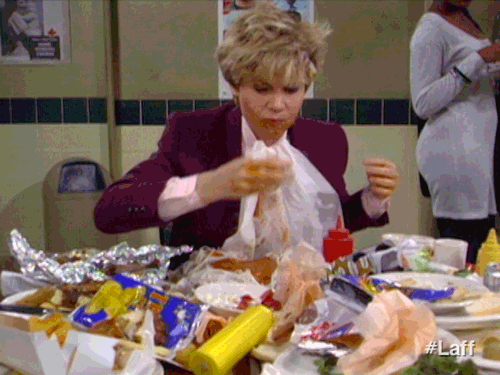 10. Suddenly your shoes are off, your feet are covered in blisters from dancing and you are so exhausted but so happy from a day of celebration.