Dear Readers, 
Welcome to October! We have entered another month in the crazy year called 2020. Even though the world is weird and confusing, some things never change. The leaves are starting to turn in Ohio, and the temperature is dropping to a comfortable chill. I hope wherever you are reading this that you are enjoying some version of the best season: fall!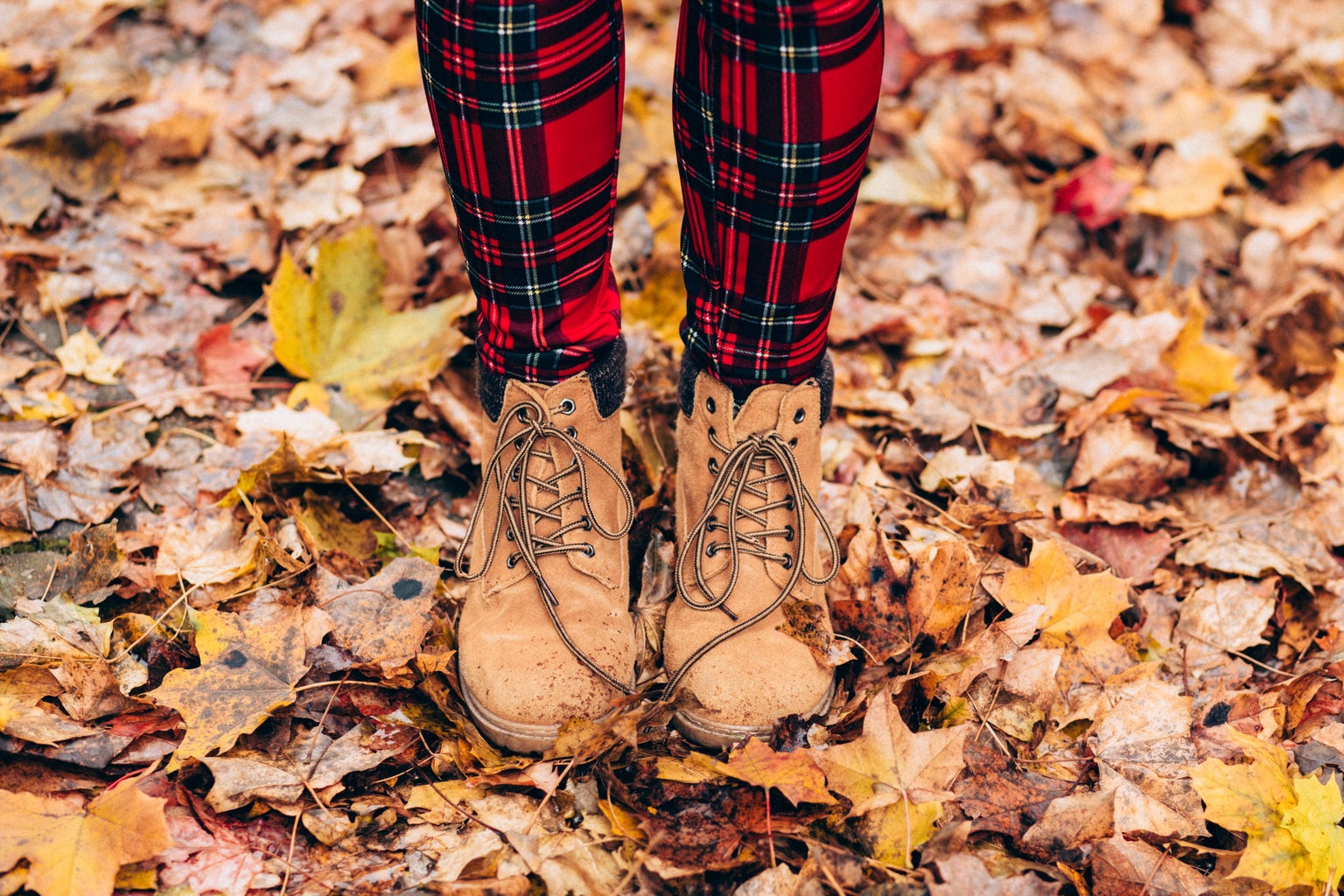 This past month, Her Campus found its groove. We continued to keep up with what you expect from us: fun, exciting content on our website and social media accounts. We even began to explore Youtube with two new videos! Be sure to check them out! We also began dishing out some themed content weeks. The last week of September was all about our lives now with COVID and online learning. Grace, one of our contributors, gave a first-hand account of what it was like to test positive for COVID. Some of our other contributors gave tips on how to best manage online learning. This week begins a themed week all about Ohio University in honor of homecoming week, and you can expect us to get spooky come Halloween. 
Homecoming week is a big deal at OU. The week is filled with activities celebrating our beloved school and alumni. Traditions include the "Yell Like Hell" rally, going bar hopping and kegs and eggs. It all leads up to the big parade on Court Street and the annual football game. Bobcats, both current and past, love joining together on the bricks to celebrate our beloved school and community. Of course, like a lot of things, an in-person 2020 homecoming has been canceled. Ohio University does have a virtual plan, which can be found here. Of course, none of it will compare to hitting our favorite eateries in Athens or cheering on our Bobcats from the stadium.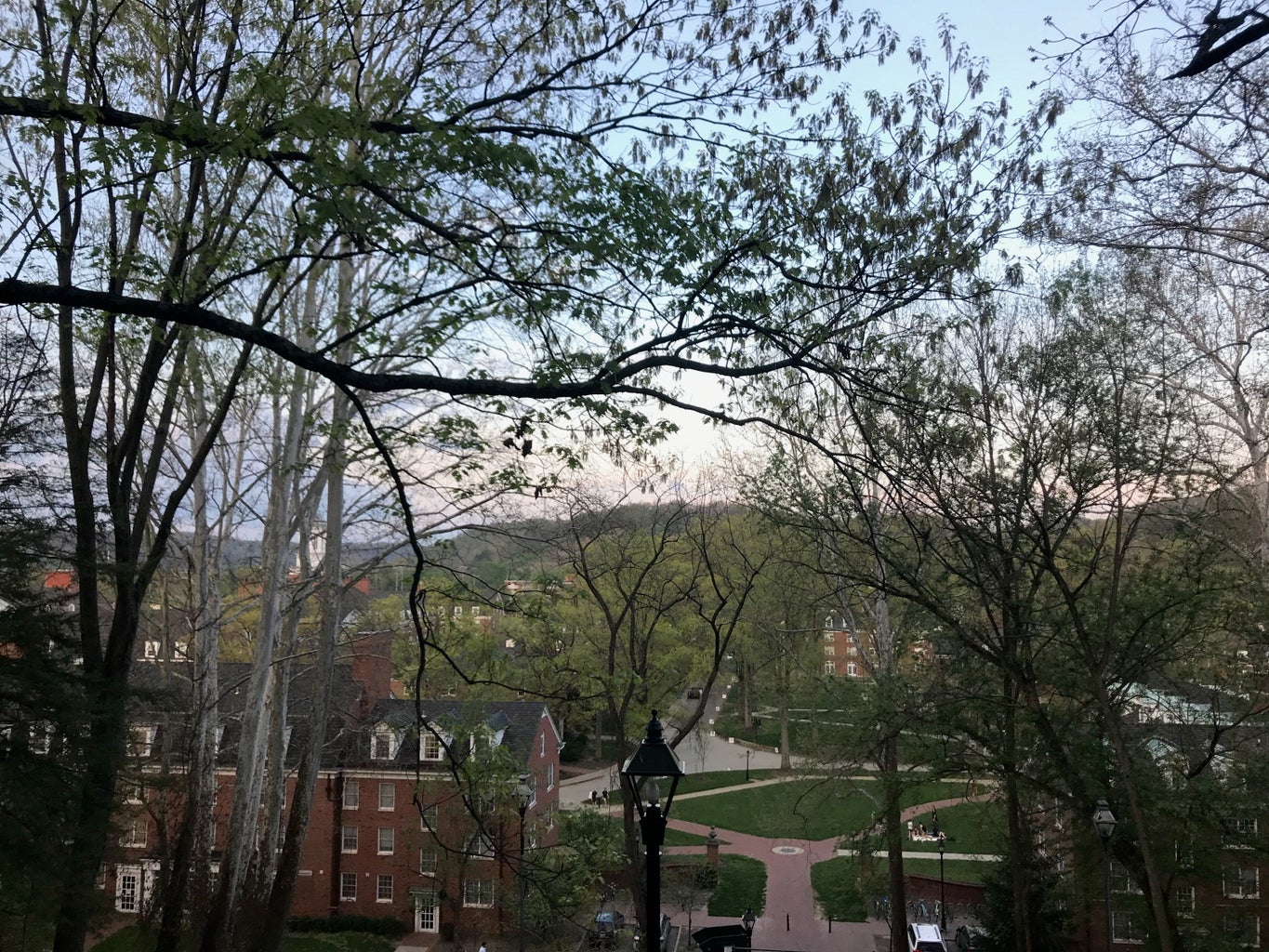 If you're missing Athens a little bit right now or need help finding that homecoming cheer, follow us this week as we celebrate our hOUme. You'll find articles that will get you in the spirit and bring Athens to wherever you are!
2020 has been a rollercoaster, and I'm sure it has some more tricks up its sleeve before we finish it. If you're starting to feel down about things, I get it but keep this image in your mind. One day, we will all be able to join together like we used to. We will gather our hot chocolate and warm coats and don our green beads and other green attire. When it comes time to sing our fight song, we will sing louder and more proud than we ever had before. What a great day that will be! 
Sincerely, 
Caitlin Hunt 
President/Co-Campus Correspondent