How To Survive Your Last Week Of Break
Winter break is coming to an end, and I couldn't be more ready to go back to school! Here's a few ways to help survive your last week before classes.  
Find a good book to read
There's no better way to pass the time than getting lost in a good book. Unleash your imagination, and get lost in someone else's world for a change. Best selling books can be found on the web easily, here are a few of Barnes & Nobles best sellers that I can't wait to check out:
Milk and Honey by Rupi Kaur  The Woman in the Window by A.J. Finn The Subtle Art of Not Giving a F*ck: A Counterintuitive Approach To Living A Good Life by Mark Manson  
Hit the gym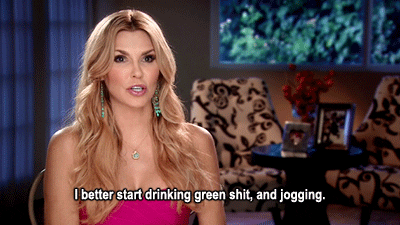 It's no doubt that going to the gym is a part of most of our new year's resolutions, but have we actually made it there yet? It's as perfect time as ever to get in the routine of going now before shifting into class life! Fitness accounts often post how-to videos on workouts, and provide their advice to followers to help start their fitness journeys. Some of my favorite fitness inspirations are: @katyhearnfit @meggangrubb @karinaelle   
Start eating better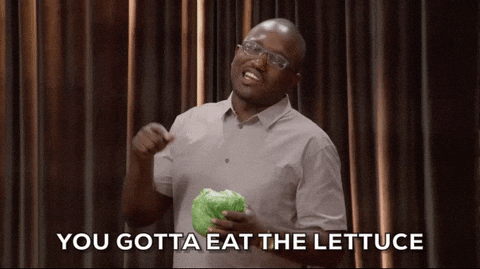 It's easy to stray away from the routine of healthy eating while being at home for the holidays. Getting into the swing of cleaning up your diet will help get into the routine of a healthier diet before going back to college. My favorite place to find new recipes for easy-to-make meals and juice blends can be found on Pinterest, and healthy food apps located in the app store!  
Make up a routine schedule
"What classes are you taking this semester?"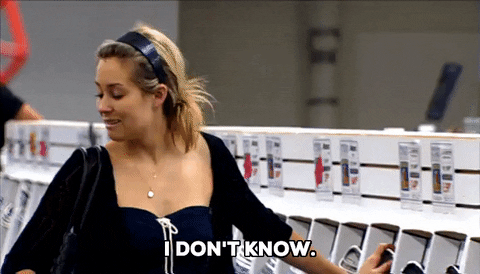 Figure out when your classes are, and plan out your weekdays. Getting back into a routine can be difficult after a month off, writing down goals this way will help you stay motivated and focused on what you want to accomplish going back to school.   
Find your planner... or buy one?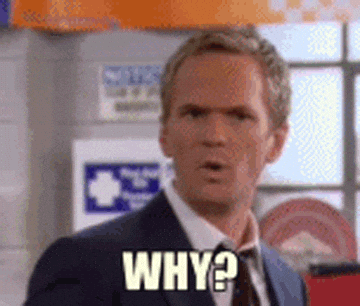 Along with writing down your weekly schedule, it might be a good idea to plan out a monthly schedule as well. Credit card bills, apartment bills, upcoming events, keep these written down and easy to find when needing to schedule something new, it'll help destress your busy schedule.  Planners can get pretty pricey, that's why I buy discounted planners at Marshalls and HomeGoods online.
I hope you enjoy these helpful tips we've been using this break to help cure the winter break boredom and good luck this semester!