Thanksgiving is my favorite holiday because my family travels to Alabama, and we road trip across the US. We usually make lots of pit stops, site see, and explore nearby cities on our way to our destination. Unfortunately, this year we had to cancel our long-awaited vacation due to the wide-spread, nationally hated, isolation inducing virus; COVID-19. 
Evidently, my family began searching for some fun, safe, and engaging activities to substitute for the heartbreak. Of course, we couldn't trek across the country like we usually do, but we were determined to make the most of our time off. Thanksgiving is a time for people to be grateful for what they have and who they share it with, so we came up with a list of fun things people can do with their families over the holiday.
The first idea that we came up with was camping in state parks around Ohio. This would limit exposure to people in big crowds as well as keep the family occupied for a few days. This could also include renting a cabin in the woods or parking somewhere cool in an RV. Some fun parks that we found were Alum Creek, MT Gilead, Mohican, Buck Creek, and many more.
You can also celebrate Thanksgiving by not celebrating it at all and instead, start the winter festivities early. This could include getting a Christmas tree, putting up lights around the house, and making gingerbread houses. We usually aren't the type of people who celebrate the winter holidays before Thanksgiving, but this year could be the perfect exception. This would promote family morale, make everyone happier with one another, and it would excite everyone for what's to come. 
The third idea that we thought of was to keep it basic and eat turkey and watch Charlie Brown's Thanksgiving special. Nothing feels better than that post-turkey nap combined with apple cider, mashed potatoes, and an old cartoon. This can be watched with your parents, siblings, your boo, or best yet, yourself. Splurge on that pumpkin pie, maybe Facetime your aunt, and enjoy a night tucked in with your favorite pajamas.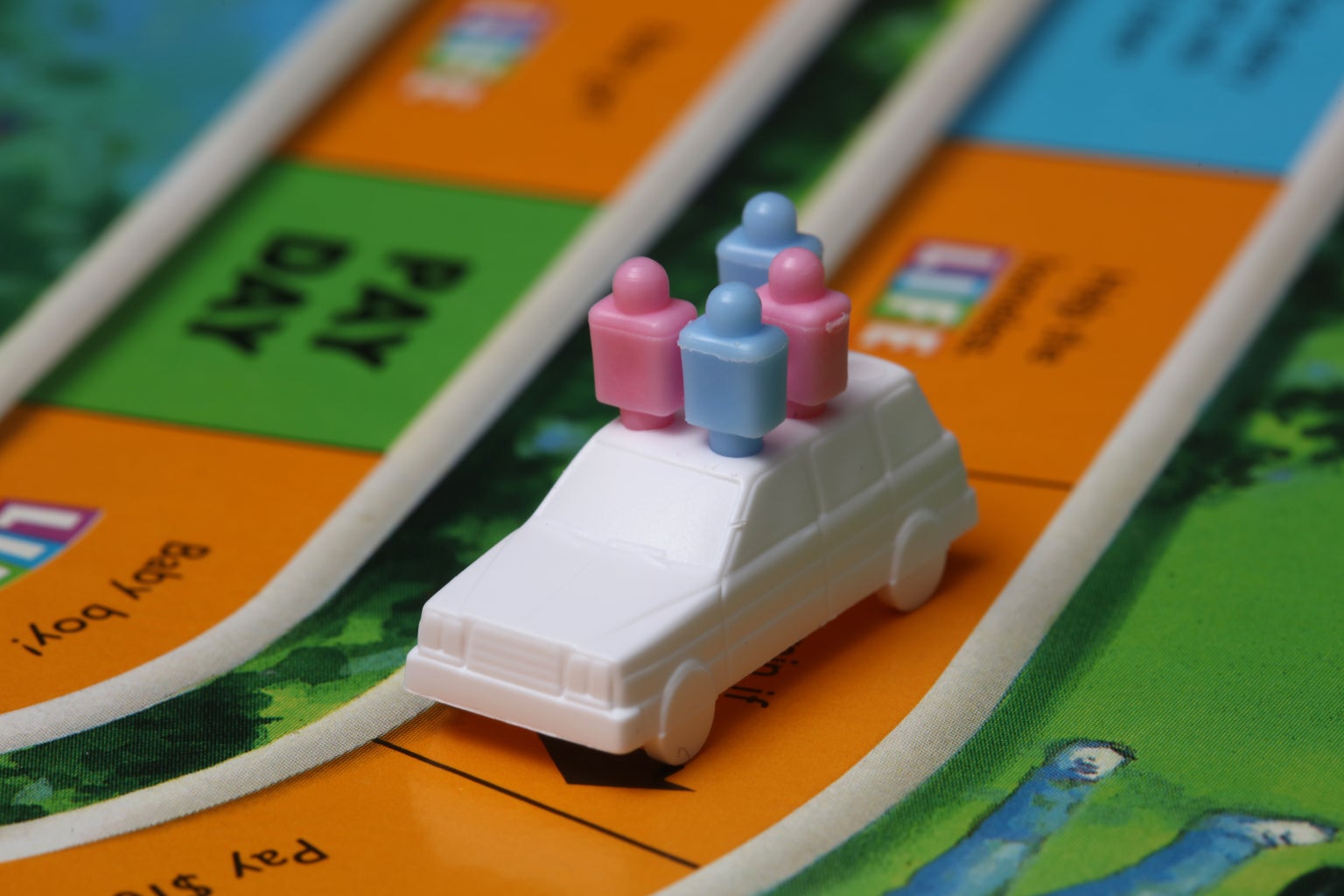 The fourth and final idea consists of playing board games. This could include Trouble, Connect 4, Jenga, and Monopoly. My favorite would be Monopoly because nothing sparks competitive hatred among siblings then a game based on money. This can be played with background music, TV, or during the making of the turkey dinner.
Overall, Thanksgiving can still be salvaged with family bonding, camping, board games, and group naps. This year's holiday is definitely a weird one, but hey, at least they can't cancel my Netflix subscription!