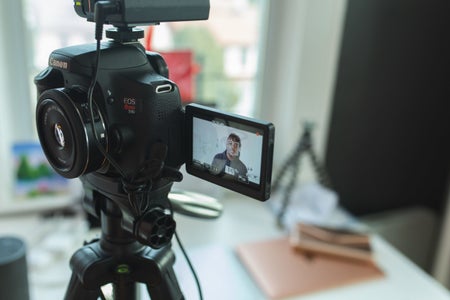 Cleveland Art Museum Vlog
Twitter Manager Anna Birk and HCOU contributer Amy Szmik vlog their trip to the Cleveland Art Museum and put their fabulous friendship on display. Follow the friends around the musuem and other parts of Cleveland and enjoy all the good vibes they provide! 
-->
Like videos like this? Follow us on YouTube and make sure to like and subscribe for more videos like this one!