8 Tips to Help You Finish the Semester Strong
As we enter the month of December, schoolwork seems to take a backseat in a lot of people's minds with the approach of winter break. While it's fun to imagine what you'll do on your month off, don't let that distract you from finishing the fall semester on a high note. It can be hard to find the motivation to study and attend all of your classes at the end of the year, but don't let the hard work you put in for months go to waste.
Here are 8 tips to help you finish the semester strong:
1. Use a planner
If you haven't cracked open your planner yet this year, now's a good time to use it. It's crunch time, and you need to know what time your finals are, and when your last assignments are due. Things can get hectic toward the end of classes, so use your planner to help you get organized.
2. Start taking detailed notes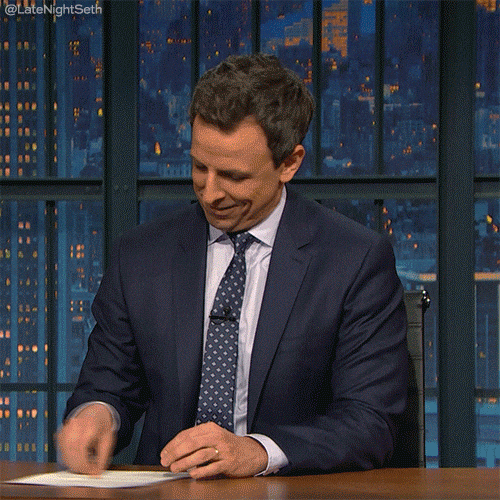 Note taking is a must in college, so if you don't have any notes to study, try taking really good notes now while you have time to teach yourself the information you need to know. If you have essay questions on your exams, you can use your detailed notes to talk about the most recent topic that was covered in class. The notes you take from the last few days could save you from a failing grade if your final isn't cumulative.
3. Focus on one day at a time
It can be frustrating to think about everything you have to do to prepare for your exams. However, it's a good idea to slow things down and take everything one day at a time. You'll go crazy if you think of every single thing you need to do for your classes from now until the end of the semester.
4. Get help now 
If you're unclear on class material and you have questions, ask your professors for help sooner rather than later. It's not wise to wait until the last minute to learn information because you probably won't absorb it in time, and your professors most likely have other classes, so they can't be worried about your questions the day before an exam.
5. Check your grades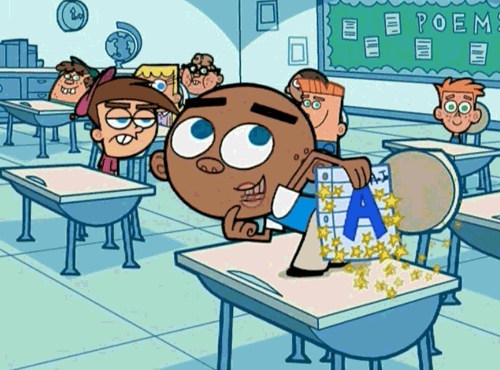 It's always smart to check your grades throughout the semester, so double check to make sure you don't have any missing assignments. Plus, professors can make mistakes when entering grades, so if there's an error, you should let them know. If you end up with a wrong grade, it could really hurt your GPA.
6. Study ahead of time
Studying isn't fun, but we all have to do it. If you really want to do well on your finals to bring your grades up, or maintain your high grades, start studying ASAP. It's easier to learn class materials days in advance instead of hours. Trust me kids, start studying now.
7. Check your priorities
With only a few classes left to prove yourself, you need to prioritize what's important in your academic and social life. If you're absolutely swamped with schoolwork, and you know there's no way you can study for every class, figure out which one you need to improve in the most and go from there. Also, if your friends want to party and you're clueless on a subject, try to pass on partying and settle down to study.
8. Find a way to destress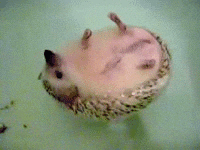 College can be so stressful at times, but you have to remember that all your hard work will pay off in the end. Try not to stress yourself out while taking finals. Take some deep breaths and find a way to de-stress. Whether that's hitting the gym or getting a huge ice cream sundae, take a step back from everything and believe in yourself to finish the semester strong.  
(All photos courtesy of Giphy)