February is a weird transitional month; it's too cold to start buying spring clothes, though that may not deter you from doing so anyway, but too late to buy a new winter coat. It's past the holidays so you're done listening to Christmas music, but luckily with the start of a new year comes the release of new music. Further, with the start of a new decade comes nostalgia for songs that are now a decade, if not two, old! Check out these playlists below for a mix of both nostalgic hits and modern-day anthems.
1. '90s Rock Renaissance by Karl Unkrich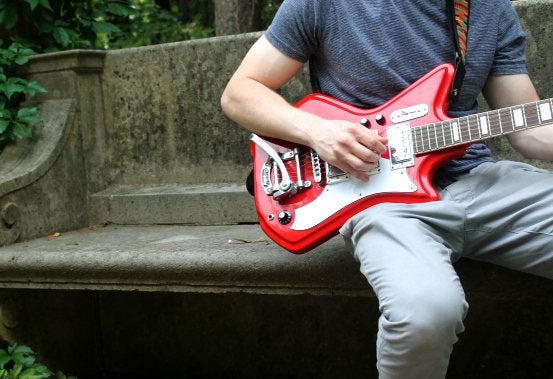 Many of my personal favorite songs hail from the late '90s. Songs that were once played over and over again on the radio are now reserved to rock throwback playlists on Spotify, from Third Eye Blind's "Semi-Charmed Life" to blink-182's "What's My Age Again?" If you're 23 and nobody likes you, check out this playlist.
2. Saturday Night Fever! by Nabil Salmaputra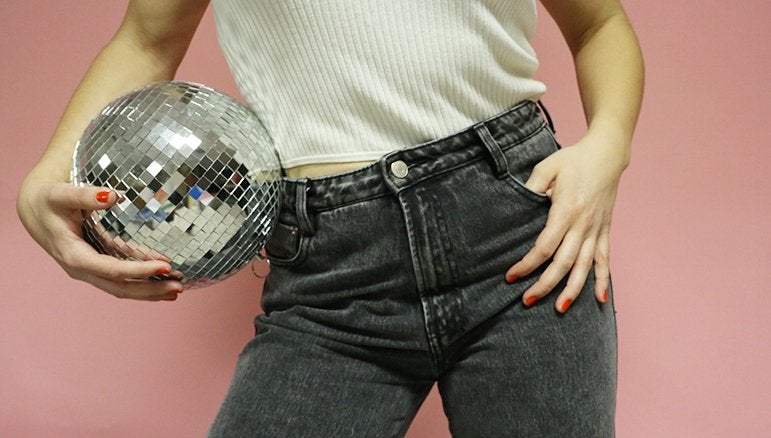 Think the John Travolta film but compiled into a playlist. If fashion trends coming around once more like bell-bottom jeans and muted colors, then the songs that existed alongside them should too. With classics like Wild Cherry's "Play That Funky Music" and ABBA's "Dancing Queen," this is a great playlist to listen to before heading out for the night.
3. 2020 Hits & 2019 Hits – Top Global Tracks by Filtr
We're hardly two months into the new year and so many artists, both old and new, have already released hits. With the turn of the decade came wrapping up 2019 on a good note and starting 2020 on an even better. From Halsey's "You should be sad" to Dua Lipa's "Physical," there are a lot of tracks to look forward to on this playlist and in the year ahead!
4. Morning Motivation by Spotify
The songs you start your day with can truly impact your mood for the day ahead. While Peyton Sawyer said something along those lines on One Tree Hill, I believe it too! Comprised of uplifting throwbacks from Sara Bareilles' "Love Song" to P!nk's "Raise Your Glass," it's a great way to cheer up those sometimes too frequent dreary, cold days of February.
5. Chill Hits by Spotify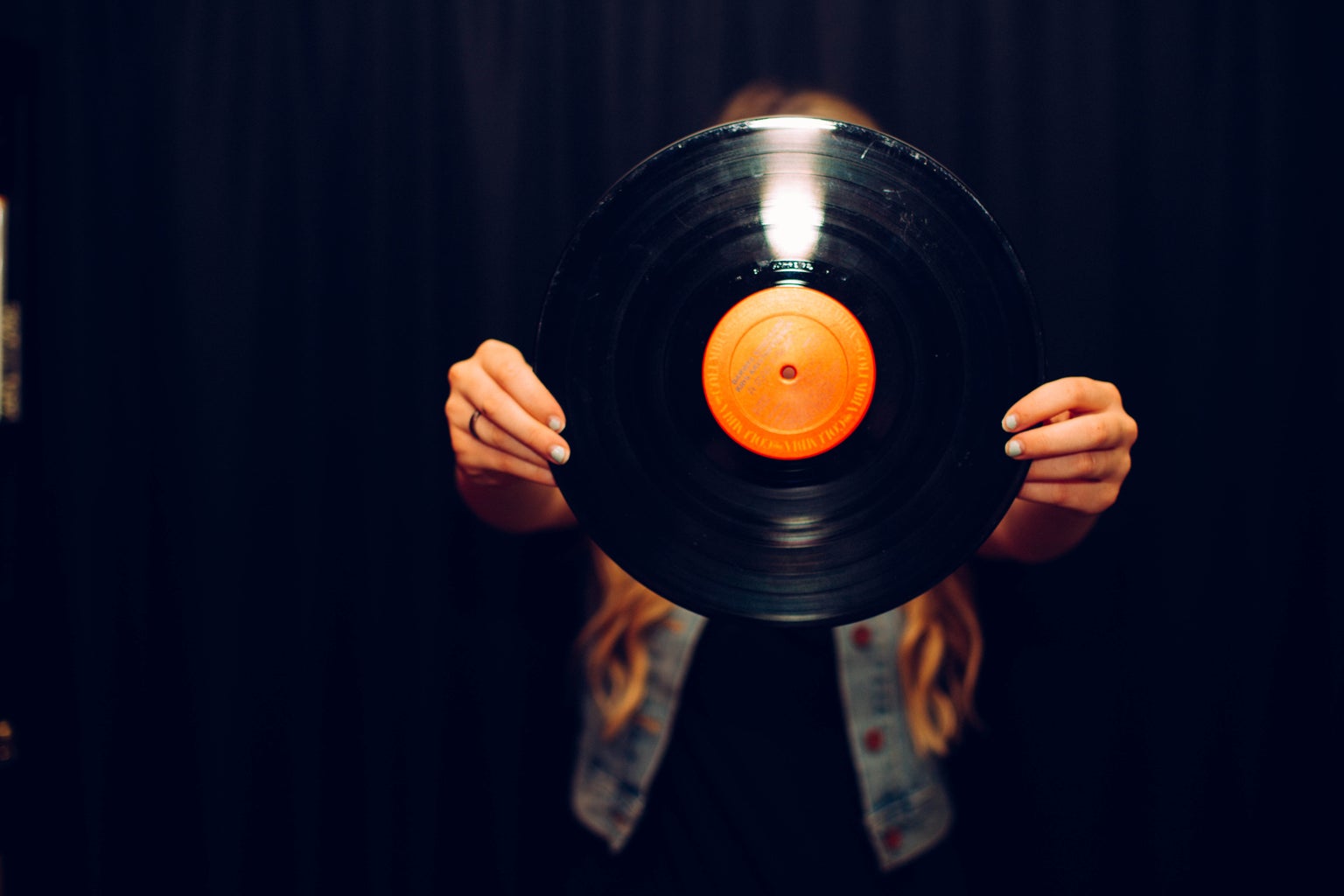 With the start of February also means the start of a new semester. In a time of the year that is already difficult for some with the cold weather and cloudy days additionally comes the onset of new classes and assignments. Take a breather with this calming playlist of slower tunes.
Whether looking for a playlist to listen to during your downtime or to amp you up for a fun night out, this assortment of playlists touches at each music buff's taste. With a mix of both old and new songs, there ought to be hits you like and ones you might find yourself growing to love.