My Favorite Valentine's Day-Inspired Fashion Looks
Giphy
If you are looking to sport something more than just wings and cupid's arrow this February, then look no further than our ultimate style guide. These looks will have your Valentine swooning, whether it be your boy toy, or a Galentine wine night with your girlfriends!
1. Dress It Up!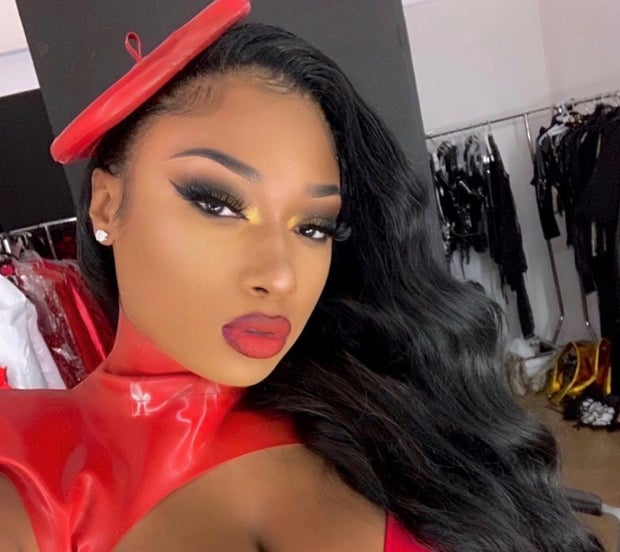 Who doesn't like a good dress? Showing off some leg is an easy way to flirt, whether with your longtime beau or that Valentine's Tinder date. Here are some fun dress options that are the perfect match for your lacking v-day inspired closet… (Plus! These examples won't break the bank!)
Pretty in Pink: Ideal for a movie or dinner with your Valentine!
Classic LBD: Ideal for Valentine's day or any other event!
Draw Droppers: Ideal for the lovebirds who are party-goers!
Cozy & Cute: Ideal for a candlelit home-cooked meal! 
2. Lingerie in Public!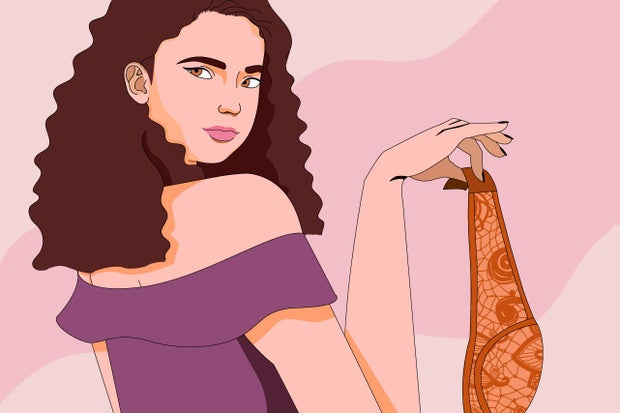 HCM Design
This may seem a little odd for those that stray on the conservative side. However, it is something I love to play with every time I go out. Letting a peek of the bra show or wearing a full piece of lingerie, like a corset, or a teddy, out for the evening can be a fun surprise for any date - even if it's not Valentine's Day. 
3. Animal Print!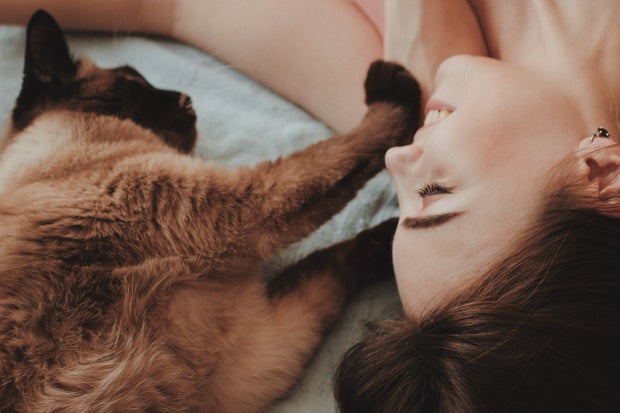 Photo by Oleg Ivanov on Unsplash
Nothing is hotter than a fierce woman. Bring out your inner animal this Valentine's season with some intimate animal prints or bold cheetah textures. Rawr!
4. Sexy Satins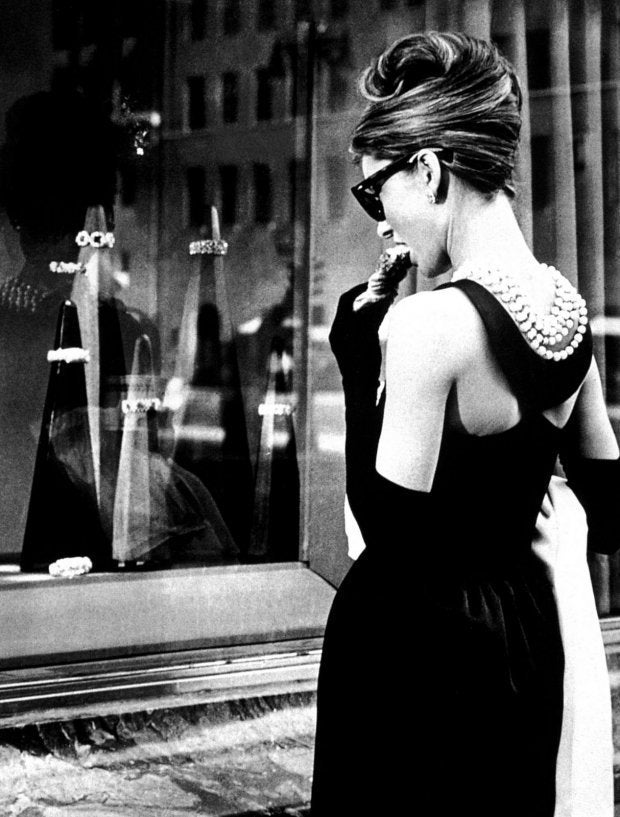 Paramount Pictures
In today's world, the classic slip dress is more of an old reliable to a girl's closet, than ever before. Yet, its commonplace status in our wardrobe does not detract from the sexy-little-thing attitude it exudes. Wear this for something easy, breezy and fun.
5. Red: The Color of Love <3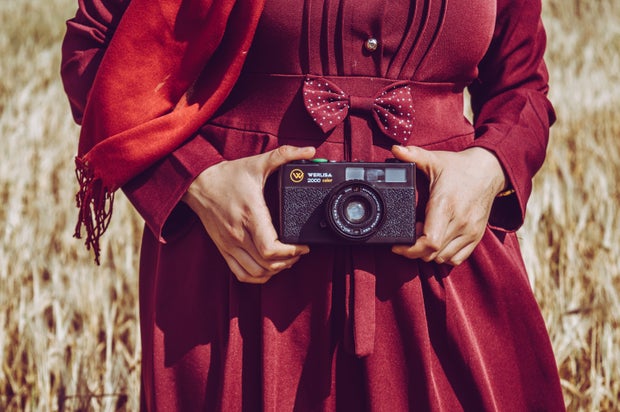 Photo by Chermiti Mohamed from Unsplash
Red is not only my personal favorite color, but it's also hot, hot, hot for anyone unsure what to wear through the month of February. Stay away from the gaudy pink tones, and spice it up with a pop of red nail, fur-Rihanna jacket moment or pump. I mean, how can you go wrong with the color red?
I hope this style guide helps you dress the part during the season of love!