Who doesn't love shopping? Now imagine a space where you can shop for clothes, jewelry, home goods, and makeup in one area–got that image? Ok, now visualize that there are gorgeous windows, a coffee bar, and a space to look over the busy streets of NOHO. It seems too good to be true, right? 
Wrong! 
At ½ Bond Street, this store is real and is called C'est Beau 1872, and it is the perfect store with pretty much everything you can ask for. Here, you can grab a whole new outfit, some jewelry to accessorize, makeup so you look on point, and some home goods to give your room a new look! They have everything in one place, which makes it perfect for the NYU student who is always on the go and has no time to shop in a million different places.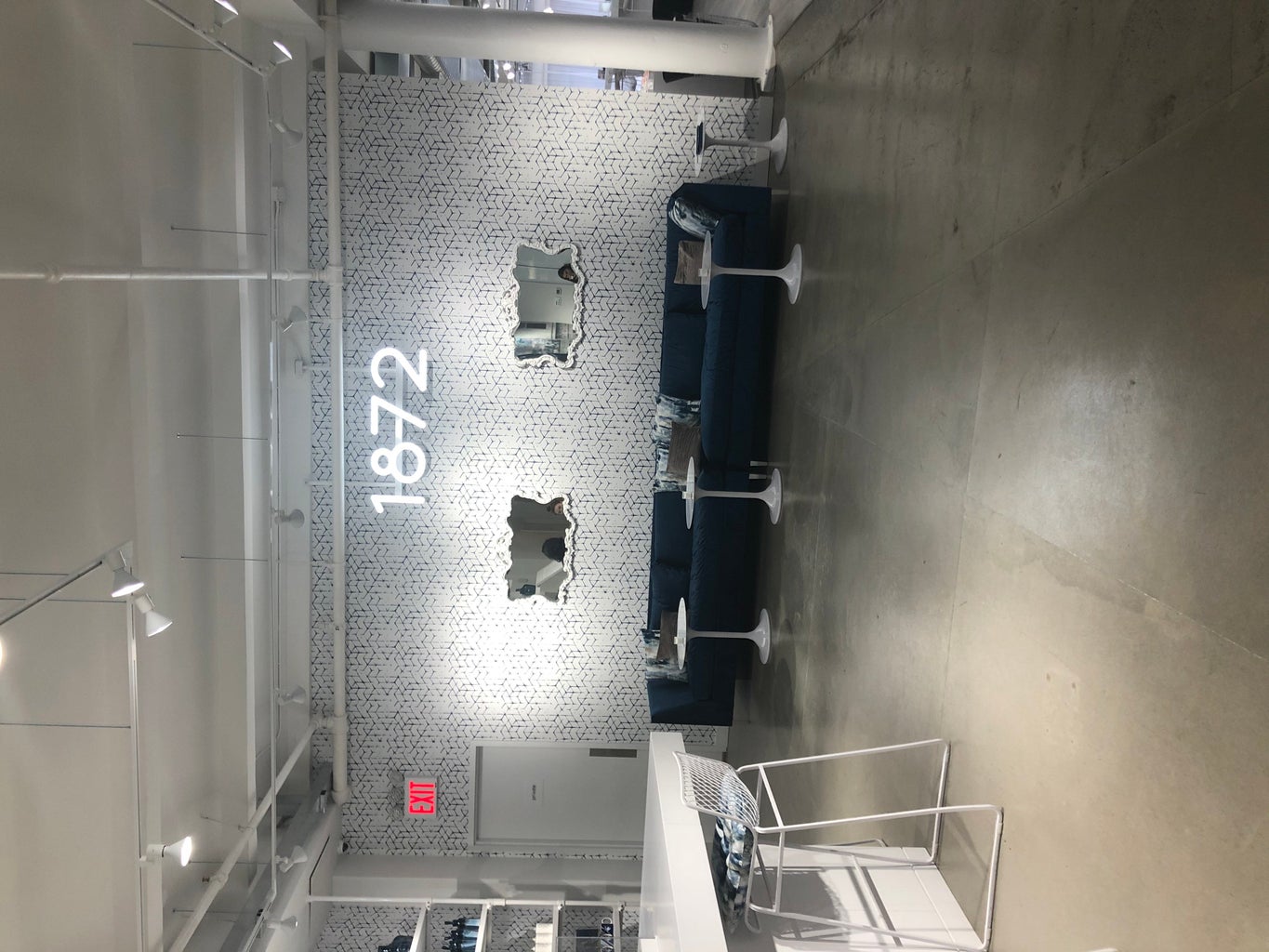 C'est Beau 1872 is more than just a store. It's an experience to shop and hang out. This store is the place to come to with friends, charge your phone, grab a coffee, and shop! The gorgeous, aesthetic space allows for it to be more than just a shopping experience; it's a place to sit and relax while getting the beautiful views of NOHO. If you are anything like me when it comes to gift-giving (meaning waiting until the last minute), C'est Beau also has some of the best gifts for under $40, making you the queen of gifts without breaking the bank. Also treat yourself as the whole store experience is a treat itself.
C'est Beau 1872 stands by four pillars that make up the brand: 
Simplicity
Creativity 
Strength 
Movement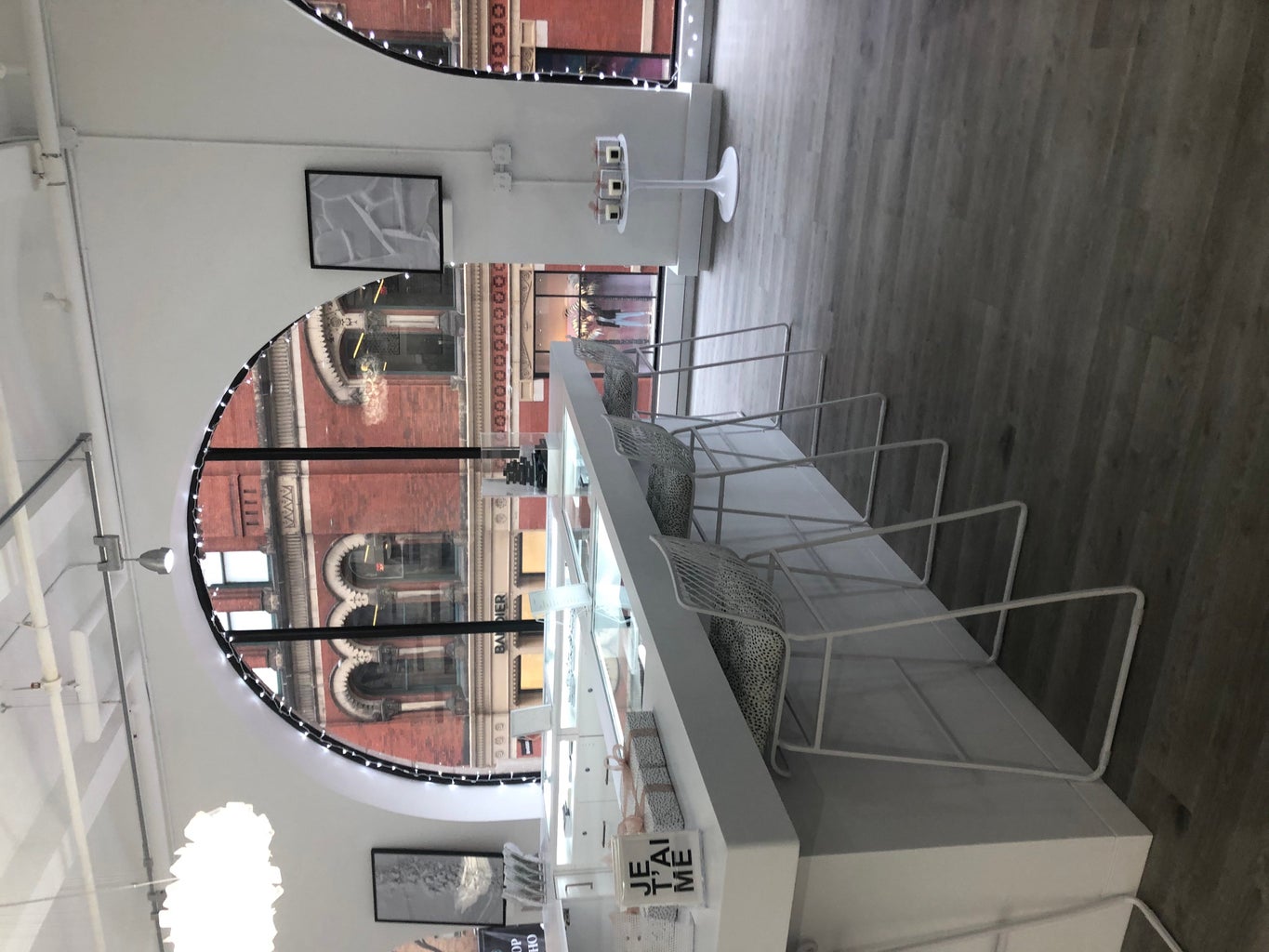 Every product sold in the store encompasses these pillars. The clothes are a mix of contemporary athleisure and outerwear. All home goods are curated to make up the chicest living space. The jewelry is adorable and dainty. Many of the makeup and skincare products have the best ingredients. Everything is perfect for any event! 
What makes this store even better is the space is available to host events! Need a space to hold a networking event or a panel? This space is perfect for any event!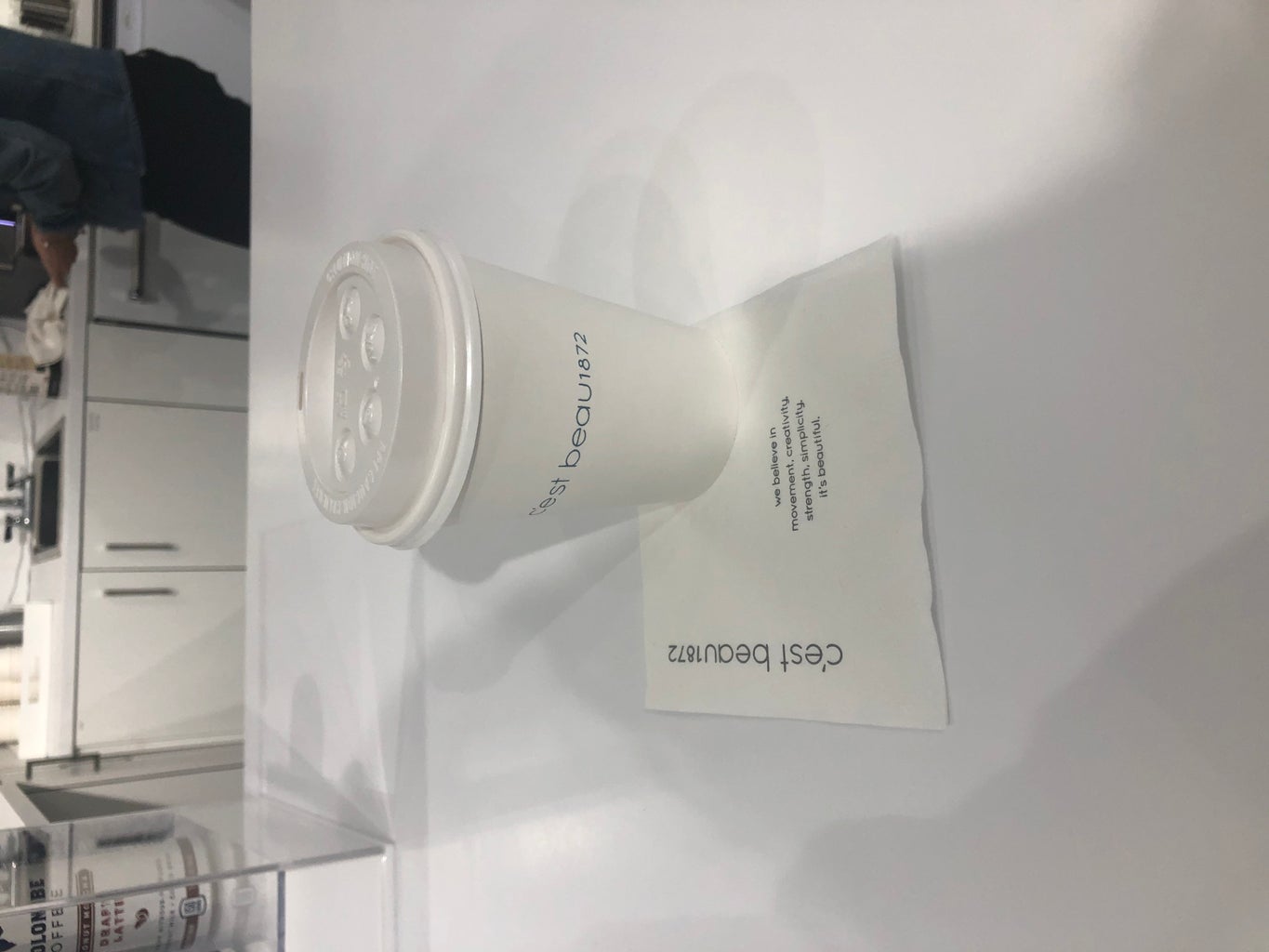 The best part is that as NYU students, we get a 15% discount on the whole store with school ID!
What are you waiting for? Come on out and check out this store!
Want to check it out online? https://cestbeau1872.com/