The Best Movies to Watch on Valentine's Day
Happy Valentine's Day!! There's so many options of what to do, what to see, who to be with, and at times there's a weird pressure looming over us that we should do something grand! But you know what? I think it is perfectly fine, more than fine, to come home on Valentine's Day and say, "movie night!" No matter who you're watching a movie with this Valentine's Day, here are my top picks to make your day!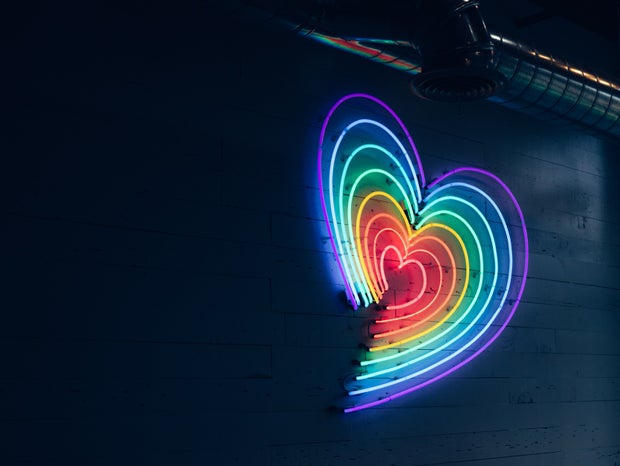 iamjiroe  
If you're watching with a special someone… 
Hitch (on Netflix and Hulu) 
It's a comedy, it's romantic, it has Will Smith, Eva Mendes, Kevin James and Amber Valetta (if that cast doesn't convince you then, I don't know what would). If you're not sure what kind of movie to watch on a date on V-day, this is an easy go-to. The romantic aspects of it aren't so cheesy that there could be some awkward moments, and the comedic timing of the cast will ease any nerves, guaranteed. 
A Quiet Place (on Amazon Prime) 
Now I know what you're thinking. This movie doesn't really fit with the theme of romantic stories. However, I think there's nothing better than watching a movie that is both riveting and a bit scary with someone on a date. Whether you've been dating for a while or are a fairly new item, the movie will keep you both intrigued and you'll feel like you're on a rollercoaster together. And since the whole movie is so quiet the whole time (Get it? It's a quiet place) afterwards you'll both want to talk and discuss how crazy it was! Both a conversation starter and a bonding experience. You're welcome.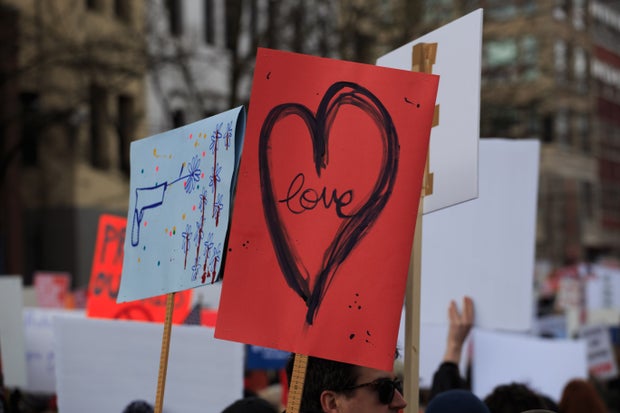 Photo by Ben Mater on Unsplash
If you're watching with your best friends… 
To All the Boys: P.S. I Still Love You (on Netflix)
I mean...obviously! If you haven't seen the first movie, To All the Boys I've Loved Before, it's a must watch for you and your besties. You're going to want to watch the second movie right after it so I suggest making sure everyone knows it's a double feature. The main character, Lara Jean, has a way of making her way into your heart. She's someone every one of your friends can root for. 
Someone Great (on Netflix) 
What do you do when your relationship falls apart after you get your dream job offer? The love between friends can never be underestimated, and the ways we can find happiness for ourselves are not always cookie cutter.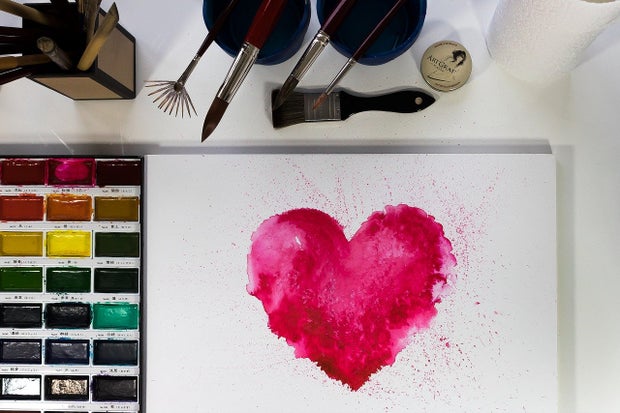 stux via Pixabay  
If you're watching with yourself…
Late Night (on Amazon Prime) 
Mindy Kaling's new feature movie is funny, uplifting and seriously good. It's a great movie to watch on your own because you'll watch a young woman take a risk on her dreams and have it all turn into a complicated, nuanced mess that's relevant to today's attitudes towards women in entertainment. Self love babe!
Love, Rosie (on Netflix) 
If you're a fan of British things… this is it for you. The movie follows best friends Rosie and Alex from high school through adulthood (and all of the frustrations of growing up and ending up where you didn't expect to). Their timing is never really great, but their friendship evolves no matter what. It has an ending that might make you cry. I definitely didn't cry when I watched it for the first time (I so did).