5 Closet Essentials for November
November -- the month between Halloween and the winter holidays, and the time to trade light coats for puffer jackets. Breathing in the crisp air can lift a burden off your shoulders, but only when you have on the right outfit. Not too light, not too warm. 
Here are 5 closet essentials that will guarantee style, warmth, and versatility for the month of November:
1. Turtlenecks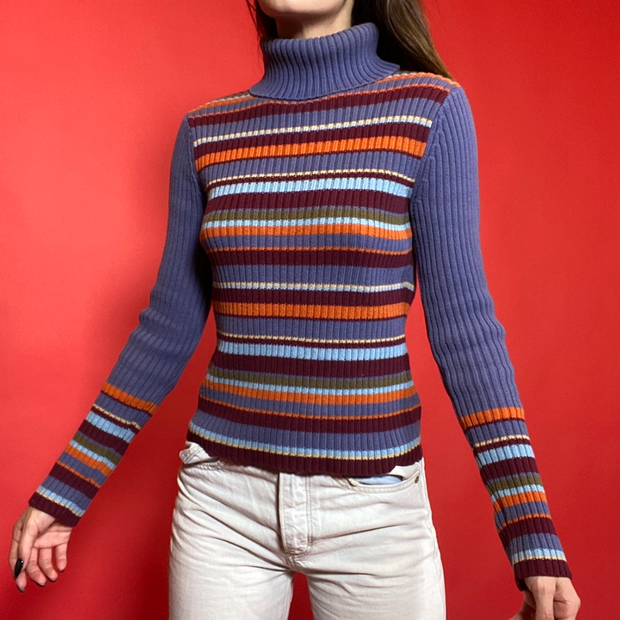 Photo Courtesy of Cassie Marin Turtlenecks are the perfect basic item to start incorporating into your November wardrobe. They come in all different colors and patterns and can easily be used for layering. They're also a great piece to keep you warm as the temperatures start to drop.
2. Oversized Leather JacketsOversized leather jackets have come into style this season and I couldn't be happier about it! These jackets come in a variety of styles and make any outfit feel chic. Layer them over a turtleneck for an effortless, stylish outfit.
3. Ankle Boots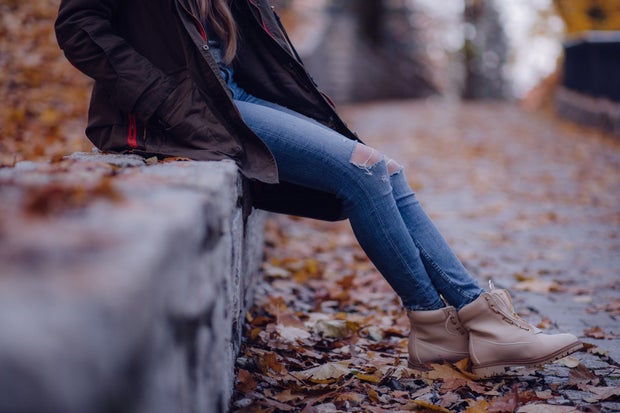 Photo by Pexels from Pixabay Ankle boots are a staple for any November wardrobe. They can be worn both during the day and at night and are fashionable yet comfortable. Plus, the sound of your boots clicking against the New York sidewalks will take you on a power trip! 
4. Straight Jeans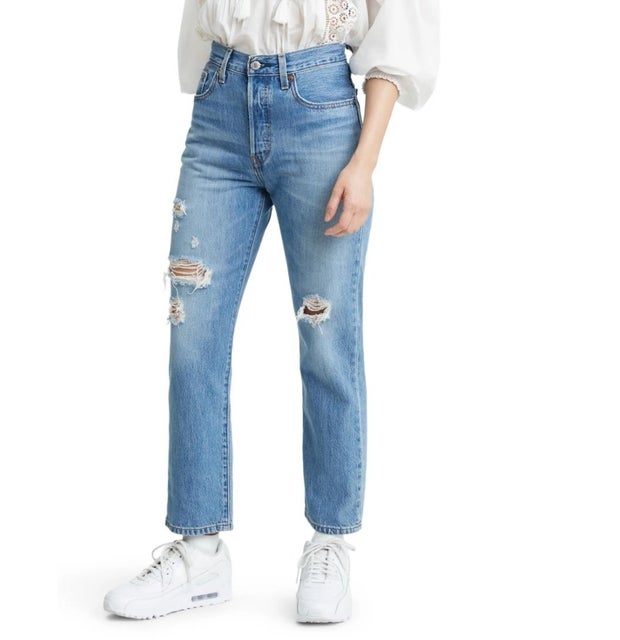 Nordstrom This season, trade skinny jeans for straight jeans. The slightly baggy silhouette brings a modern edge to any outfit. They're flattering on any body shape and look great when paired with ankle or knee high boots.
5. Blazers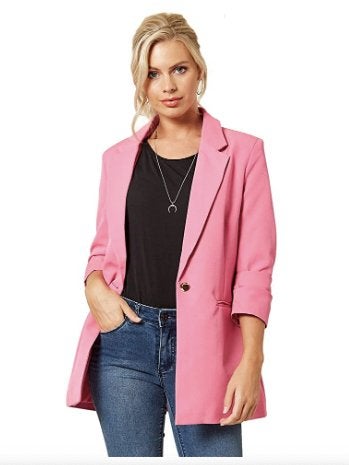 Amazon This one might be a little controversial as most people see blazers as business attire. But, they can look super chic in an everyday wardrobe! Many stores have them in fun colors, like hot pink or red, and they're the perfect piece to elevate an otherwise simple outfit.
As we enter the colder months, staying warm and healthy is important --but so is fashion!