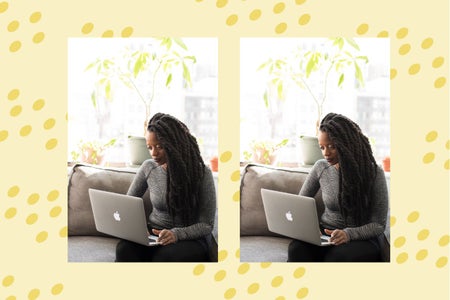 Christina @wocintechchat via Unsplash
How to Give Yourself a Stress-Free Start After Spring Break
Going back on campus after a long eventful spring break may seem like a daunting task. However, there are a few easy things that you can accomplish to make that process easier and less stressful, even if it involves you planning ahead and building up your current support systems.
Going Back On Campus
Students and even professors alike internally dread the thought of going back on campus after a long spring break. Going back to college and readjusting to your classes can be a stressful proposition. If you have been away from school for that spring break or even longer, the readjustment process may come with its share of anxieties. 
Try to Plan Ahead 
Before heading back on campus, be sure to plan out what you have ahead of time. There are various details that can make going back to college stressful, especially after a long and eventful spring break. Getting your academic priorities in order can make your transition back on campus smoother than a fresh jar of Skippy.
Get Into a Routine Before You Head Back On Campus
Before you head back to college, give yourself a headstart in your school routine even before your morning classes start. For example, keep a list of weekly agendas to help determine the main priorities for the week and be sure to have all your basic academic basics all down pact. Setting up weekly agendas could mean just looking at any upcoming paper due dates or skimming through an assigned reading for American Lit. You can easily get into the habit of keeping a routine so by the time your classes start the next day, your new routine is a part of your norm. 
Read My Lips… Avoid Procrastination!!
Sometimes this tip alone may be the most difficult of all, but you should consider the consequences of procrastination. Poor grades on assignments can lead to or not graduating on time with your degree can become the reality of procrastination and missed opportunities. This could not only impact yourself, but also your family and other support systems. If you know that your 8-page paper has a deadline, try to complete at least two pages per day and if your stuck, don't be afraid to reach out to your professor or tutor for further assistance that way procrastinating won't be your next resort.