With an upcoming presidential election and living in a worldwide pandemic, voting has been at the forefront of many conversations. Though some Universities have closed their doors for the fall semester in Virginia, leaving its student voters with questions about absentee ballots.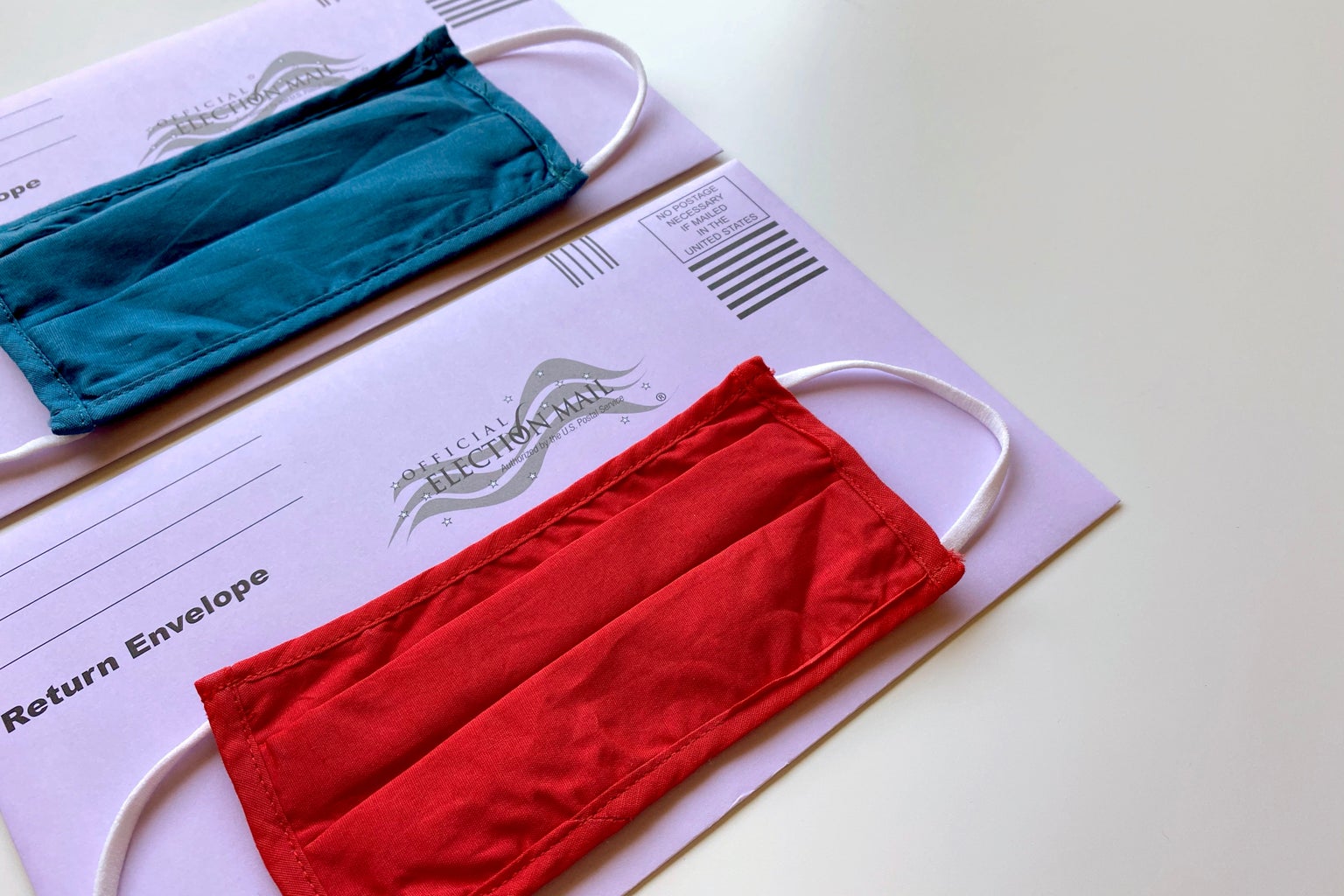 Due to the coronavirus pandemic, the House of Delegates approved changes to the Virginia voting law starting fall 2020. Part of the law includes absentee ballots to have; prepaid postage, secure drop off locations, and a new 45-day voting window. Governor Ralph Northam tweeted about his decision to sign Virginia's new laws to protect voters on September 4th.
            One of the biggest changes in Virginia's voting laws is that voters are now able to vote in person up to 45 days before election day.  Another plus to voting 45 days before election day is that it does not require you to give a reason for voting early.  When going to the polls to vote you no do not have to show a photo ID. This new change allows voters to use other forms to prove their identity. As the election grows closer it's important to check on your voting status as well as know the deadline to register to vote is October 13. You may also apply to vote absentee up until October 27.  When voting absentee, it is important to know that only the voter is allowed to deliver their own ballots. 
            As the presidential election approaches it is important to stay up to date with your own cities and state voting laws. The course of this election year and how voting is being held has changed since the start of COVID-19. To make sure your voice is heard please due to your research and use the new resources that have been given to voters. Absentee ballots and the new 45-day rule has in fact could help a fellow college student's voice be heard.