This fall calls for white boots! Now that summer has come to an end and the weather is starting to get a bit colder, it is time to direct our focus to fall fashion! If you are anything like me, sweater weather is one of the absolute best times of year. Just the thought of wearing soft sweaters and being warm and cozy all day long makes me excited! I absolutely love the adorable look of denim with a sweater. Blue jeans, dark gray jeans, black jeans, denim skirts – they all pair so nicely with a sweater. This combination always keeps you feeling cute while staying comfortable and looking put together. This past fall, I fell in love with pairing a cropped sweater with a denim skirt and sneakers or tucking a longer sweater into blue jeans. These looks give a nod to the trends while letting me put my own spin on the style. This fall is bringing with it a new standout: white boots. While they are new to the scene, they have quickly risen in popularity. This trend is perfect because it combines the looks we have been loving with a little something new! Once I started seeing white boots taking over my explore page and ads on Instagram, they immediately caught my attention. These past few fashion seasons have not had much in the way of white boots, but now there are a lot of new fun styles and choices, making it easy to find the perfect pair for you. After browsing through some white boots online, I knew I had to get a pair for myself.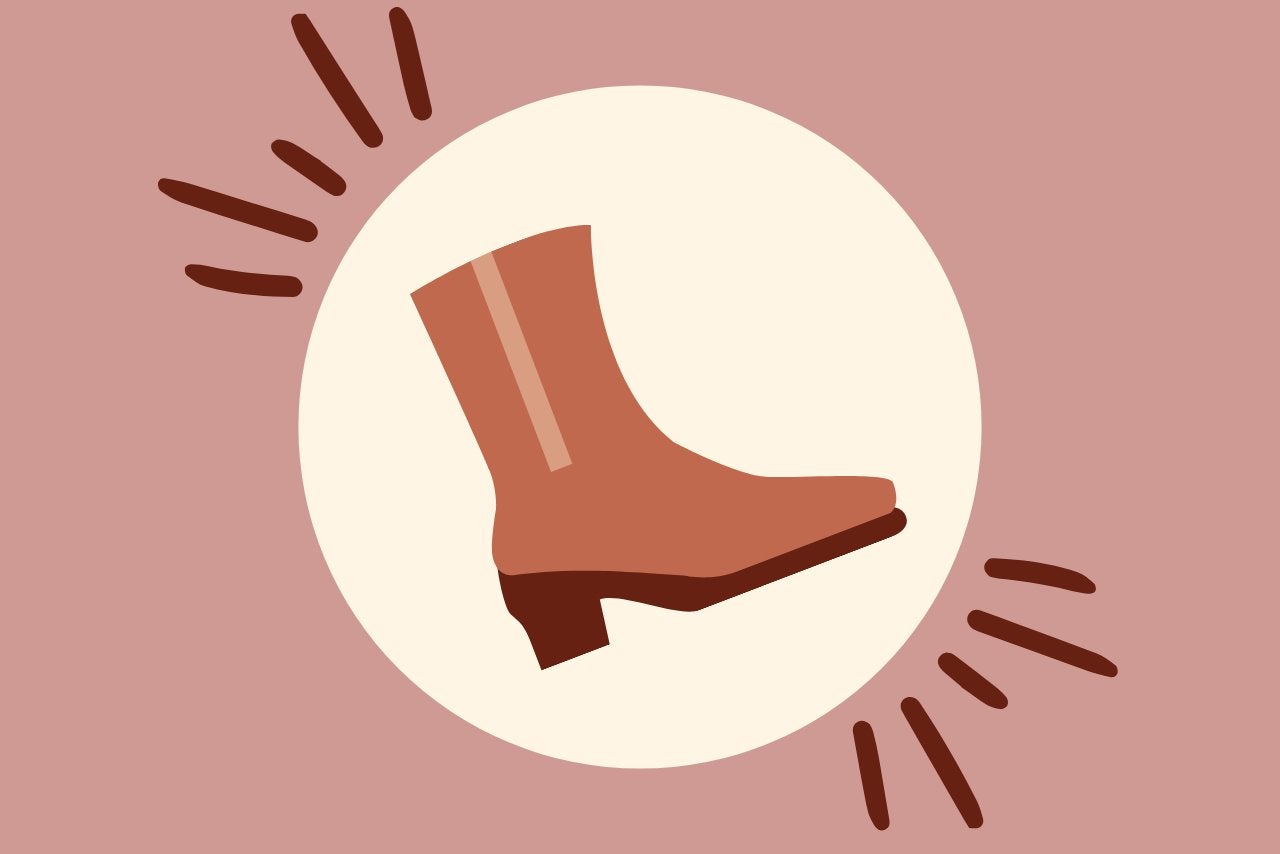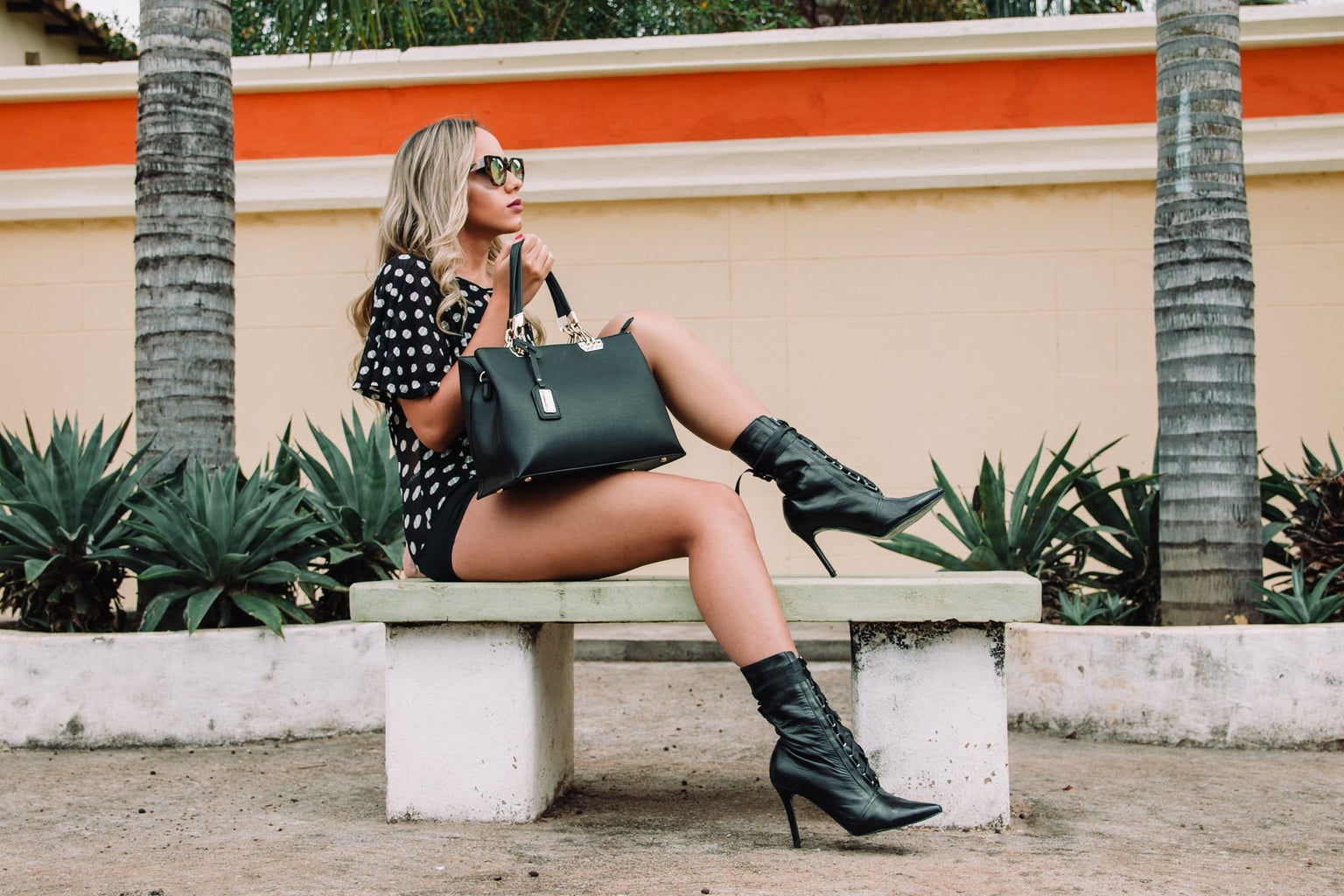 My current favorite way to participate in this fashion trend is the crossover between combat boots and white boots. Doc Martens makes some adorable white combat boots that allow you to hop in on the white boot trend while adding an edgy vibe perfect for the fall and winter months. The best part about the white boots as combat boots may be that you do not have to worry about them being incompatible with the snow since the bottom is dark and made of a grippy material! These white boots will also take you into the chilly days of spring, which can be one of the most challenging times of year to dress for, because they are white and bright, so you can wear them almost all year long! We all know how comfortable Doc Martens are and how fun they are to style, so I highly recommend checking out their white combat boots. If combat boots are not your style, then there are lots of classy white high-heeled boots for you out there too! You can find these from trendier and cheaper stores and even from places like Nordstrom – depending on what you are looking for. Regardless of which way you go, you simply can't go wrong with white boots! I hope you find some fun new boots to spice up your fall fashion wardrobe! Keep loving yourself and others always
Xoxo
Victoria
Follow HCND on Twitter, like us on Facebook, Pin with us and show our Instagram some love!
White Doc Martens: https://www.dsw.com/en/us/product/dr.-martens-1460-combat-boot—womens/…
Classy White High-Heeled Boots: https://www.zappos.com/p/steve-madden-editor-dress-bootie-white-leather/…