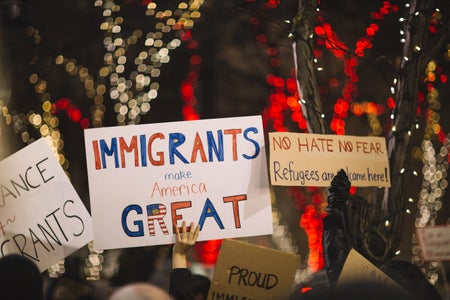 Pete Buttigieg's Words of Wisdom
After Pete Buttigieg announced that he decided to suspend his campaign for the U.S. presidency weeks ago, I'd seen so much coverage of what that meant for the race, how individuals felt about Pete's endorsement of Joe Biden and other commentary on Pete's campaign. I'd also read a lot of articles speaking about Pete's civility, kindness and decency while running a high-stakes campaign; which politics—and the world—so desperately needs. 
I'd also witnessed this kindness and desire to connect with others. I went to one of his events in Minneapolis last May; and after the rally, the man standing next to me began to tell Pete that he was from Norway. In response, Pete immediately started speaking to the man in Norwegian, which Pete said he taught himself in order to read certain novels. Pete also responded to a supporter who gave him a sign language name—a name that does not require him to spell out each letter—and Pete responded to him in sign language. These moments are small and perhaps seem inconsequential, but Pete's effort to connect with everyone, regardless of language or ability or creed is notable; and it made a world of difference to his campaign. Here are some of Pete's best words of wisdom thus far; I am sure we will see much more of him in the coming years.
Regardless of which candidates win or lose in the coming months, Pete's candidacy as a millennial mayor of a small, rural, Midwestern town was an unconventional and yet deeply impactful one. His calls for unity, kindness and hope brought civility and empathy to politics that presidential campaigns can easily forget in the midst of a high-stakes competition.