The bun has become one of the most popular hair trends in fashion as of late.  Even more recently, however, has been the "man bun," or the use of the bun by males in order to add a new dimension of style to their outfit. With Harry Styles recently debuting his man bun in public, girls and guys across the globe has gone crazy over the trend! Here's how we feel about the Man Bun here at HCND:
When we first heard of the man bun
When we saw our first man bun
OH
MY
GOSH
OH MY GOSH
This is so hot
Why haven't men been doing this earlier?
Look at those curls
And look at the way it frames his face!
I bet it smells amazing!
How did it come out better?
I love you!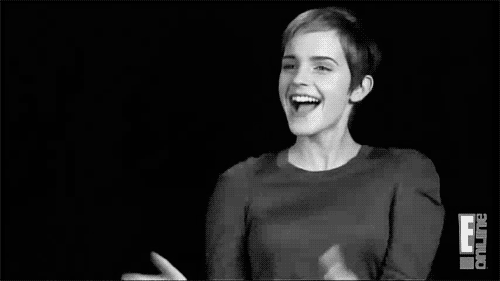 Please never leave me.   
Do you like man buns? Let us know! Follow the HCND Pinterest account, and remember to keep posted with HCND on Twitter, Instagram, and Facebook!