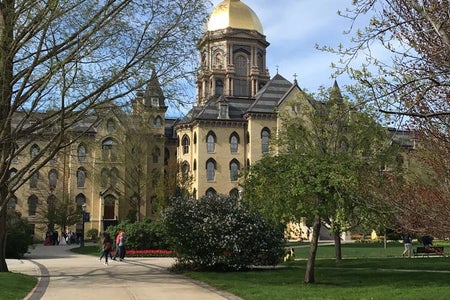 Glad to Hear You're Okay… Still Kind of Mad Though
The week of September 28th was one of the most disappointing weeks for Notre Dame. Our university president went to a super spreader event at the White House for the nomination of Amy Coney Barrett to the Supreme Court of the United States. To say I was shocked that Father Jenkins went to this event is an understatement.  A million questions ran through my mind: Why was he there? What is he doing? And why is he not wearing a mask? A few days later, we found out that not only did the President of the United States contract COVID-19 but so did the president of our very own university on the exact same day. When the students of Notre Dame found out that Father Jenkins went to this event, we received an email from him explaining himself; however, two words were missing from this email: "I'm Sorry". Rather we received a long list of excuses and regret, but these do not constitute an apology for one's actions and failure to wear a mask.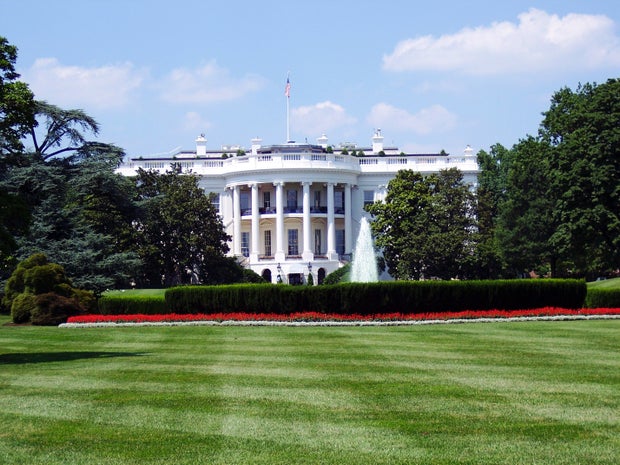 Pexels
Now, this past week, we received another email from Father Jenkins with a video referencing the recent rise in cases on campus and finally an apology from Father Jenkins for his failure to lead by example; however, this apology has come two weeks too late and this recent message from Father Jenkins just made me realize how frustrated I still am with him and this whole situation. As a woman, I know what an adequate apology is because I do it all the time for absolutely no reason. Something can be someone else's fault and I will still apologize out of habit. The significance and meaning of an apology are contingent on timing, and it seems that Father Jenkins is only apologizing because he needs us to follow the HERE guideline. 
Ta-Nehisi Coates said it best, "One cannot, at once, claim to be superhuman and then plead mortal error" and the actions of Father Jenkins at the White House on September 26th, showed a man, thinking to be above his own rules. Rules that he asks us to follow, and even threatens punishment upon the violation of these rules. After the White House incident, Father Jenkins lost a lot of the moral authority and trust he had with the student body. It seems he only finds it appropriate to apologize now because he needs us to follow these rules due to the rise of cases, which in a way, demeans the apology as a whole.  
In all sincerity, I am glad that Father Jenkins is feeling better and has returned to his daily operations. The student body had not heard from him in weeks and I was starting to be concerned for him and his well being. Regardless of my opinions about Father Jenkins's apology, I agree with him and that we need to start being more strict with ourselves in terms of following these guidelines. We have roughly four weeks to go and we can't have a repeat of our two-week shutdown. Moving forward, I hope a situation like this never happens again because "facts are stubborn things; and whatever may be our wishes, our inclinations, or the dictates of our passion, they cannot alter the state of facts and evidence" - John Adams. This is not the time to be impulsive and go to the bars or an event that does not adhere to the HERE guidelines because the facts are, coronavirus has not gone away in the United States and there are a lot of people outside our "Notre Dame bubble," who don't wear masks, so we must be vigilant, especially as the weather begins to change and we begin to spend more time inside. Thank you for your apology, Father Jenkins. I look forward to seeing what you do to earn back our trust.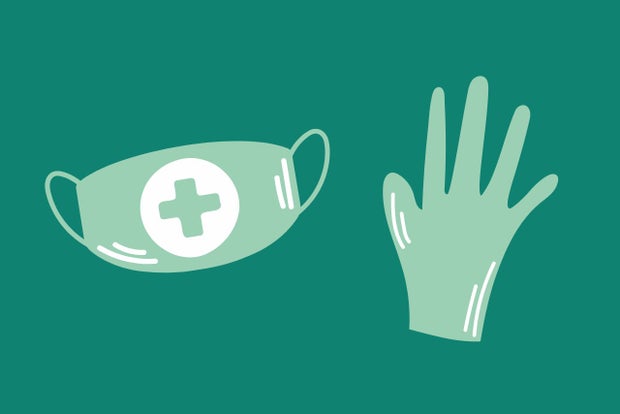 Her Campus Media