The Clock is Ticking for TikTok
TikTok, the hot song-and-dance-along video app, has become a cultural phenomenon; but it may not be all fun and games. Allegations against its practice of censorship and its ties to the Chinese government continue to grow each day. According to The New York Times, "TikTok is being exposed to two vectors of attack—about social media censorship and the sharing of Americans' data with China—that are both hot-button issues for lawmakers."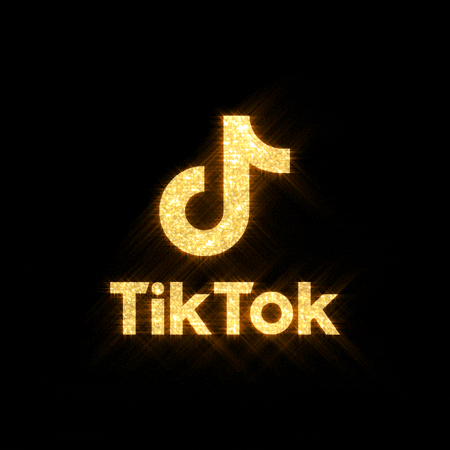 TikTok was originally known as the karaoke app Music.ly until ByteDance acquired it in November of 2017 and changed its name. TikTok has been downloaded 122 million times in the United States and 1.5 billion times worldwide. It is widely recognized for its music videos containing fun filters and music you may have never heard before. According to a New York Times article from May of 2019, this app "evolved both alongside and at an arm's length from the American Tech industry." So, what makes this seemingly harmless app so disliked among United States authorities?
TikTok's alleged widespread practice of social media censorship is the first strike against the company. The Washington Post reported that "Former U.S. employees said moderators based in Beijing had the final call on whether flagged videos were approved. The former employees said their attempts to persuade Chinese teams not to block or penalize certain videos were routinely ignored, out of caution about the Chinese government's restrictions and previous penalties on other ByteDance apps."
Allegations that TikTok has ties to the Chinese government and is transferring data to China has heightened the scrutiny of Tik Tok. The Committee on Foreign Investment in the United States is now investigating ByteDance's major acquisition. According to an anonymous source, the United States government has proof that China is receiving data from TikTok. The New York Times reported that some analysts view this accusation as one step closer to a "Cold War" between two countries who are "enmeshed in a global competition for technological dominance that has begun to cleave the high-tech world."
TikTok denies these allegations. An anonymous ByteDance spokesman stated that the company primarily looks after the safety of its users and that the app's policies are constructed by the United States government and are—in no way—influenced by China. This statement is supported by the Special Counsel of Colorado who was hired to look at where the user data was going.
TikTok writes that they will work with the K&L Gates law firm and The Family Online Institute to protect the data of their users.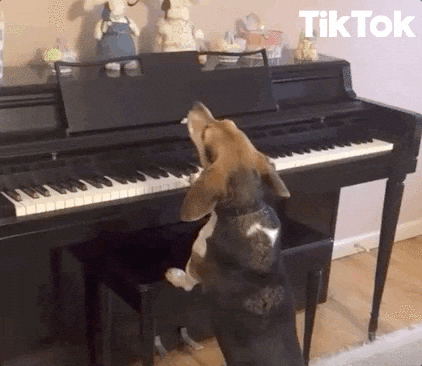 Follow HCND on Twitter, like us on Facebook, Pin with us and show our Instagram some love!