All I can think about during corona-cation, which has turned out to be less of a vacation and more of an unwanted cancelation of all my favorite things, is Panama. I go to sleep to the tune of salsa music, thinking about the lush green mountains, the bright colored homes and how clear the moon shone at night there. I wake up in the morning thinking about the farmers who complained of aching joints and the brave little kids who refused to scream while getting their teeth extracted.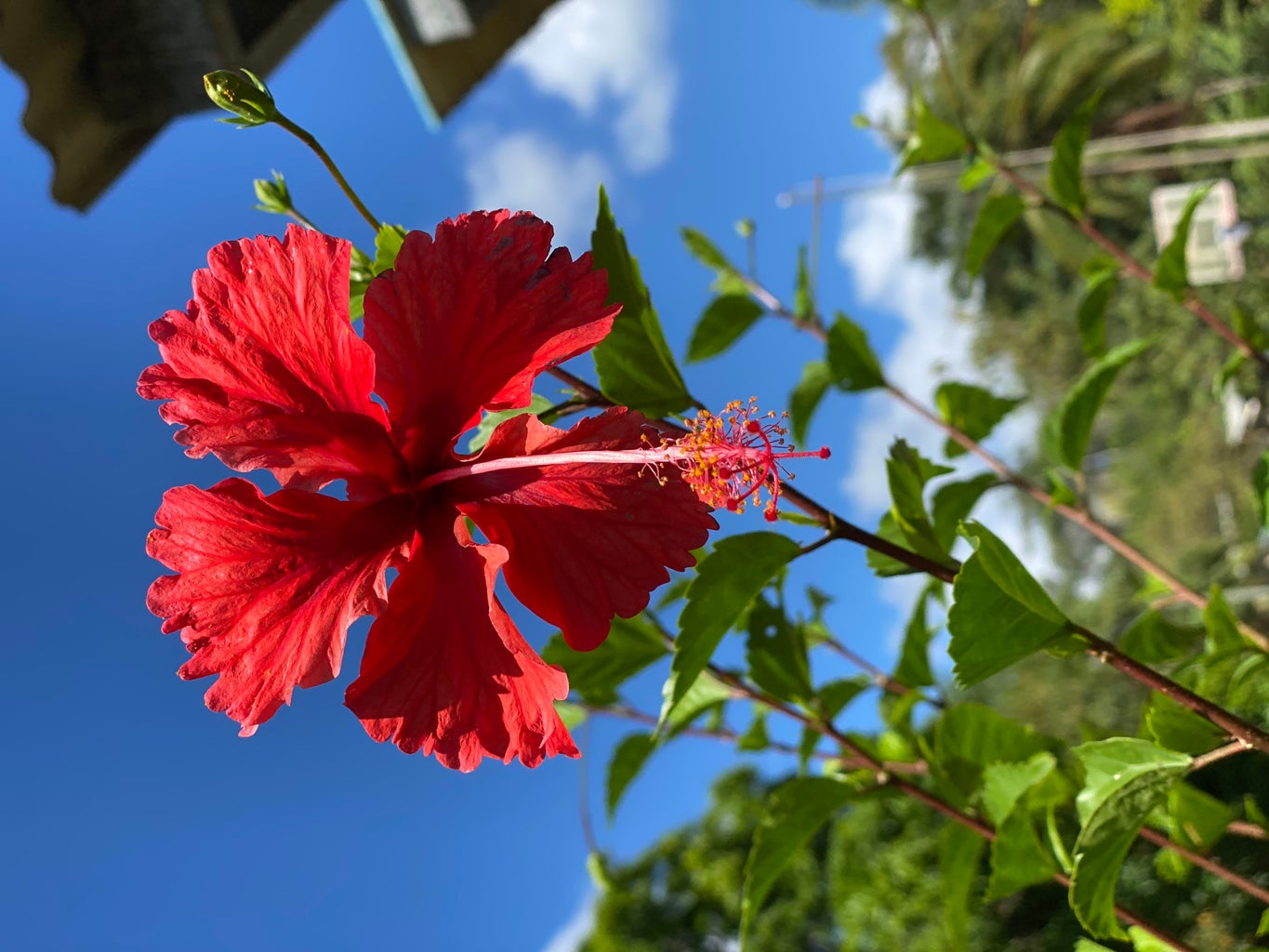 If you are confused by my two very polarizing thoughts, let me fill you in. Over spring break I went to Panama with a group of 30 other students through Notre Dame's Global Medical Brigade. Global Medical Brigades is an international movement of students and medical professionals working alongside local communities and staff to implement sustainable health systems in remote, rural and under-resourced communities. We spent the week setting up clinics in schools and burying water pipes to protect fresh-water sources. 
During that week, I went on an emotional rollercoaster. After each day at the clinic, I would feel happy and accomplished—only to later feel guilty and unsatisfied. I would swing from feeling like a total superhero, to a useless white girl who had no business imposing herself on patients. 
I was ecstatic to walk into the clinic every day, scrubs on and hair braided, ready to take blood pressures and paint fluoride on kids' teeth. Anytime I came remotely close to pronouncing a word or stringing together a phrase in Spanish properly, I felt victorious. I loved holding little girls' hands and leading them to different clinic stations. I took pride in knowing what each medication was for in the pharmacy. Watching my friends speak impeccable Spanish, master the triage station and play with the little kids made my day. 
All the highs I experienced in the clinic, however, would fade away on our 90-minute bus ride back. I would see patients who we saw hours earlier still walking back from the clinic. I would be reminded of the girls my age who got pregnant at 13. My heart broke thinking about the little girl who desperately needed an inhaler that couldn't be prescribed, as my own rescue inhaler sat in my pocket. I was angered thinking about the diabetic woman who had been rationing a month's worth of insulin supply for a year. Images of brown, rotten teeth resurfaced. My brain could not fathom that the community we were serving had 60 homes for 600 people and no toilettes or clean water. The little travesties of my daily life that I believed were worthy enough for complaint seemed absurd. While I had unlimited fresh water at home, these people did not. While I could walk into an emergency clinic and schedule a doctor's appointment within the same week, these people could not.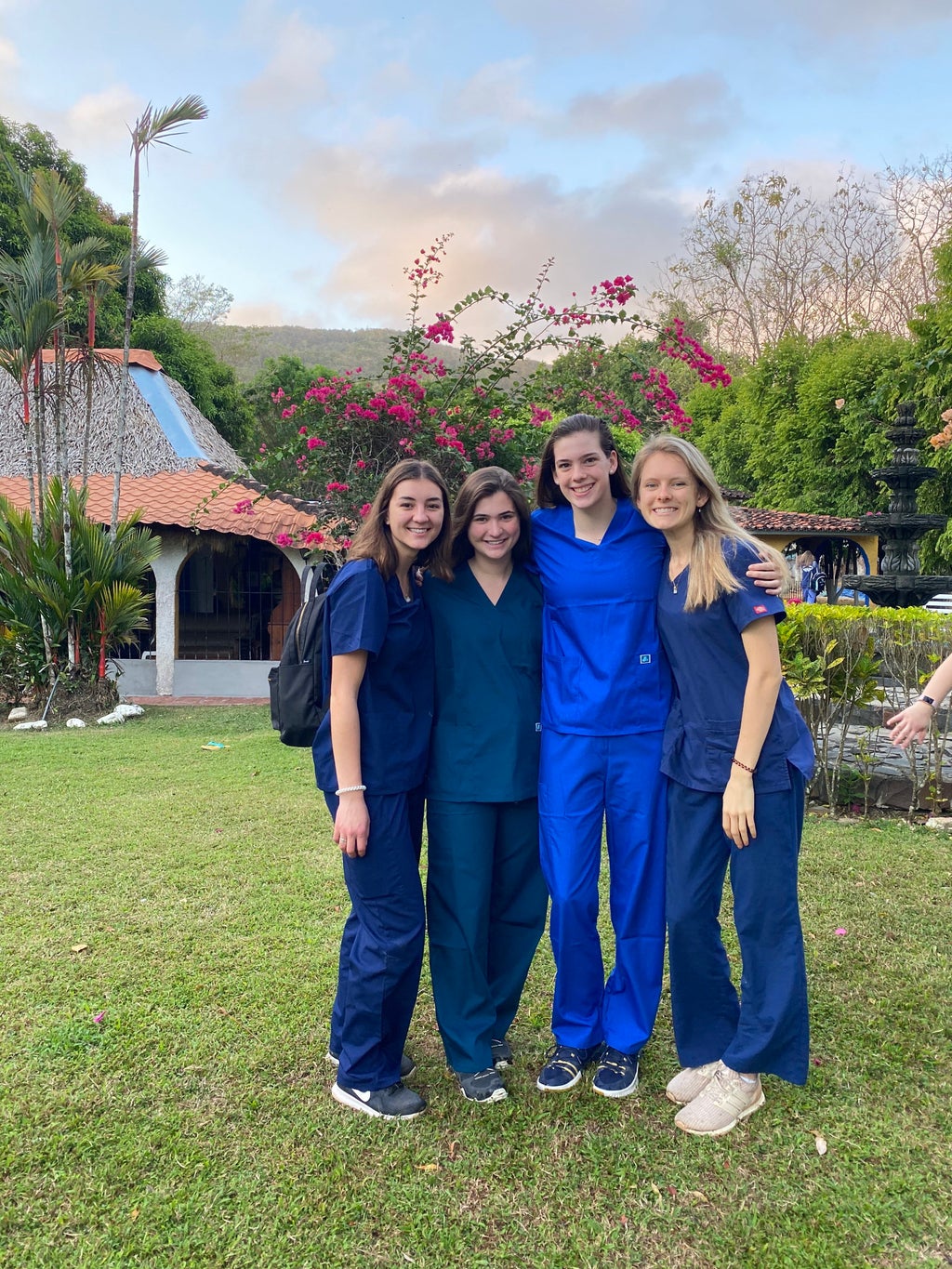 Those 90 minutes on the bus have extended into endless, unfilled minutes that COVID has racked up for me. What troubles me is that the only difference between the patients in the clinic and myself was a matter of circumstance. Why was I lucky enough to be born into a successful American family? How is it that I am pursuing my dream to become a doctor, while another 19-year-old girl is caring for her own children? How is it that American doctors overprescribe narcotics while medications are barely available to those who need it most? How is that God intended for such inequity among his people? 
My experience in Panama has left me to question a lot about privilege and circumstance, and I am grateful for every minute I spent there. This article is very much just a summary of my wild emotional thought process, but I hope it inspires you to think more often about your own circumstances and how you view daily inconveniences. Having to take online classes is better than no classes at all. Social distancing is better than risking the lives of loved ones to a virus. In the grand scheme of things, our problems and our sacrifices are minuscule. Just some food for thought…