The James Charles x Morphe Palette: A Review
If you've been on the beauty section of YouTube or Twitter in the past 2 years, odds are you've heard of James Charles. And, if you've been on in the past six months, you're probably aware that our favorite sister has launched his first ever eyeshadow palette in partnership with Morphe, alongside a huuuge set of makeup brushes. The 39-shade palette, which is currently sold out for the third time, retails for $39. The brush set, which has 34 brushes including a James-original tiny blending brush, retails for $149. I not-so-subtly requested the palette for Christmas (thanks mom!), and after playing around with it over the last few months, here's why I think it's amazing!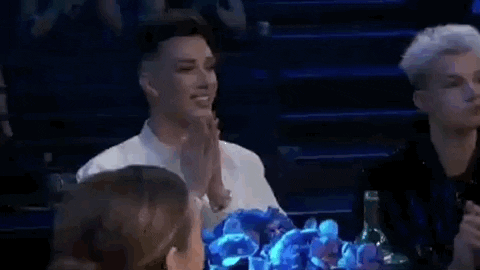 1. Quality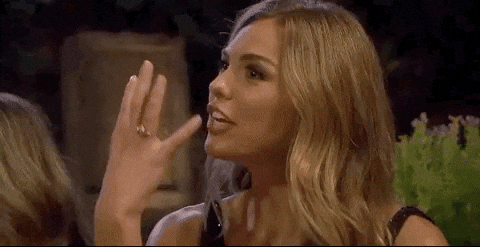 While there have been people who've had issues with the palette because of "staining" or "weird formulas," the fact is the palette was made very intentionally and when used correctly shows amazing results. To maximize the brightness of colors, many of the shadows are pressed pigment. When used with an eyeshadow primer (James recommends the MAC Paint Pot), the colors are AMAZING. James set out with a goal of making the truest red eyeshadow in existence (most look pink or orange when applied) and let me tell you, he sister succeeded.
2. Price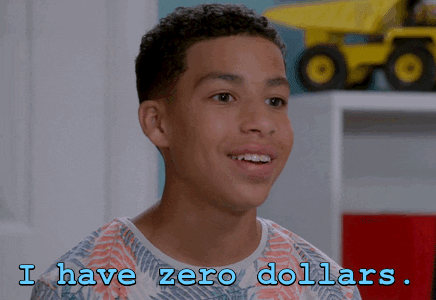 If you're into makeup at all or have ever stepped foot inside Sephora, you know how expensive good quality makeup can be. That said, a 39-shade palette for only $39 is an amazing deal! Most eyeshadow palettes are much smaller and more expensive - this thing is bigger than my face, and even with daily use will last me quite a while. Plus, although I couldn't quite swing the $149 for the brush set, it's a really good deal for the number of brushes you get and is a great investment if you love playing around with different eyeshadow looks. I opted for a few of James' favorite brushes instead of the whole set, most of which retail for $4 or $6 each and was a great place to start.
3. Originality
If you've ever seen a James Charles video, you know he has all sorts of sister sayings that he's famous for - many of which made it into the palette as shadow names. It's so obvious that he put tons of thought into making a great palette, including clever names like "hello," "pinkity-drinkity," "you're kidding," "shook," and "tea," to name a few. He also combined wild rainbow colors with everyday neutrals in the same palette, which really hasn't been done before!
4. Versatility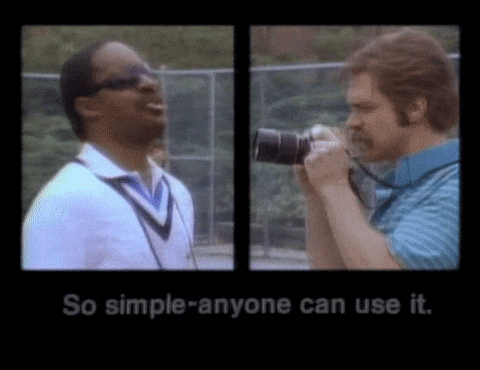 As I said before, this palette has everything! All of the colors are carefully curated to make any look, and while it's primarily a rainbow palette, you can make any look from neutral to glam. I use the browns for my everyday look, and I've also used about seven colors at once to make a rainbow look that I was too scared to wear out in public. Full disclaimer: I am nowhere near being a professional makeup artist, and even I was able to create these looks just by watching James' tutorials!