Everyone and their mother is hosting a Thanksgiving dinner this year, so there is no reason why you shouldn't too! Over the past couple years Friendsgiving has become more and more popular, especially on college campuses. This is a great way to show your friends you love them, get a little tipsy and eat really yummy food. While it definitely takes some planning and a few good organizers, if you are not going home for Thanksgiving you should definitely try tackling a Friendsgiving. Here's how you can plan a Friendsgiving of your own…
Foodie Friends
If you know some foodies, they should be the first people on your invite list. My friend, @collegeguygourmet is the pro at college cheffing, and you bet he was the first person I reached out to.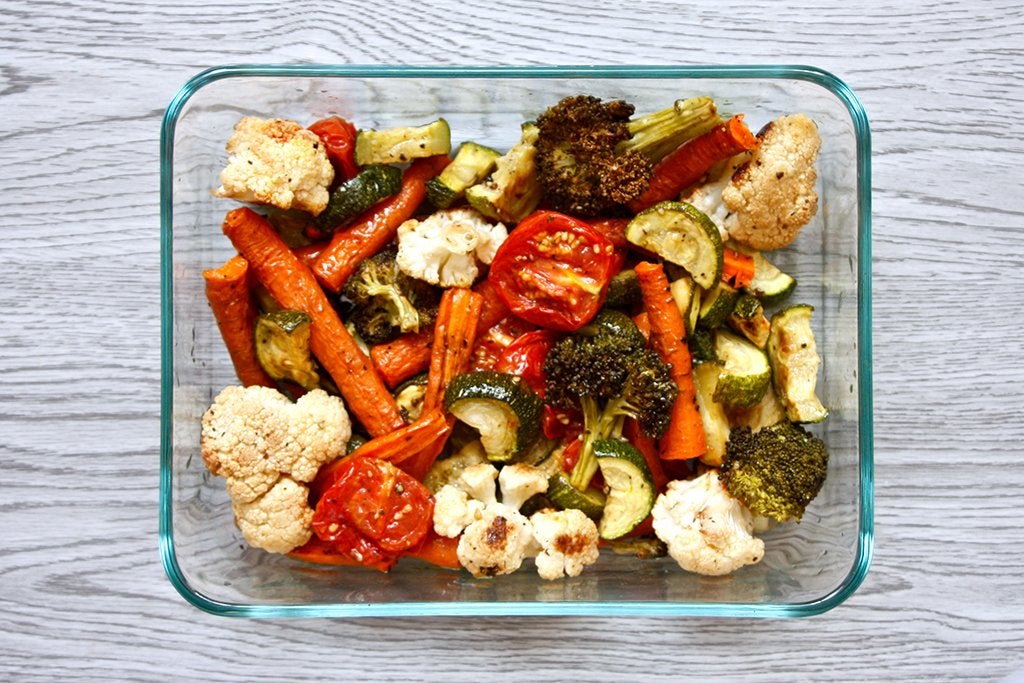 After that, hit up literally whoever you want. The more the merrier is the motto when it comes to all things Holiday. We had a group of 12, which was a major feat to coordinate. But hey, if you can handle more friends then bring it on! Consider making a Facebook event or group chat so everyone is on the same page with date, time etc. 
The Actual Food 
Pro-tip No. 1: It is definitely worthwhile to plan a menu ahead of time and make sure you know what everyone is bringing.  
Ben and I were able to develop our ideal Thanksgiving menu featuring staples like stuffing, cranberry sauce and mashed potatoes. From there we delegated. Maybe delegating doesn't seem to be in alignment with the Thanksgiving spirit, but trust me when I say it needs to be done. Don't be afraid to ask your friends to bring dessert, gravy, or sides. The point of this meal is that everyone contributed, that way you can all enjoy the fruits of your labor. 
If you don't know what to make here are some of the fan favorites from my Friendsgiving. 
Jalapeño Cheddar Skillet Cornbread 
If these recipes aren't making you ready to throw a Friendsgiving, then I seriously don't know what will. 
The Ambiance
Pro-tip No. 2: Nice doesn't mean expensive.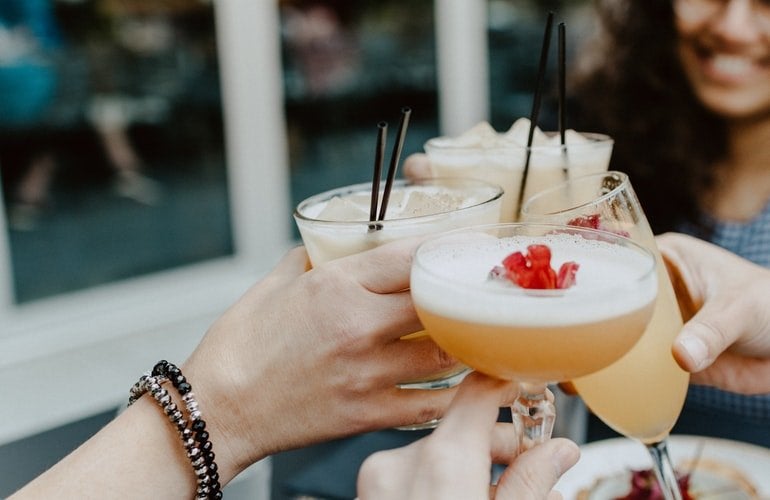 It is really easy to break the bank with all of the Thanksgiving day shopping. From food to wine to decor, the cost adds up. 
It is really easy to find cute decorations to spruce up your dinner table without going overboard. I went to target and picked up some table cloths, napkins, and plastic plates and silverware. While the table wasn't lavish or like my mom's Thanksgiving centerpiece, it all came together really nicely. Feel free to make your life easier by buying plates that you can recycle/throw out because you will already have to do way more cleaning than you want. 
A nice and simple touch is to add votives to your table. They will light up the space and add a romantic and intimate vibe to your dinner. 
Ah Yes, Now Let's Enjoy
Planning can be a little stressful, who am I kidding a lot stressful. But, when everything finally comes together it is absolutely worth it. The food is great, the friends are great and so are the memories. Make sure to take loads of photos and seriously relish in your hard work. 
Tag @hercampus_nu with your Friendsgiving pictures or your own pro-tips.