Ariana Grande Just Released the Ultimate Break-Up Anthem
We all know our girl Ari has been through hell and back these past couple of years. From the Manchester bombing at her concert in 2017, to her grandfather passing away, to her engagement to Pete Davidson not working out, to her ex Mac Miller passing away this year, it's almost unbelievable that she's still able to come out the other side as this positive, empowered woman. Her latest single, "Thank u, next," only proves that as Ari says thank you and goodbye to her past she can say hello to a life of independence and self-love. Her new single goes to show that you can still write a killer break-up song without all of the pettiness.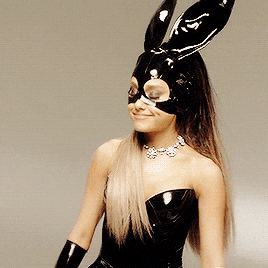 Ari starts off her song by referencing Sean Anderson, better known as Big Sean, saying, "Thought I'd end up with Sean, but he wasn't a match." Sean and Ari dated for about eight months before breaking up in 2015 because of their conflicting tour schedules.
The next line, "Wrote some songs about Ricky, now I listen and laugh," referenced Ricky Alvarez. Ricky and Ari dated for a year before breaking up in 2016. When the song was released, some fans took these lyrics as a little shady, but Ari quickly cleared up the drama when she tweeted that both Sean and Ricky heard the song before it was released. Ricky even posted on Instagram saying "Nothing but gratitude. Thank you, next... (those songs are fire tho… you're welcome)." Ari responded by re-posting it and saying, "Oh for sure… ty next… HAHAHAHAHHAHAHAH IM SORRY U GOT THE WORST LINE. It was meant v lovingly."
As for her more recent relationships, Ari references her engagement to Pete Davidson with the line "Even almost got married, and for Pete I'm so thankful." Ari and Pete got engaged just after a month of dating, before calling off the engagement five months later in October.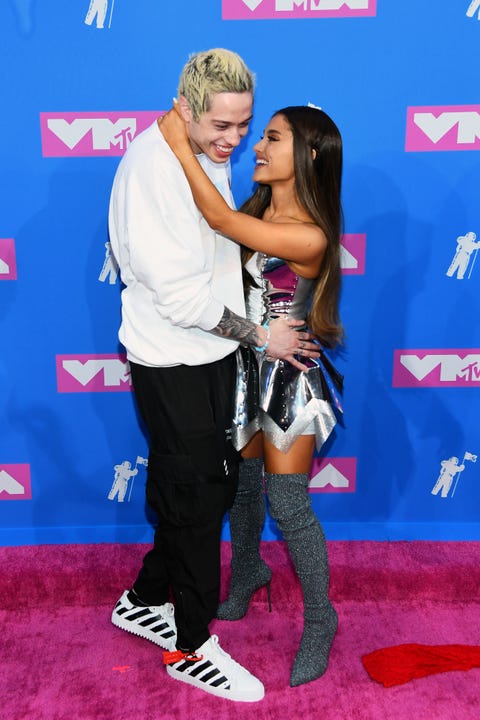 The next line pays tribute to Malcolm (Mac) Miller saying, "Wish I could say 'Thank You' to Malcolm 'cause he was an angel." Ari and Mac dated for around two years before breaking up in May of this year. Ari was deeply affected by Mac Miller's death and even choked up while debuting the song on Ellen.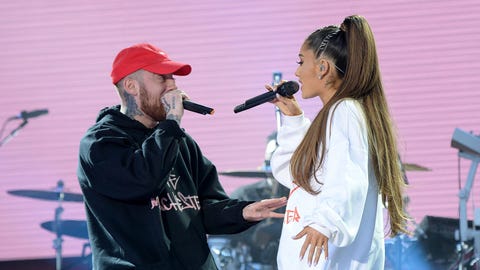 While the break-ups are necessary to her story, they are not the message. Ari goes on to sing about how all of these experiences taught her something and now she's better for it. She sings about spending more time with her friends and meeting someone else – but it's not what you think! She sings, "Plus I met someone else, we havin' better discussions, I know they say I move on too fast, but this one gon' last, 'cause her name is Ari." She reflects on the love, pain and patience that she's learned from all that's happened to her. She implies that she is going to be spending more time on herself, and that she's grateful for the experiences she's had because it made her who she is.
Instead of bashing her exes, she realizes that all of her relationships have shaped her into a better person. Even after all that has happened to her, she is still so positive and gracious. She refuses to give up and she keeps fighting for that happy future. Ariana Grande is one of the strongest, most powerful women out there, and her positivity in the face of heartache is something to be admired. The ultimate breakup anthem, in my opinion, is one that shows how much you've grown.