I'm not a fashion expert. I'm actually nowhere near being a fashionista in general. That's only because I do not like the spring or summer because it's too hot and I can't function in the heat! Now that November is here, I have never been happier and excited to layer up and wear comfy, cozy pieces of clothing instead of shorts and tanks. Even though I am not a huge fashion person, I still manage to make sure I have staples that I can dress up or down. Here are some fall fashion staples that I highly recommend for the year:
Oversized Chunky Knit Sweaters (or any type of sweaters)
I feel like you can never go wrong with an oversized chunky sweater just because you can dress it up or down. I love pairing neutral colored sweaters with leggings, socks, and boots or with jeans and sneakers if I want to feel more casual. The best places for sweaters in my opinion have to be H&M, Forever21, American Eagle, and thrift shops.
Turtlenecks, turtlenecks, turtlenecks
Turtlenecks are so easy to put under crewnecks, jackets, and other light sweaters just because they keep you warm and stylish. I love bodysuit turtlenecks, but everyone has their own relationship with those. I also feel like turtlenecks make you look sleek and classy as well because they outline your figure and hug your body in a nice way.
Denim Jackets (distressed, black, vintage, you know what I mean)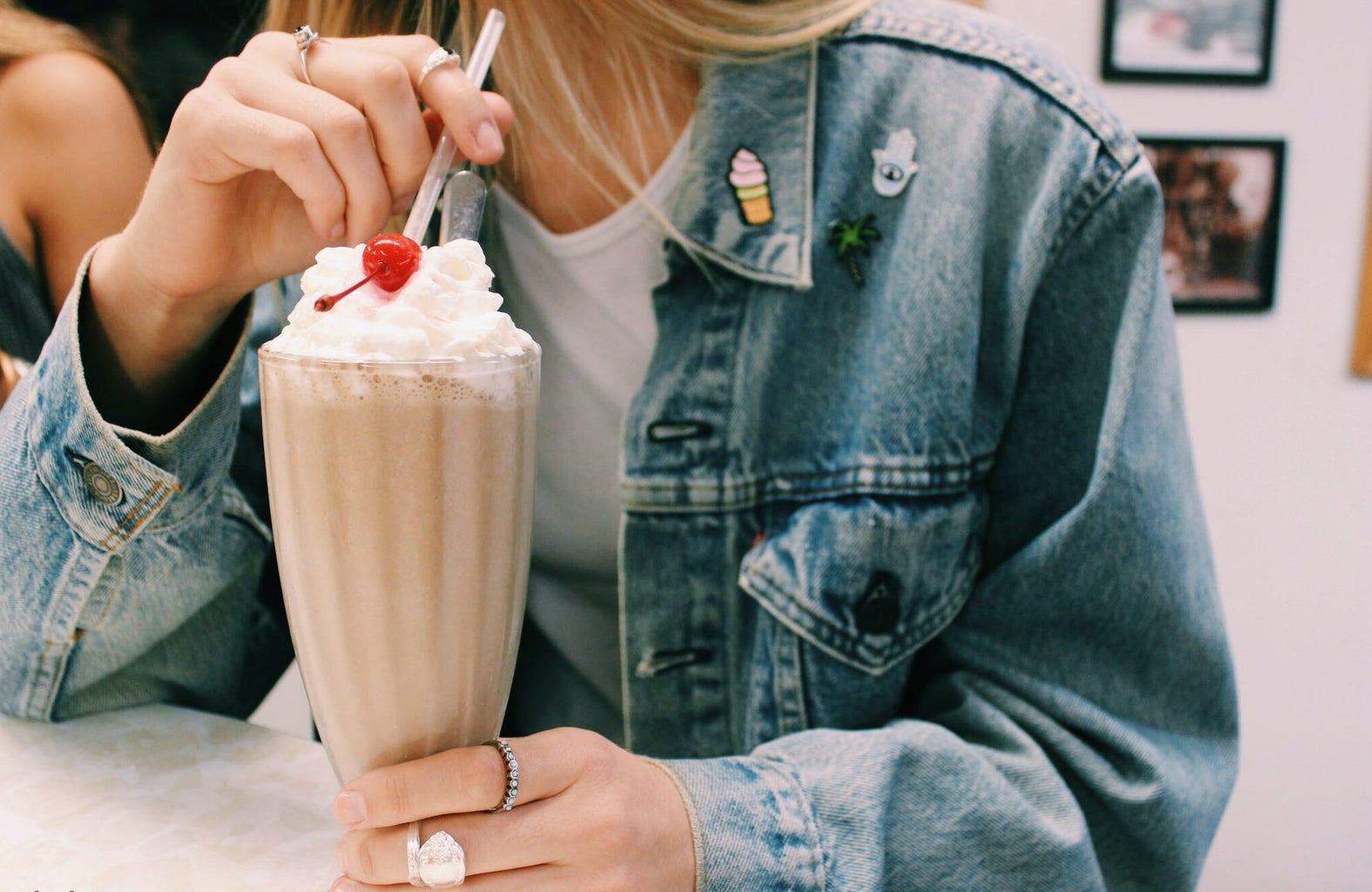 I'm that girl that has one of every denim jacket. Black, distressed, black distressed, acid wash, and I could go one. My favorite type of denim jacket are the fleece ones that have it on the inside and the collar because it's cute for the holiday season! In addition, I love adding pins to my jackets to tie my outfit together in a fun way. I'm a Disney fan, so I'll add a villain or a dwarf on my jacket, too.
Boots, of course.
Boots are the best year round in my opinion, but that's because I could wear Docs all the time. I like wearing high top boots as well based on different looks I have planned for the season. For going out to dinner type of looks, I'd wear slick black boots with a sweater dress that gives you that nice look for the season. Boots literally go with most things, so just make sure you have boots (just kidding).
All Types of Cozy Socks
Socks are the best gift you could give and receive during the holidays. Fuzzy socks however, those are where it's at. Fuzzy socks paired with leggings and a chill sweater is the move for the remainder of the semester. Plus, festive socks are super cute because there are so many designs and you could do best friend socks, too. I could go on and on about socks (how embarrassing).
Overall, these fashion staples are my recommendations for the season because there are other things you could buy as well. Don't support fast fashion. Stay looking cute. Happy holidays as well.