Winnie-the-Pooh is a collection of children's stories by A.A. Milne, published in 1926. Milne based the characters on his son, Christopher Robin, and his stuffed animals: Winnie the Pooh, Piglet, Eeyore, Kanga, Roo and Tigger. Disney bought the rights to Winnie the Pooh in 1961 and has since adapted the Pooh stories into a large variety of films, tv-series, and books to name a few, allowing more and more generations worldwide to grow up with this loveable bear and his friends!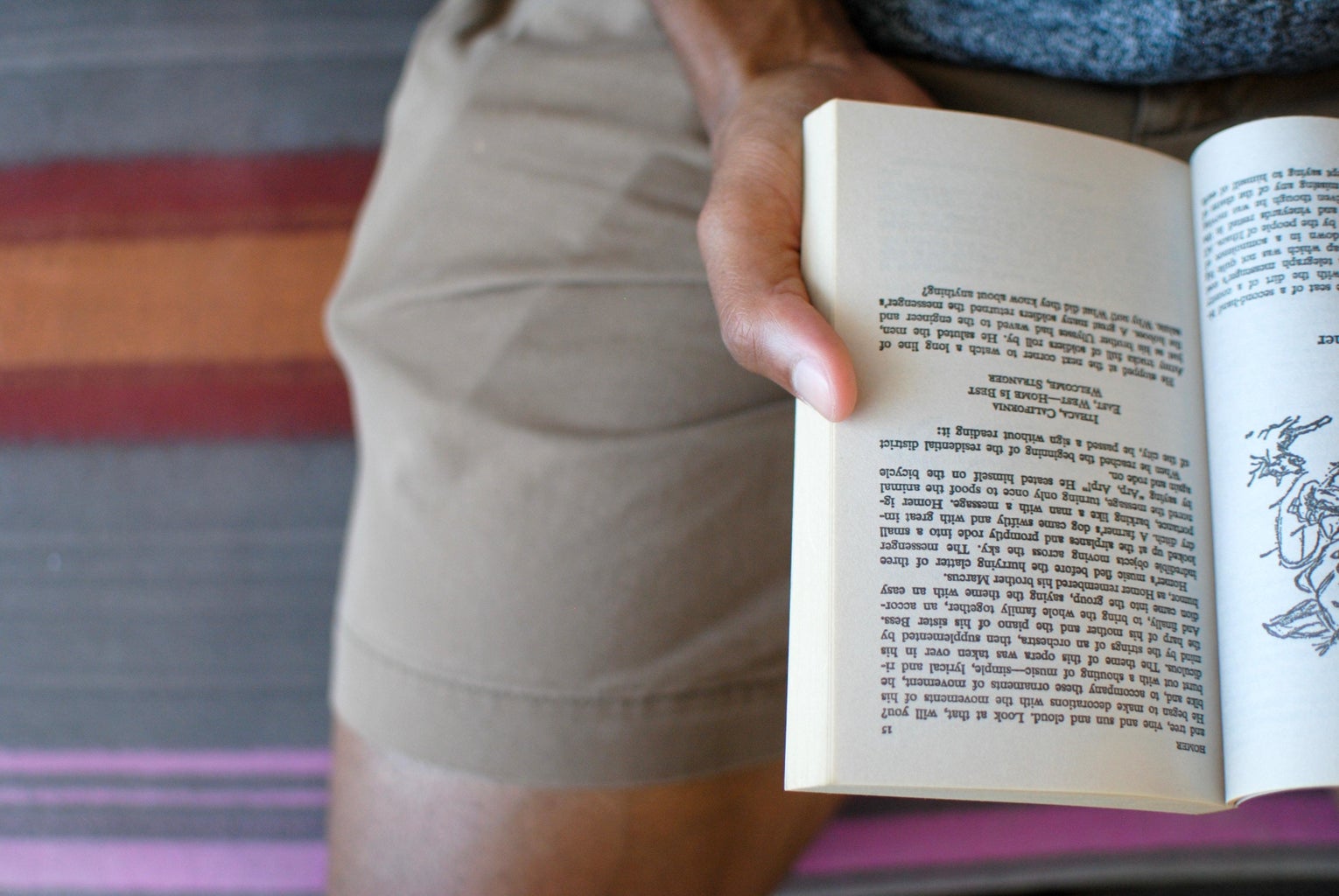 Although these stories were written for children, they resonate with us as adults just as well. Why is that? Well because these characters have flaws and struggles that we can all relate to! 
I've loved Winnie The Pooh for my entire life. My childhood bedroom was adorned with Winnie The Pooh pencil-drawn illustrations, I grew up being read and learning to read the books, and spent much of my time watching the films and cuddling the toys. However, as I got older, and my taste in media expanded, I, like many others, began to discover other Disney characters and tv shows and Pooh seems to have been forgotten a bit. Recently, with the release of 'Disney +' I have (at 19) started re-watching the adventures of my favorite little bear. Its been very interesting, looking at Winnie the Pooh as an adult and noticing all the lovely morals and parallels to life.
I am, and always have been, a person with a rather large amount of anxiety. Only since reaching adulthood have I started being more vocal and accepting of this, (since I think there is a lot of stigmas attached with 'anxiety' and what that truly means) I do think that representation of anxiety and mental health is important and helps to break this stigma. That point being said, regarding Winnie the Pooh, I found that when re-watching this lovable tv show filled with these seemingly innocent characters, I began to relate a lot of my struggles and experiences to those of them. As a 4-year-old, I wouldn't have had much to draw upon in terms of experiences with panic attacks and insecurities, but now at 19 I have my fair share to look back on (not, however the best accomplishment) and I found when looking at these stories that the character of 'Piglet' was obviously experiencing similar things. When I was little I loved Piglet and I recall him being a favorite character of mine. Now, when I watch this little tv show from an adult perspective, I recognize Piglet's anxiety and his panic attacks, which I think as a child I would not so much have appreciated. Piglet shows classic signs of nervousness such as shivering, trembling, and startling easily. It is so refreshing and lovely to see how the other characters help him cope and are so understanding of his turmoils they help find ways to help him cope and support him through his fears."
Supposing a tree fell down, Pooh, when we were underneath it?"
"Supposing it didn't," said Pooh after careful thought.
Piglet was comforted by this.
Films and TV is such a big part of our lives and influences us in so many ways. Now, with the extensive access to platforms like Youtube, Netflix, and Amazon, there seems to be too much choice to even know where to start, especially if you are a little kid or a parent. What do you want your child to be watching? Are you concerned with how it may influence their beliefs and morals? I think that it's important that this little bear is kept in the hearts and the childhoods of the next generation, there are so many important life lessons to be learned from Pooh and his friends.
These are a few of my favorite quotes from the franchise which I think everyone can use:
"The things that make me different are the things that make me, me."
-Piglet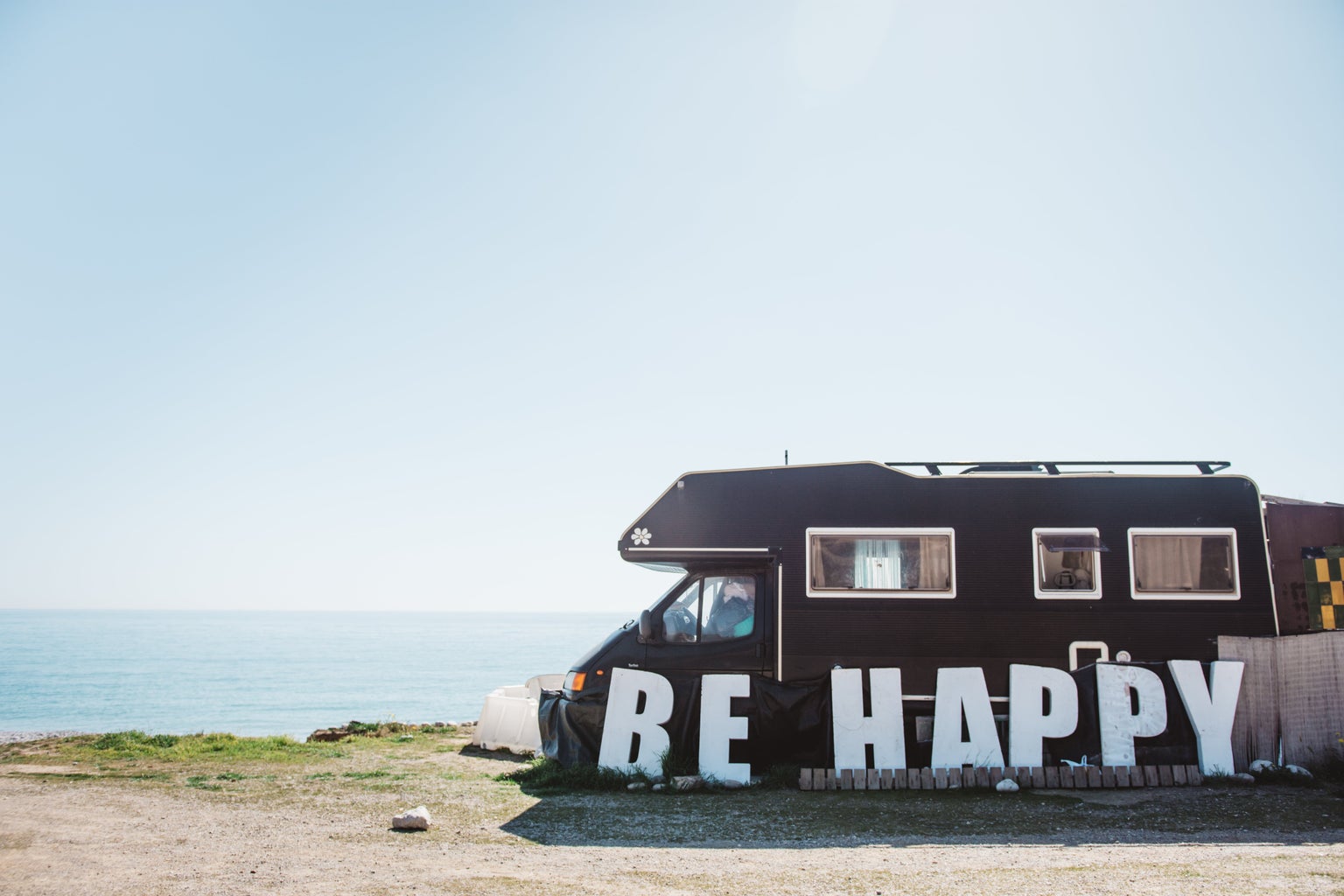 "You're braver than you believe, stronger than you seem and smarter than you think."
-Christopher Robin
"If there ever comes a day when we can't be together, keep me in your heart, I'll stay there forever." -Winnie the Pooh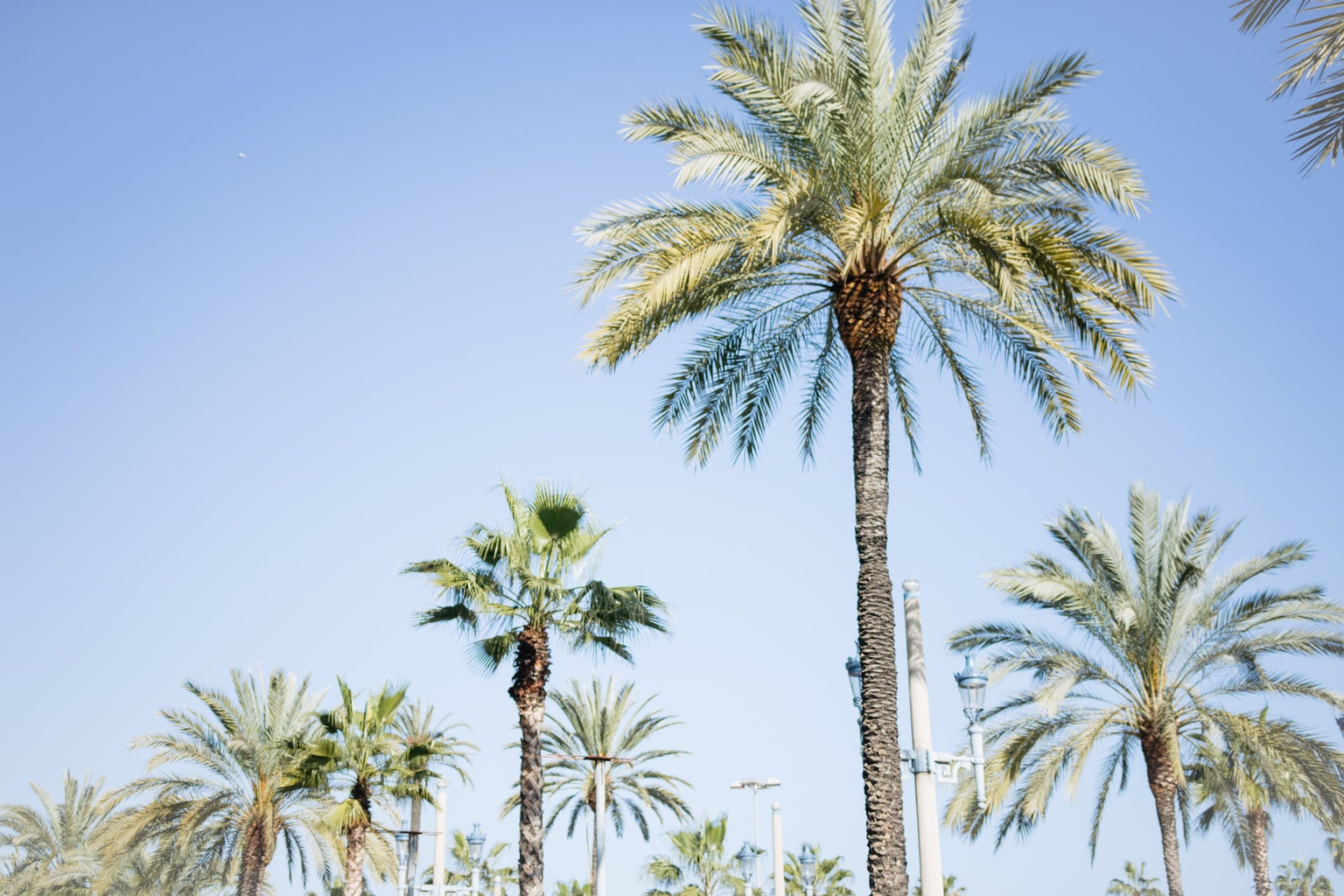 "It never hurts to keep looking for sunshine"–Eeyore
"A little consideration, a little thought for others, makes all the difference." -Eeyore
Piglet: "How do you spell 'love'?"
Pooh: "You don't spell it…you feel it."
You can watch Pooh and his friends on Disney +, Youtube, Amazon Prime, iTunes, Google Play, and Hulu! Or pick up one of the books in your local bookstore or online.