Popular culture is built by celebrities and popular media personalities. Every celebrity does not have influence that goes beyond their art. When celebrities step outside of their talents and into new realms, they gain new audiences. The fashion, makeup, and movie industries play a major role in the shaping of culture. These black women have broken records and climbed the charts. Their influence has greatly impacted the culture. In a time where social media has trends that come and go, these women stay on top of the game.
1. Beyonce 
"I sneezed on the beat and the beat got sicker. " – Beyoncé Knowles Carter
Beyoncé Knowles Carter is a legend in music. She has paved the way for many artists and has broken multiple records in her genre. As a music mogul, Beyoncé has fans all over the world, who are known as the "BeyHive". They support her every move. Her influence and fan support have allowed her to climb the charts and step into other realms. Most recently, she has partnered with Adidas and dropped her new Ivy Park collection. Because of her influence, she was able to promote this line on social media by sending boxes of clothes to other celebrities. Those celebrities were just as excited to receive a box from Beyoncé, as any regular fan would be. That speaks to her influence.
2. Nicki Minaj 
"I think big, get cash, make em' blink fast" – Nicki Minaj 
Onika Tonya Maraj, better known as Nicki Minaj, is today's most successful female rapper. She has broken records surpassing legendary artists such as Aretha Franklin. In her career, she has explored different styles and experimented with different looks. Her style is what made her an icon. She has influenced the culture of female rap by wearing bright colors, different wigs, and making unique music videos. Each time she reinvents herself, she grows her audience. Being playful and sometimes going to the extreme in fashion and music styles has kept her relevant in the media. She is known internationally and is respected in music, television, and fashion. There is no telling what her next move will be.
3. Rihanna 
"B*tch better have my money!" – Rihanna
Robyn Fenty has earned her spot as one of the top RnB influencers. She seldom needs to promote her music for it to be successful. Outside of music, she has acted in hit movies, started clothing , makeup, and lingerie lines. She never misses an opportunity to expand her brand. Fenty Beauty's influence shocked the world and makeup industry because of its incredible inclusivity. Rihanna also has one of the biggest fan bases behind her, known as the "Navy", on all social media platforms. Her last album Anti was released in 2016, but because of her other endeavors she has remained popular in pop culture.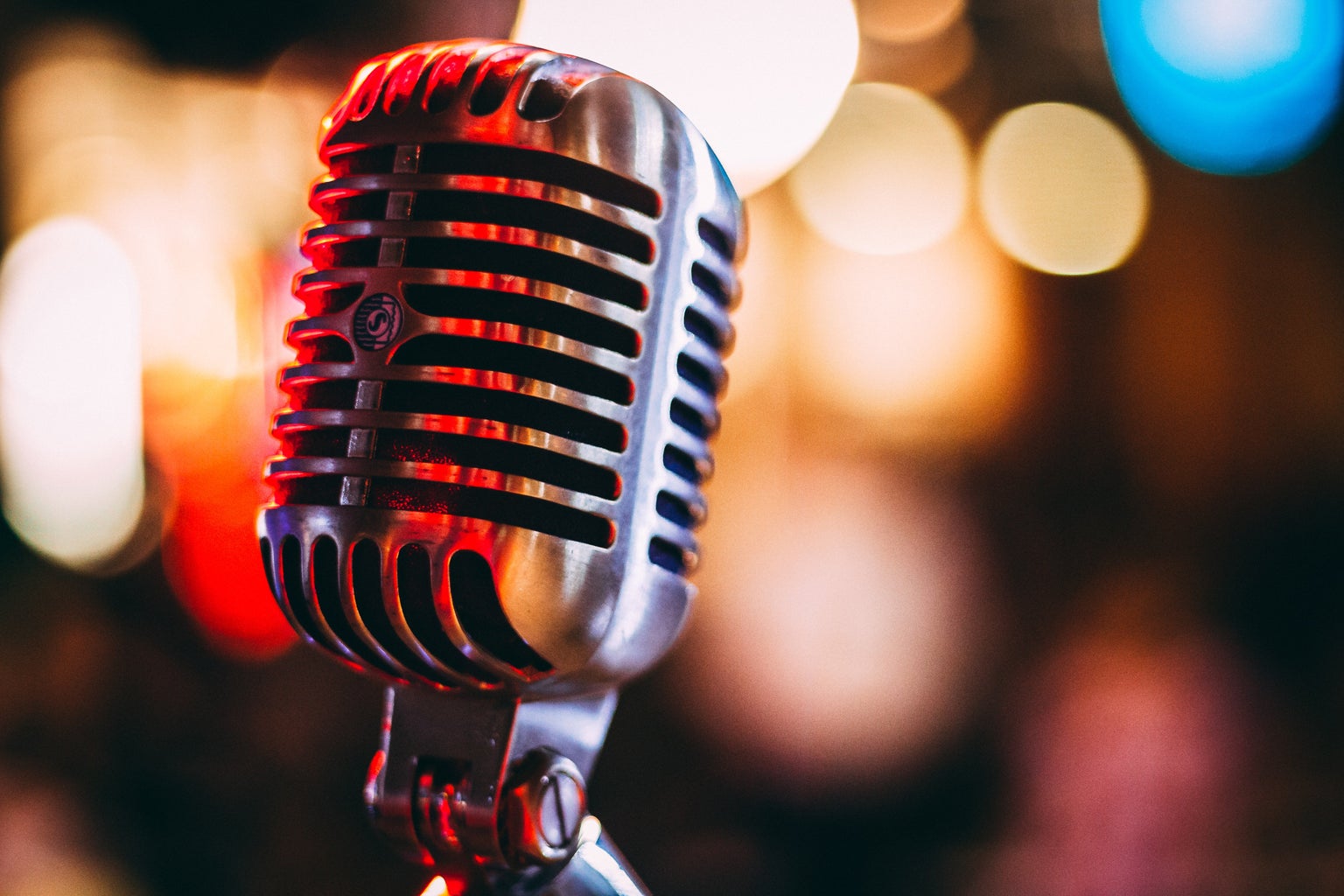 4. Cardi B 
"I don't dance now, I make money moves" – Cardi B
Cardi B is the best example of what social media can do to an artist's career. After being on Love and Hip Hop New York, she gained a lot of social media following. People love her outgoing and funny personality. Many of her Instagram videos went viral before her music took off. Her music finally took off after the release of "Bodak Yellow". Social media has supported Cardi B as a new face in female rap. Her openness and social media presence has helped her music become popular. Less than two years after the release of "Bodak Yellow", she won her first Grammy in 2018 for best rap album. She is now a major influence in the fashion industry. She has also been on the cover of Vogue.
5. Janelle Monae 
"Categorize me, I defy every label." – Janelle Monáe
Black and white are three words to describe Janelle Monáe Robinson, but they are also the exact opposite of her personality. As a singer and songwriter, Janelle brought a new sound of RnB funk to mainstream culture. When she debuted, her style was black and white. This was a trend that she set to represent the working class black woman. She has been a positive influence to black women in the industry. She actively supports women's and LGBTQ+ rights. Janelle has broken into the film industry recently, starring in Harriet Tubman the movie. As a style and RnB icon, Janelle has broken down walls for black women to come after her.