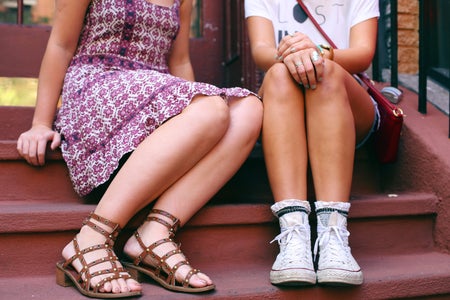 In this second part of Team Talk, we chat with Giselle Lim, Her Campus (HC) Nanyang Tech's Senior Editor. Read on to get to know her better!
---
Hi Giselle! Please introduce yourself and your role in HC Nanyang Tech.
Hi, I'm giselle*. At the moment, I am in my third year at Nanyang Technological University (NTU) reading English Literature and taking a second major in Art History. I came onboard HC Nanyang Tech in January 2020 as Senior Editor. My main role in HC Nanyang Tech is to edit article submissions. Besides editing, I help come up with article ideas.
* I like the small g for my name :)
If you weren't in your current major, what else would you have pursued at university?
Hmmm… It will definitely be something related to art! I remember applying to a wide variety of courses before I enrolled at NTU: Art Therapy, Art and Psychology, Therapeutic Arts Psychology, Art Education, Illustration. One thing they all have in common is art! If I could change majors, I will choose to major in Fine Art with Art History and Psychology.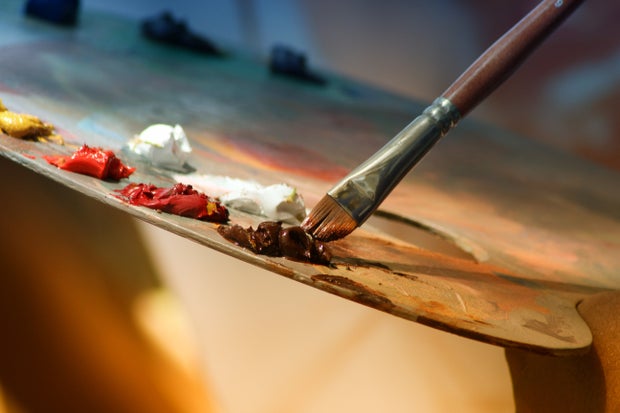 Daian Gan / Pexels
Which non-princess Disney character do you identify with?
Vanellope von Schweetz from Wreck-it Ralph!
What are some things you have done to invest in yourself?
To me, sleep is a luxury. My friends and, especially, my family know that I do not sleep much. I am always staying up trying to do more things or catching up with work. Recently when my family moved home, I got myself an IKEA duvet and a light blue quilt set. It is so soft and cosy! My quality of sleep has since improved. I still have to work on getting more hours of sleep.
Other things I have done to invest in myself are learning to meditate, getting an insulated water bottle to bring with me everywhere (Bonus: all-day cold water for staying hydrated!) and finding a good facial cleanser.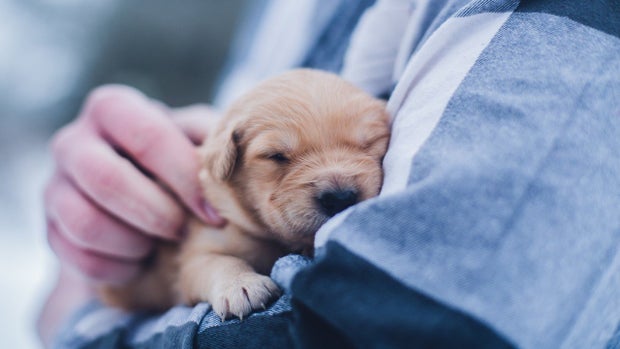 Lydia Torrey What are some bad habits you have that you would like to work on?
I tend to overthink things and worry a lot. And, because of these habitual tendencies, I doubt myself in almost everything I do. I hope to overcome this.
What is your favourite thing to geek out about?
Paper, stationery and nice fountain pens.
When you're having a bad day, what helps to turn it around? :)
This sounds weird, but I'll say it: a familiar face! I've been through some really bad days, including those days where it seems like everything is going wrong and I end up crying while on public transport. Seeing a familiar face in a sea of strangers never fails to shine some light into my darkest moments. It gives me hope to carry on. It has happened before: familiar people or old friends popping into my life at the right moment when I am having some of my worst days. It is a gentle reminder that there is something good in every circumstance – look carefully, and you will find it. In the words of Albus Dumbledore, "Happiness can be found in the darkest of times, if one only remembers to turn on the light."
What are some of your guilty pleasures?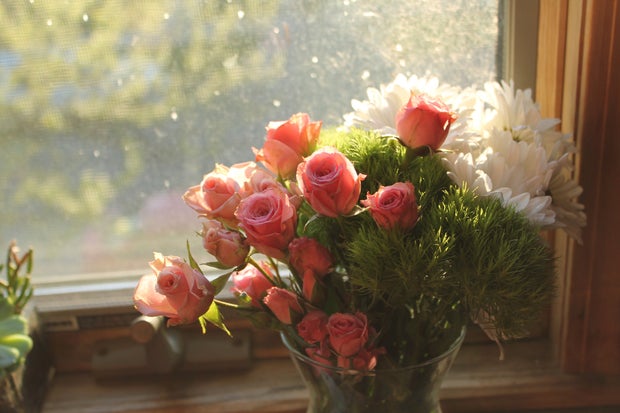 Charlotte Reader / Her Campus On special occasions and on days I feel I need a little something special, I give myself a spritz of eau de parfum before I head out!
---
Do stay tuned for the next Team Talk where we will be introducing Ann Nicole Ng, HC Nanyang Tech's Social Media Director.