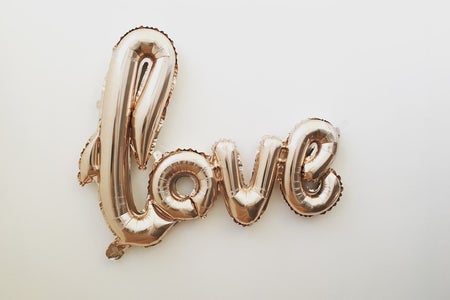 Mandy von Stahl on Unsplash
How to Have a Vegantine's Day
Are you celebrating Valentine's Day with your new vegan partner? Continuing Veganuary into February? Or just want to make more conscious food decisions in the most delicious way? Surprisingly, a lot of candies are already accidentally made vegan! Keep reading for a list of chocolates, candies, and romantic dinners that'll win anyone over, vegan or not!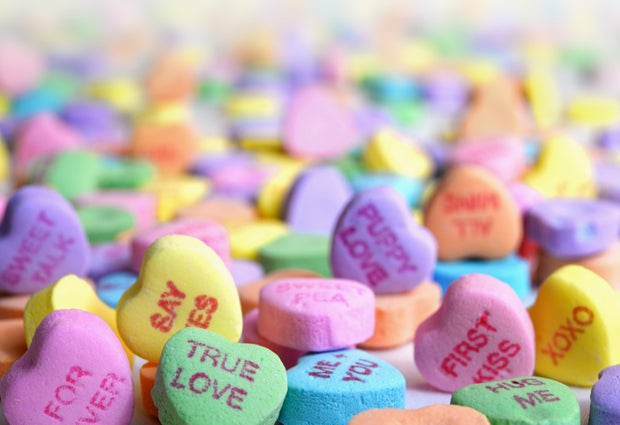 Photo by Laura Ockel on Unsplash
​For the fans of chocolate:
Trader Joe's Pound Plus 72% Dark Chocolate
As if we needed a reason to love Trader Joe's even more, there is no dairy in their dark chocolate, which is sold by the pound! It's available in stores and on Amazon.
Green and Black's Mint Chocolate Bar
Not only is this chocolate bar vegan, but it is also organic and ethically-sourced. 
Justin's Dark Chocolate Peanut Butter Cups
I have actually had these before and had no idea they were vegan! They are delicious and packed with peanut butter. 
If your partner's favorite chocolate bar is a crunch bar, look no further than this vegan alternative! Using puffed quinoa and organic 60% dark chocolate, this vegan alternative is bound to be a hit.
Enjoy Life Boom Choco Boom Rice Milk Chocolate
Although dark chocolates are easier than milk chocolates to find vegan alternatives, Enjoy Life gives the best of both worlds with their milk chocolate bar made from rice milk! It's also soy, gluten, and nut-free. 
For those who aren't chocolate fans, here's a brief list of accidentally vegan candies:
Airheads

Dots 

Fun dip

Jolly rancher 

Skittles

Twizzlers

 Sour patch kids 
And, lastly, for those who prefer to cook a romantic meal than buy sweets on Valentine's Day:
Cashew 'Ricotta' Stuffed Shells
This is a great dish to prep ahead of time and bake when ready! The cashew-based ricotta is much healthier than the original, but still just as creamy! The best part is it's versatile enough to mix with any flavor, but the author uses garlic and spinach for her recipe. 
Breaded and baked eggplant makes for a great and healthy substitute for chicken. 
Cauliflower Steak with Mushroom Gravy
The only thing "steak" about cauliflower is the way it's cut. Although cauliflower is unable to be transformed into a dish similar to its red meat counterpart, looking past the name "steak" simply gives a delicious and satisfying plant-based meal. 
Dairy-free and nut-free, this alfredo sauce is healthier than the original as it's filled with vitamins, antioxidants, minerals, and protein. 
Super easy and quick recipe, that's also very versatile! Any pasta and veggies can be swapped out, and the nutritional yeast gives it the creamy, cheesy flavor non-vegans are looking for!
For a full reference list of the vegan items and recipes discussed today, please visit the linked sources!