Truthfully, I was really optimistic about this week and it let me down. I'm not here for the Alayah drama the same way I was for the Hannah B. fiasco. Was it just me or was Alayah completely unrecognizable with and without makeup? I didn't even realize she was a one in the center of the drama until halfway through the episode once she put lashes on. The entire time I kept thinking, "Who is this girl? I've never even seen her." To be fair, I also had no idea who Sydney was until halfway through the episode too (but she is S T U N N I N G, holy moly). Once I figured out it was Alayah, who I pegged as one of my favorites night one (yikes), I was disappointed but not surprised. These pageant queens are never good news for The Bachelor. Honorable mention for the week goes to the shot of Alayah talking to Hannah Ann and Mykenna about how authentic she is during the pool party while every other girl is telling Peter the opposite. Sorry Alayah, I don't think those two are the ones you should want on your side. For the first time in the history of The Bachelor, the drama of the week gets squashed in the same episode when Peter sends Alayah home. Yay! Conflict resolution in a timely manner! Just kidding. Teasing for next week, it appears Alayah shows up on the group date (looking super good in a leather jacket, mind you) whether she was invited or not (we saw Peter having a conflict over his decision). Classic Bachelor fashion, nothing is ever solved in a timely manner.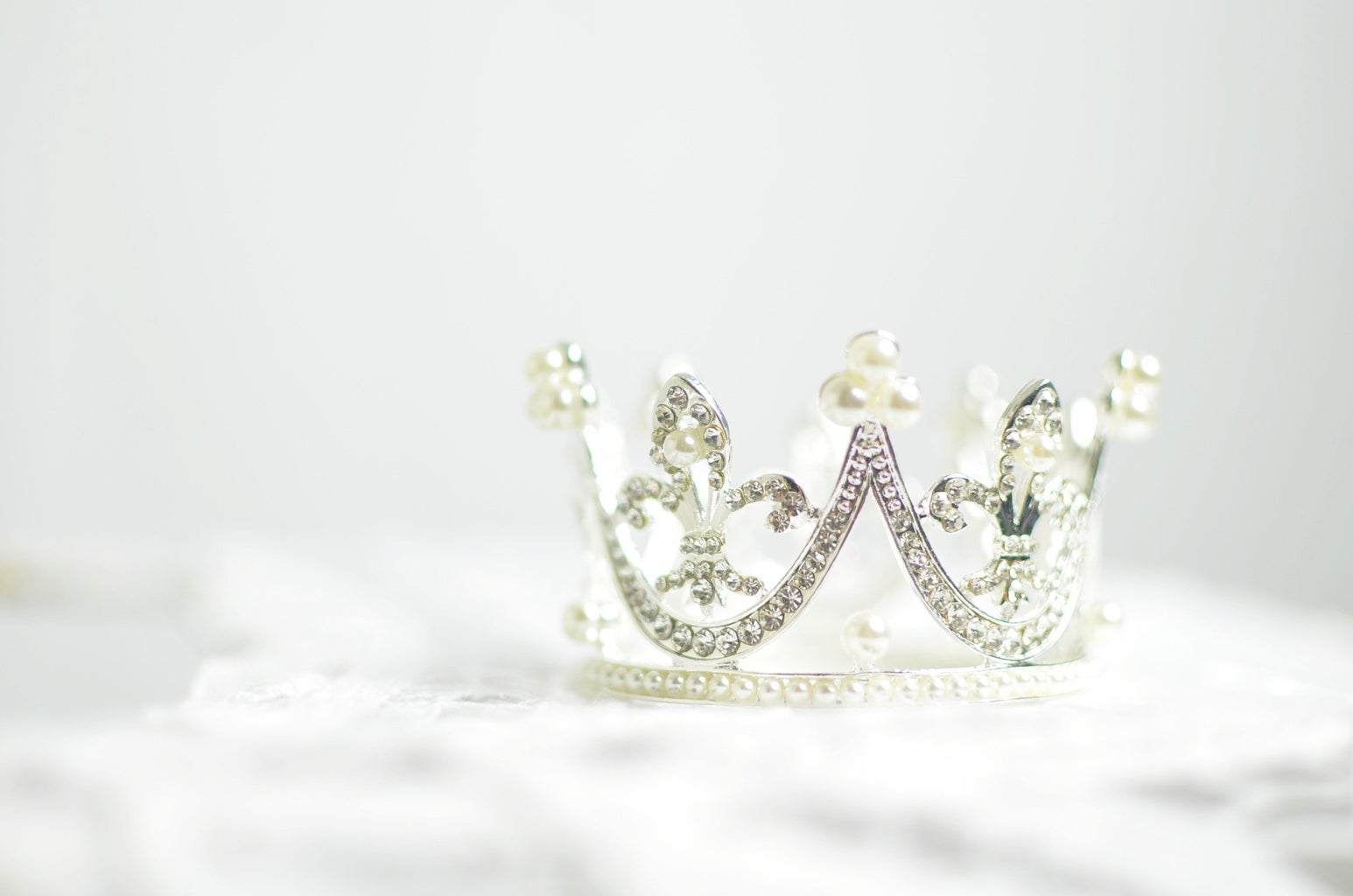 (Photo by Ashton Mullins on Unsplash)
Speaking of lack of timeliness, we still briefly were on the topic of the champagne crisis. Although it appears to be solved, for the most part, I think there will always be tension between Hannah Ann and Kelsey. Kelsey's defense really resonated with a deep childhood memory of mine that consisted of the guidance counselor telling us bullying didn't count until it happened more than three times. Yes, she said some mean things to Hannah Ann, but only on one occasion. To me, Hannah Ann blew that way out of proportion. Nothing will bring me as much joy as Hannah Ann basically sobbing while saying, "I would never steal someone's champagne." 
Now that the drama is out of the way, there are a few high notes of the episode to touch on. Firstly, how adorable was Victoria P.'s one-on-one? I loved watching both of them become yeehaw for the evening. Their connection definitely changed my previous stance; I think Victoria P. is now fighting for a spot as a front runner. Another front runner to keep our eyes on is Madison the basketball girl. It's obvious that Peter can't get enough of her (and Madison can't get enough mascara, hello spider lashes at the rose ceremony). 
Ugly rose ceremony dresses of the week go to Kelsey, Hannah Ann, and Lexi. 
And to wrap up this week's recap in a statement: Peter is too much of a pushover for the drama that comes with being The Bachelor. And it's starting to show.