Folks, keep your seatbelts fastened because there is no sign of this turbulence slowing down. Let's start off with Hannah, and hopefully, this will be the last time we talk about her. Hannah and Peter's conversation, which was the cliffhanger of week one, was the opener of the episode; however, I never felt like the audience got a resolution. The end of the conversation left off with no answers, and the episode contained no personal interviews with either Peter or Hannah about their lingering emotions. I have no idea how I'm supposed to feel! Granted, it was not much of a conversation, more like just a lot of hugging and *almost* kissing. I found myself rooting for him to kiss her, so maybe I do want them together. But I also live for the characteristic drama and flair of The Bachelor, so I'm secretly eating up these unresolved emotions that are causing mass turmoil in the mansion. Speaking of mass turmoil, as much as I love Hannah and Peter's screen time, the varying reactions to Hannah Brown's presence is also making for quality television. At first, I thought Natasha was being too harsh on the situation and too aggressive towards Peter. However, as the episode went on, her directness grew on me (and Peter, evidently). Admittedly, I am starting to like Mykenna more, too.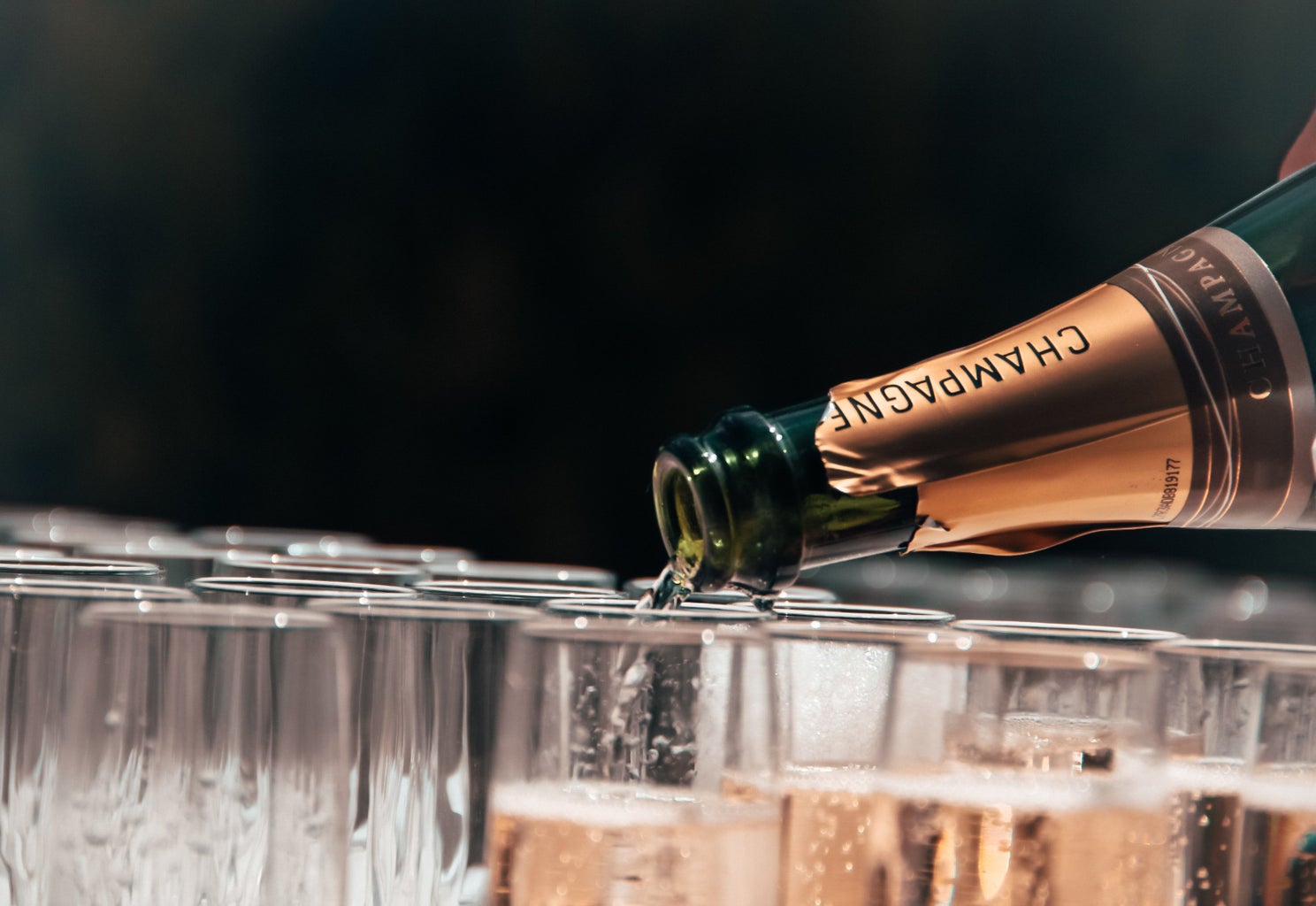 (Photo by Tristan Gassert on Unsplash)
Now for the good stuff: the champagne crisis. What even was that? Kelsey's emotions were way too high for the situation, but also Hannah Ann has no idea how to handle personal situations. She is the least convincing, least comforting person to have an issue with, so even if she was telling the truth, her delivery is so flat. In Kelsey's words, Hannah Ann is "calculated" which I totally agree with. Was Kelsey out of line? Absolutely. Was Hannah Ann an easy target for producers to put in the ring of fire? Absolutely. There is no way this situation happened organically (or anything in this show, for that matter). On the Almost Famous podcast, Ashley I. and John Paul Jones speculate producers planted two bottles of champagne (one of which being Kelsey's) and told Hannah Ann and Peter to go find champagne for their one-on-one time. Hannah Ann probably stopped at the first bottle she saw (thinking it was the only one), unaware that was actually Kelsey's bottle. Whoever receives the first impression rose always is the first mini villain in the house, so stirring up dramatic scenarios like this one is putting a match in the gasoline. 
Honorable mentions for this week include Victoria P. (the nurse), Lexi, and Victoria F. Victoria P. simply because I was unnecessarily bothered by her week one, and I've started coming around to her. Even though she wasn't the main focus of this week, she's insanely pretty and likable. I can definitely see her making it far in the show but not as a frontrunner. Lexi is along the same lines. I thought she was gorgeous on night one and had a great entrance, which Peter definitely remembered. Their conversation was lighthearted enough to not feel phony, but also there's some evident chemistry between them. I also love natural redheads, sue me. Lastly, Victoria F., who I assumed was going to be whiny and a crier from week one. Although some of this held true, the growth in self-confidence Victoria F. displayed throughout the runway was utterly jaw-dropping. She was glowing in her lingerie look, and she knew it. She rightfully earned the group date rose. I'm excited to see how her journey continues. 
Only time will tell how Peter's love story unfolds (unless you read the spoilers, but I am diligent about avoiding spoilers), but I think this will be an exciting season nonetheless. I'm really entertained by most of the women with a decent amount of connections already cropping up. As long as Hannah B. stays out of the season, I think Peter has a good chance with a lot of these women.