Whistleblower Dawn Wooten, a nurse at the Irwin County Detention Center in Georgia, reported that a large number of hysterectomies are being performed on women without them fully understanding what was being done to them. 
This horrific news comes along with many other reports of ICE Detention Centers being negligent when it comes to COVID. There have been reports of centers refusing to test people, as well as multiple outbreaks. The environment makes it nearly impossible for social distancing, putting these people in danger. Migrants in these centers are facing many hardships, including this medical mistreatment. 
Dawn Wooten reported that although some of the women may have needed a hysterectomy, there is no way that the number of women who received them actually needed one. Many of the women who had received the operations were confused or couldn't really understand why they had them done. Ms. Wooten also reported that one doctor removed the wrong ovary from a woman which ended up with her having a total hysterectomy. ICE has disputed the allegations and claimed that according to their data only two women at the center have had a hysterectomy performed since 2018. Over 150 members of Congress are calling for investigations into ICE and these allegations. If the allegations are confirmed, Andres Manuel Lopez Obrador, the president of Mexico, said he would take legal action against the US.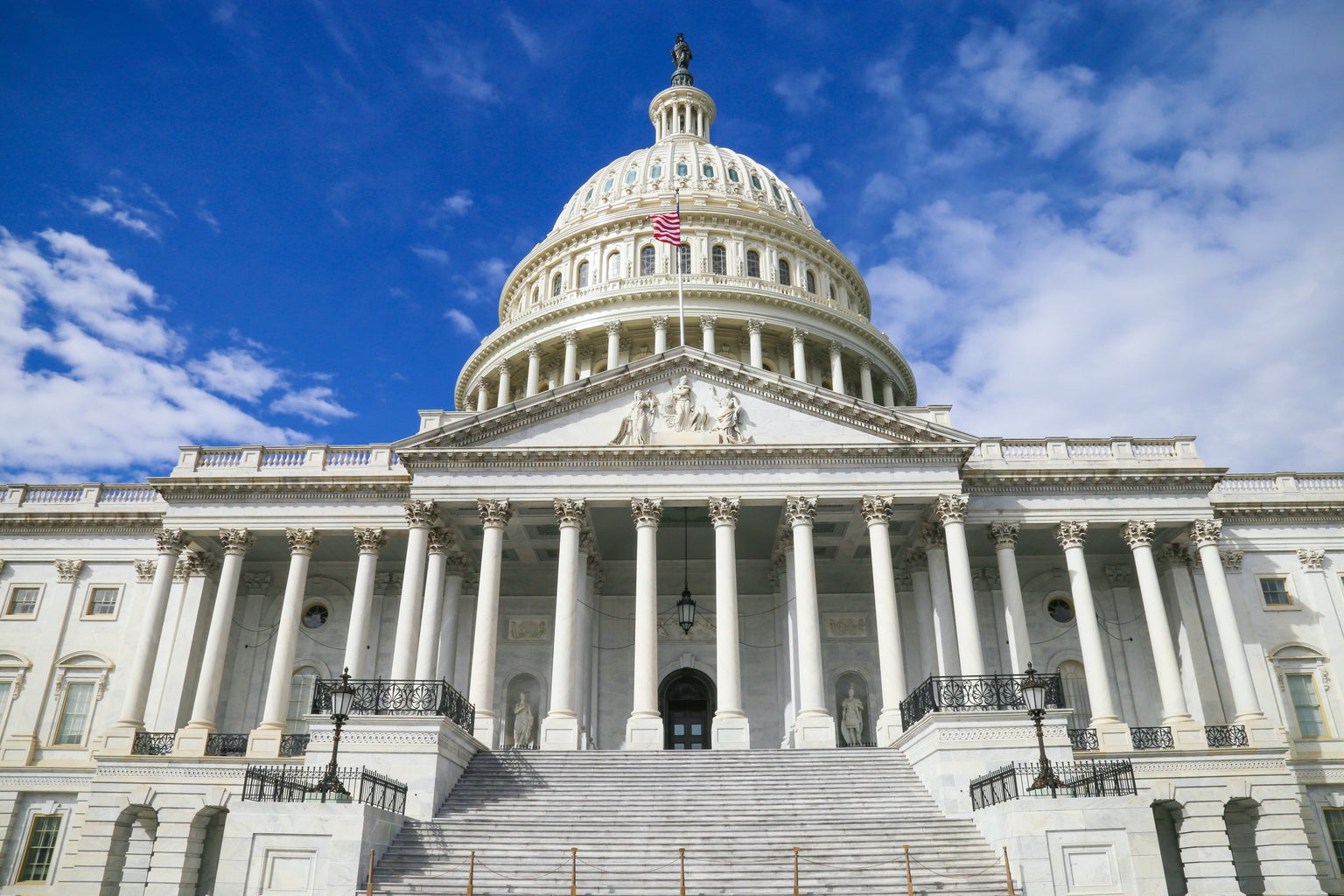 The US and ICE have a long history of medical mistreatment and the general mistreatment of immigrants. In 1914, the United States Public Health Service supported eugenics which led to forced sterilizations of immigrants and people who the government thought should not have children, like those with mental disabilities. In 1978, there was a court case Madrigal v. Quilligan showed that at least 10 Latina women were coerced into having sterilization operations performed. 
Each year, many deaths occur in ICE detention centers, including the deaths of healthy adults and children. These deaths are most likely related to the horrible environment of these centers. 
Sources:
https://www.bbc.com/news/world-latin-america-54265571
https://www.washingtonpost.com/outlook/2020/09/18/migrant-detention-centers-have-long-history-medical-neglect-abuse/
https://www.cnn.com/2020/09/15/politics/immigration-customs-enforcement-medical-care-detainees/index.html