When the new Cinderella remake came out in 2015, I was a little obsessed. I love Disney movies and this was no exception. Especially the story of Cinderella, I would watch the many versions of the classic telling throughout my childhood be it A Cinderella Story with Hillary Duff, Another Cinderella Story with Selena Gomez, Ella Enchanted with Anne Hathaway, or one of my personal favorites Ever After with Drew Barymore. 
There is something about the 2015 remake with Lily James that just makes me happy – whether it's the castle or the butterflies, the glass slipper or the fairytale ending, I just love it all. Possibly the best part of the movie is the line "have courage and be kind." I love this quote so much that it's hanging in my room. 
It's easy to forget to be kind everyday, and it is important to have the courage to spread kindness in a world filled with hate and anger. Acts of kindness are like ripples, they start off small but can become so much more than anyone expected. In light of this, here are six simple ways to show kindness everyday.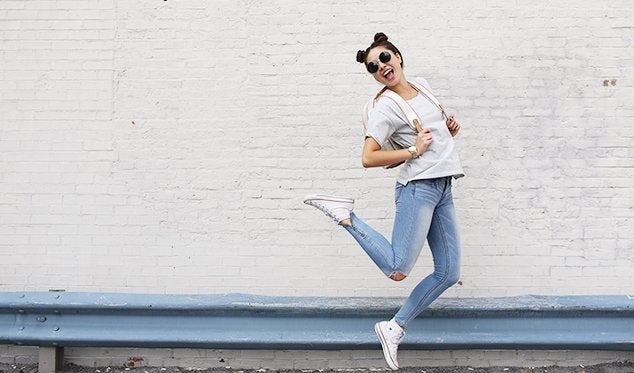 1. Smile
This is so easy, but I can not tell you how many times I walk past people and all we do is make awkward eye contact or glare at each other. Smiling is so simple, and can make someone's gloomy day not so bad. I cannot tell you how impactful a smile can be. When I'm having a rough day, someone smiling back at me can make the biggest difference.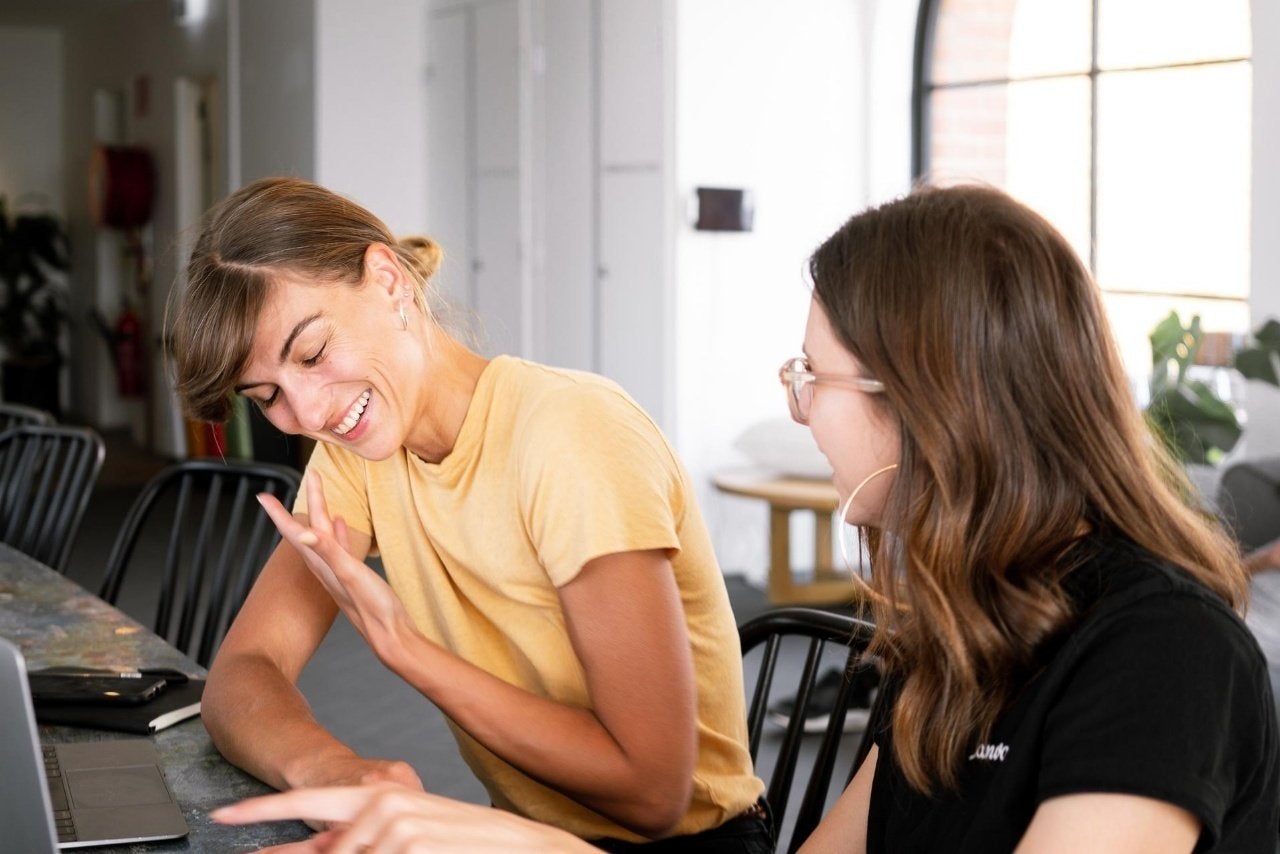 2. Pay attention
It is easy to lose focus during a conversation when we are constantly on our phones. As social media becomes a more integral part of our lives it's important to put down your screens, stop what you are doing, and give someone your full attention. This not only will help you engage, but it will also make the person you are talking to feel like you truly care about what they are saying.
3. Express how thankful you are for someone
Sometimes we forget to express our sincere gratitude to the people in our lives that do the most for us. Call your mom and tell her how much you love and appreciate her. She didn't do 18 years of your laundry because she thought it was fun. I can name hundreds of things my mom has done for me that I haven't said "thank you" for. Find that person in your life, and make sure they know how special they are! It could be a family member, friend, teacher, community member, or role model. Write them a letter, make them something special (for me it's a playlist), or just speak from the heart. 
4. Forgive and forget
It is super easy to hold grudges and be angry. The hard part is forgiving. We've all had people who have hurt us, and sometimes it is hard to let that pain go. Stop, take a deep breath, and decide in your heart to forgive that person. Not only is this the right thing to do, but it will help you feel better as well. 

5. Compliment someone
You're walking through the grocery store and you see this girl with the cutest shoes. Instead of envying from afar, go up to her and tell her how stellar she looks. Everyone likes a nice compliment. It doesn't matter whether you do or don't know the person you choose to awe over. Receiving a compliment can make a difference in someone's day but can also grow into something else. Especially in this time of online learning, the smallest compliment can start a conversation about something you both have in common and turn into a new friendship.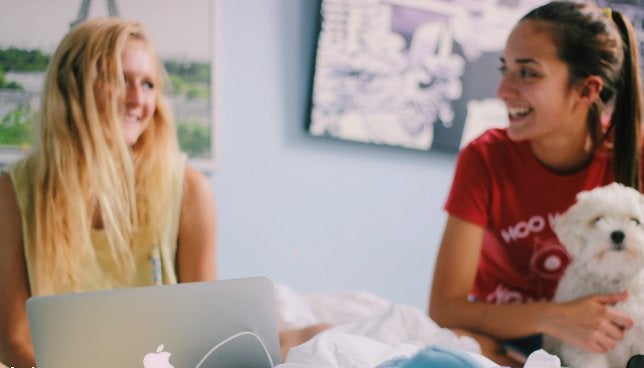 6. Don't judge
We live in a society of people whose initial response is to judge. It has become such a huge part of our lives that sometimes I don't even think we know that we are judging. The next time a negative thought pops into your head about someone you see, stop and think of something nice you can say about the person. No one likes to be judged, so make it a habit to stop.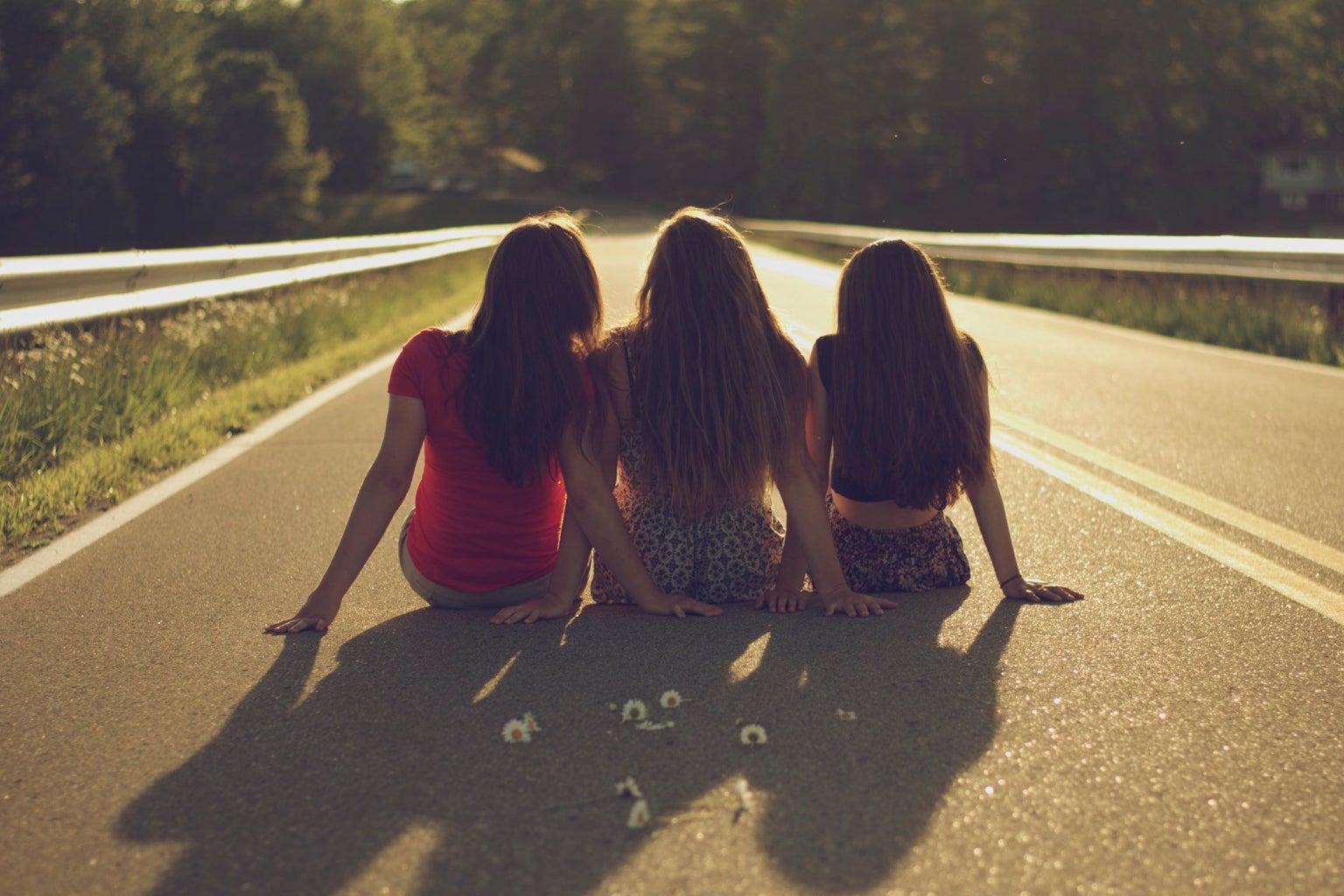 There are a million ways to be kind. Starting with small random acts of kindness can transcend into turning someone's day around or maybe begin a new friendship. You don't have to be a Disney princess to spread the kindness. Get some courage and go be kind! 
If you would like to write for Her Campus Mount Holyoke, or if you have any questions or comments for us, please email hc.mtholyoke@hercampus.com.