I love reading, but books can be expensive and sometimes life can be busy, so maybe we need a little motivation to read. Here are some great places that I get books from that may also help you read more and stay on budget.
BookBub is a great website and once you make an account, it sends you personalized ebook deals to your inbox. On this website, you can find great discounts and also loads of free ebooks. BookBub shows you discounts and deals from across Amazon, Kobo, Google, and Barnes & Noble amongst others, so wherever you prefer to get your ebooks, BookBub probably will let you know. This is a great way to know when ebooks are going for cheap and thus can help you enjoy a new book while still not straying far from your budget. 

This is one of my favorite websites that makes reading easier. DailyLit sends installments of books to your inbox. First, select a book on their website to start reading and select which days you'd like to receive the installments on. Then, select the length of the installment that you'd prefer. Next, just sit back, open your inbox, and enjoy reading! The best part is, you can always change your preferences and even pause installments. They have so many great books and so many classics. This website was a great help to me and helped me get out of a reading slump. And it's all free!

Maybe you prefer listening to your books. If so, Phoebe Reads a Mystery is a great podcast where Phoebe reads a chapter a day of a book. From Jane Eyre and Dracula to The Murder on the Links by Agatha Christie, Phoebe reads a lot! And her voice is very calming. This is a great way to listen to a book and can help you read more by enabling you to multitask if you want.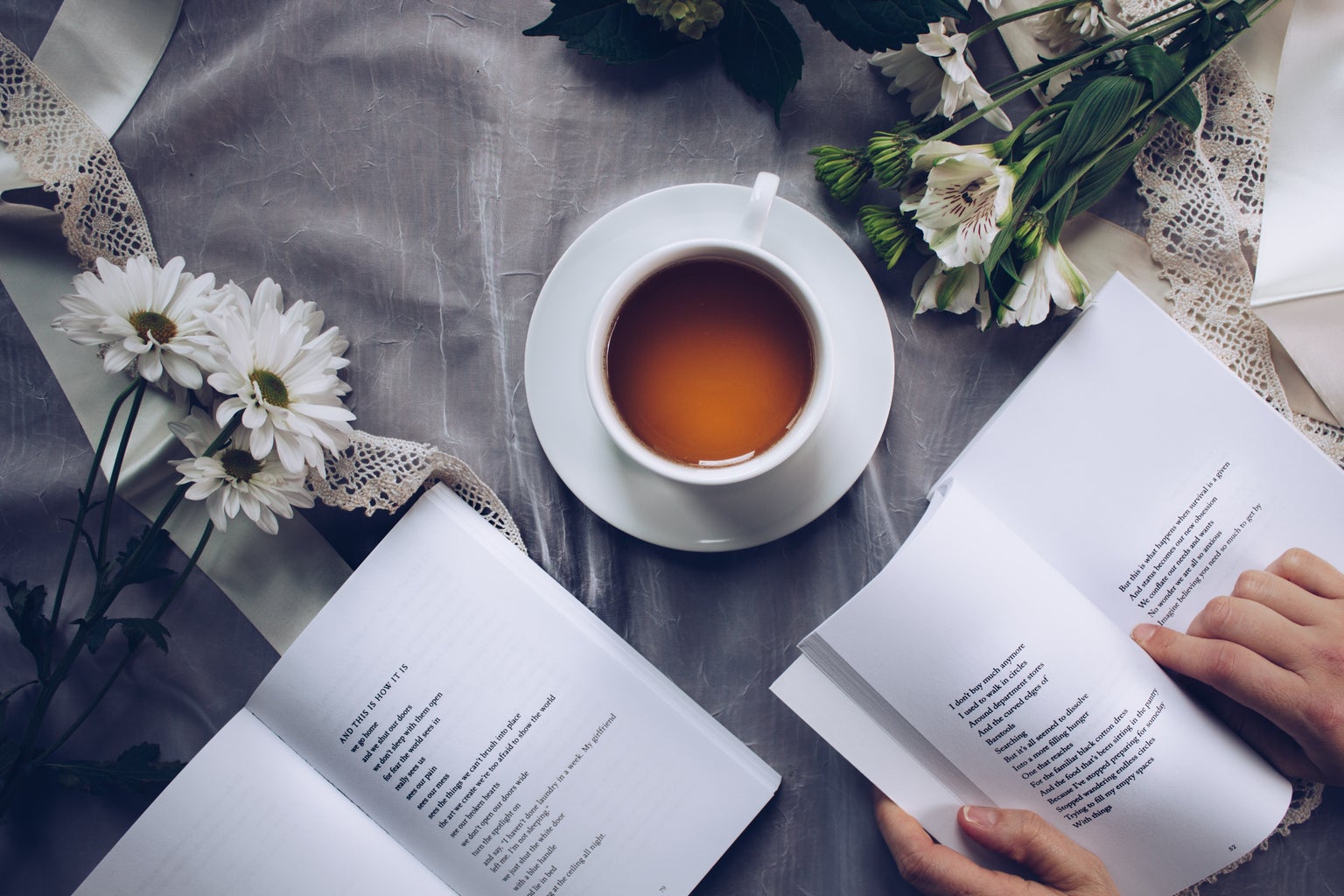 Finally, while I recommend these, I also recommend supporting local and independent bookstores near you. Especially with COVID, it is harder for these smaller bookstores to stay afloat, so if you can, that's another great place to buy your books from! These are just some places that have worked for me when I'm on a low budget and going through a reading slump. I hope some of these help you read more too!   
If you would like to write for Her Campus Mount Holyoke, or if you have any questions or comments for us, please email hc.mtholyoke@hercampus.com.