As May is upon us, colleges are getting ready for graduations, whether virtual or in-person. No matter how you are celebrating, here are some gift ideas for the graduates in your life.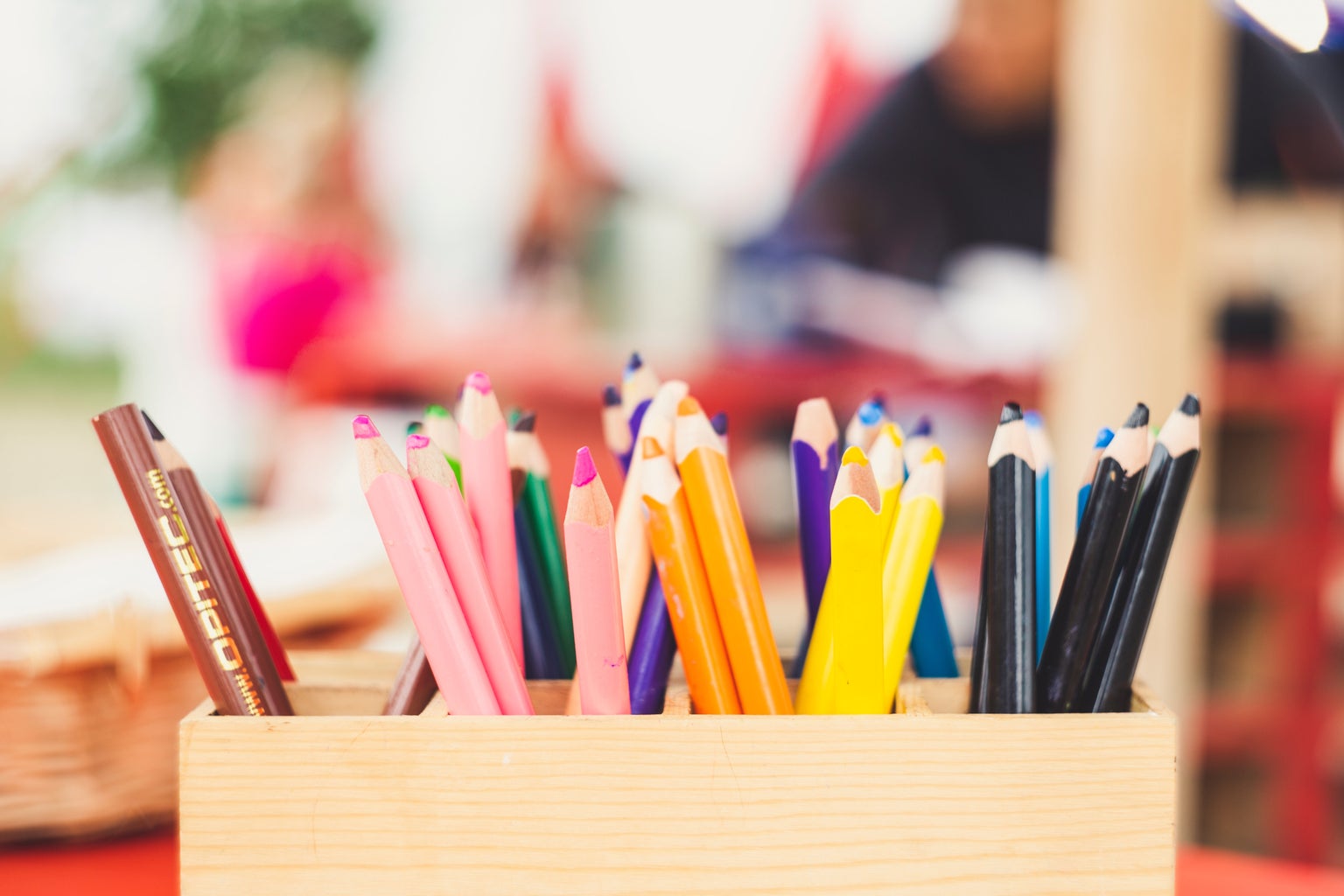 1. Office supplies organizer set 
    Whether your graduate is heading to grad school or starting a new job, an office supplies organizer set makes a great present and addition to their desk. Shop here.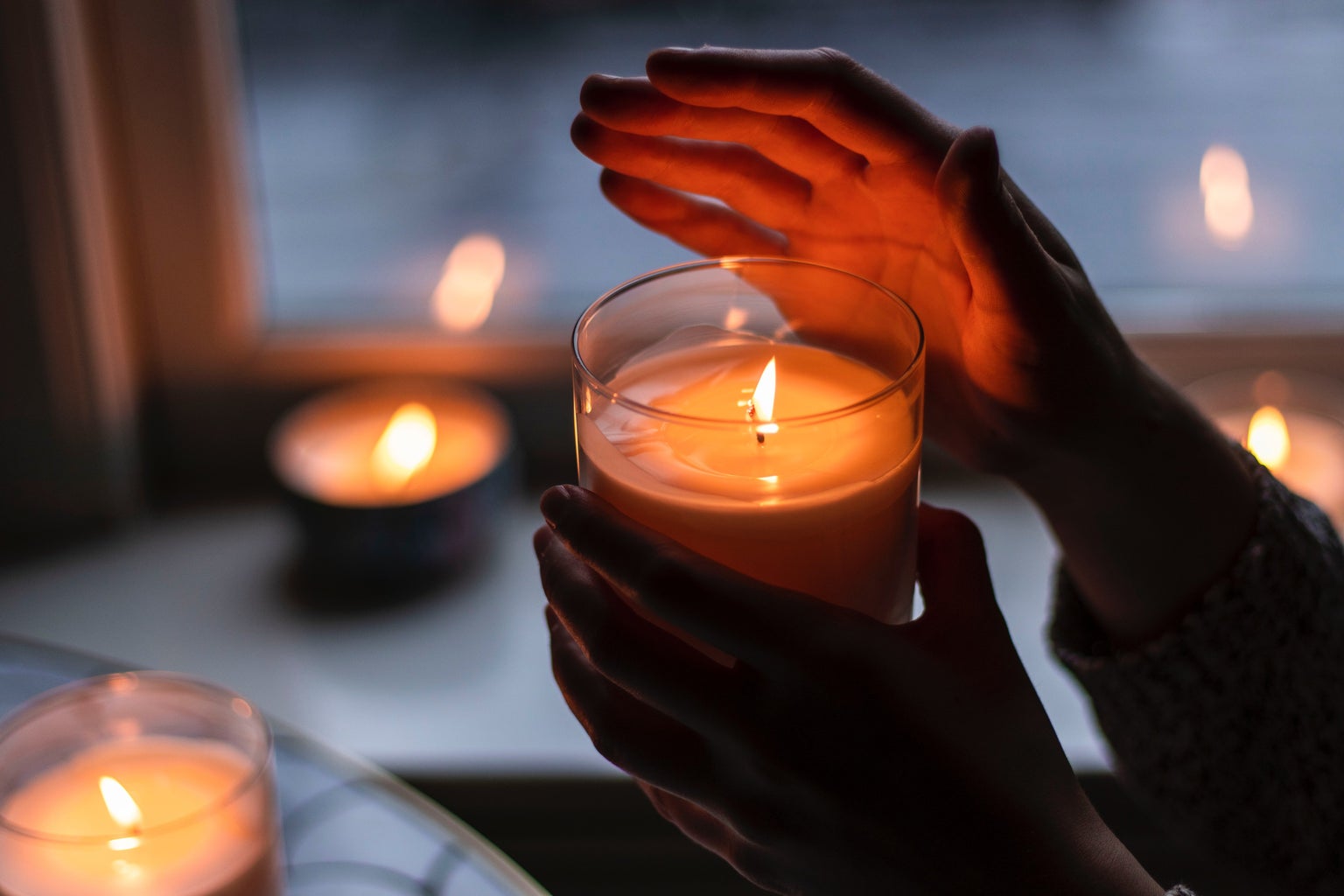 2. Candles 
    I love a good scented candle. Good websites to find scented candles are Yankee Candle, Homesick, and Bath & Body Works. This will make a great addition to your graduate's new apartment.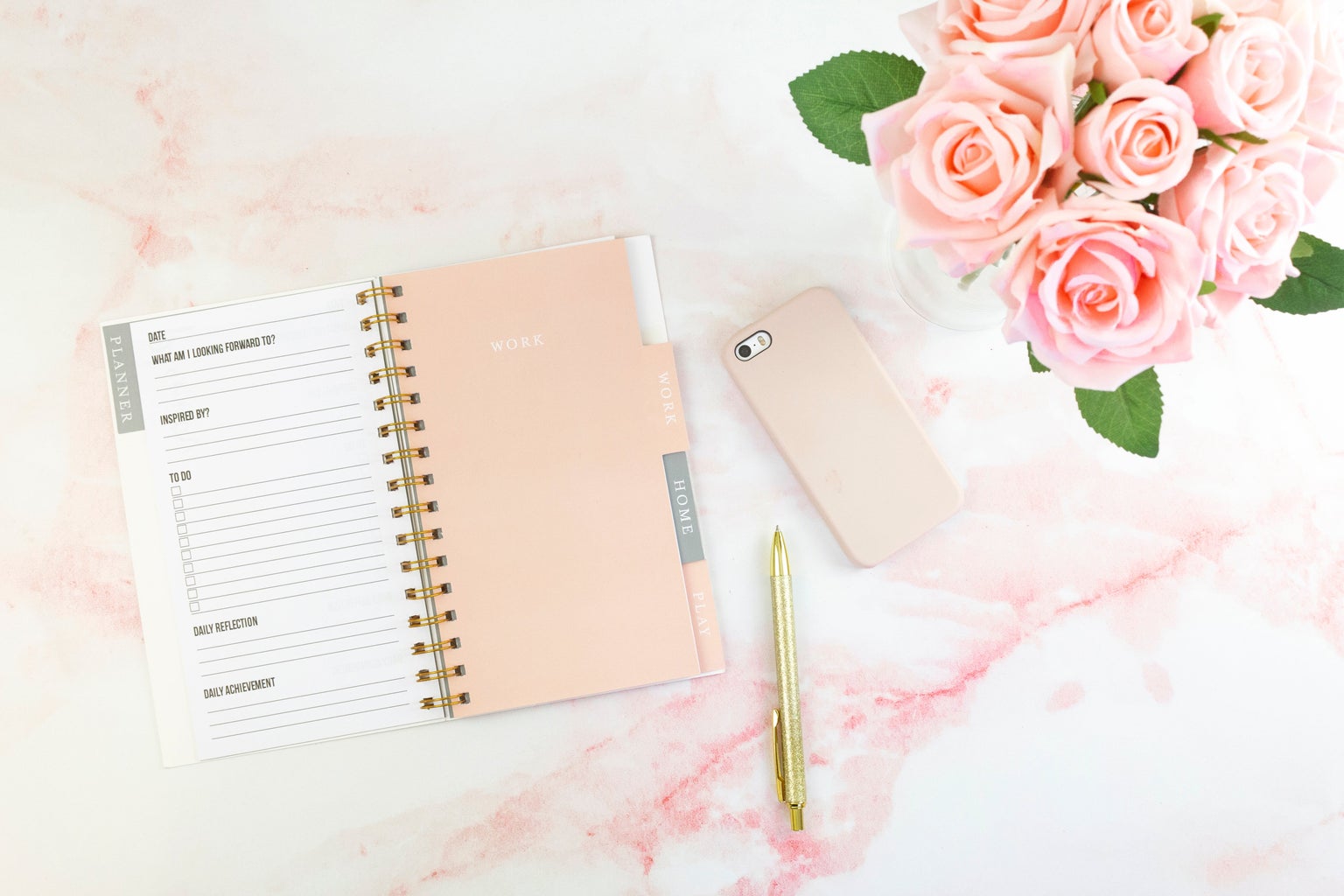 3. Planner
    Having a planner makes keeping track of appointments and assignments so much easier.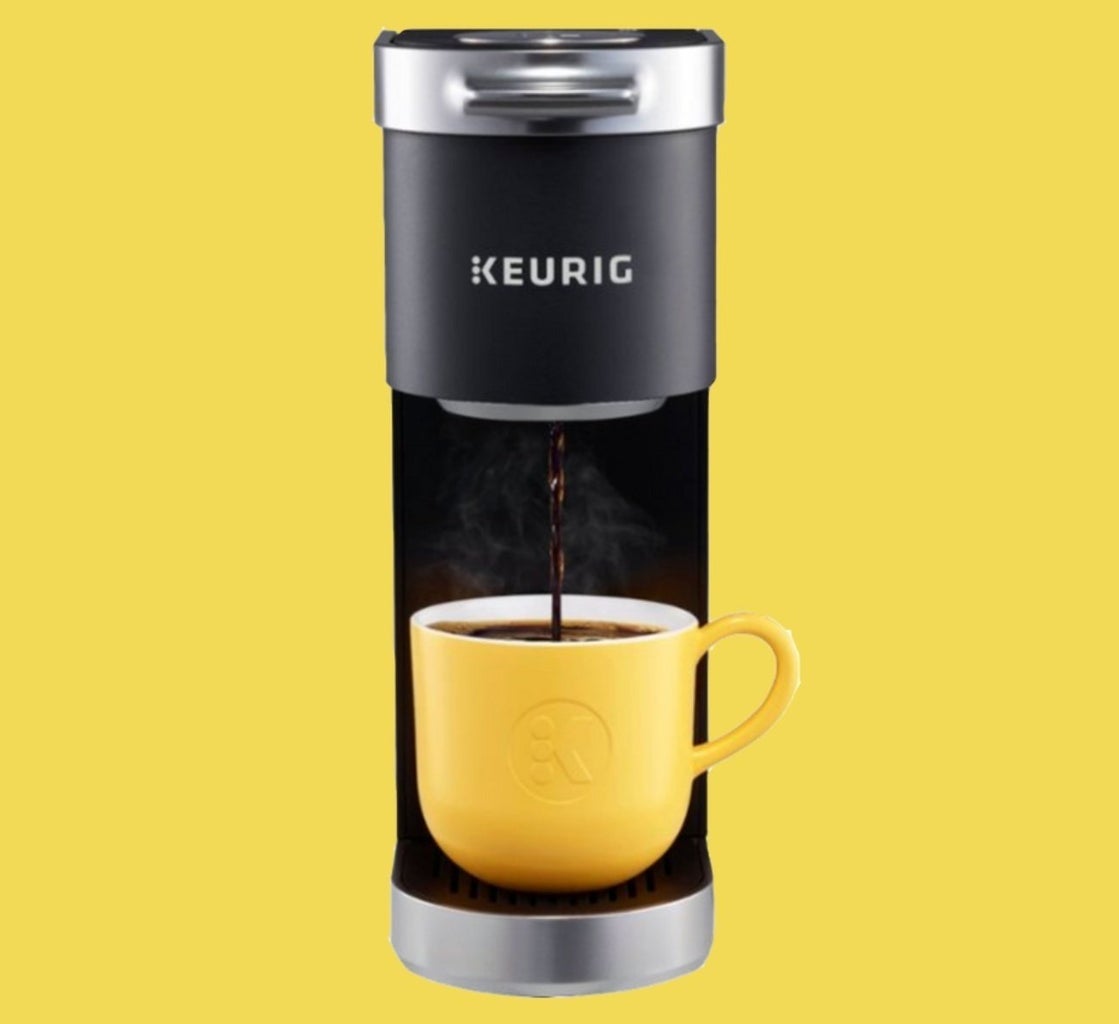 4. Coffee machine
    This would make a great gift for the coffee lover. They can have great coffee without spending lots of money at a coffee shop.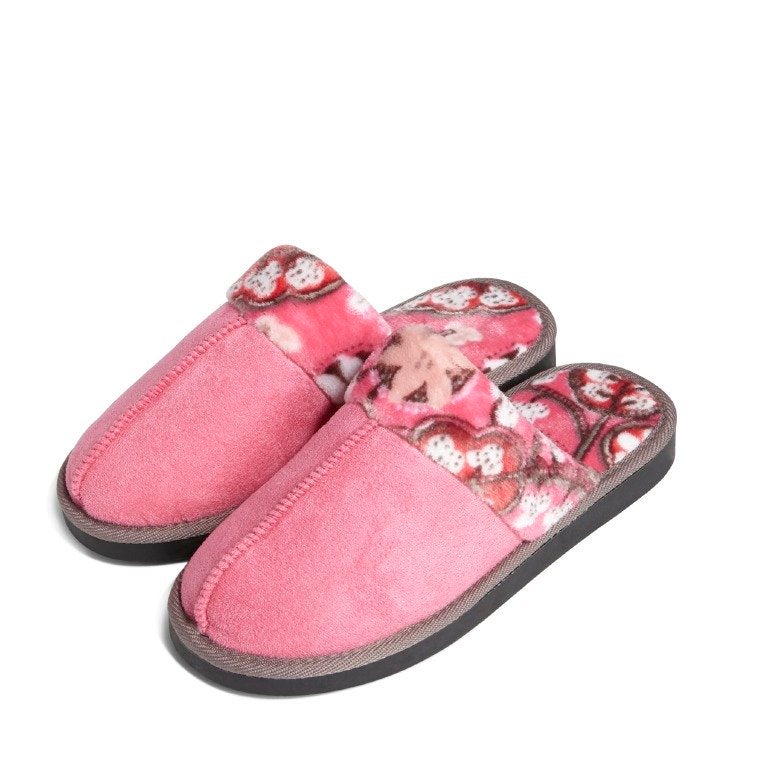 5. Cozy slippers
    Having nice slippers on while you are relaxing in your house is a great feeling. This would make a great present!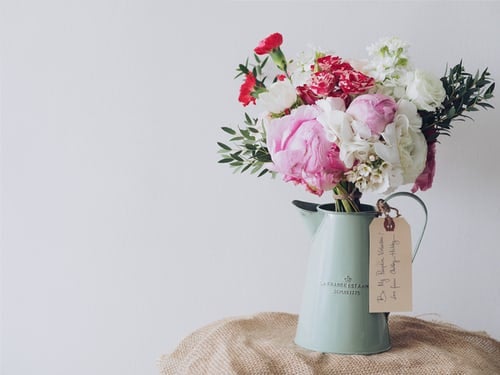 6. Flowers
    Flowers are always a good gift to give. They can brighten up a room with their colors and smell.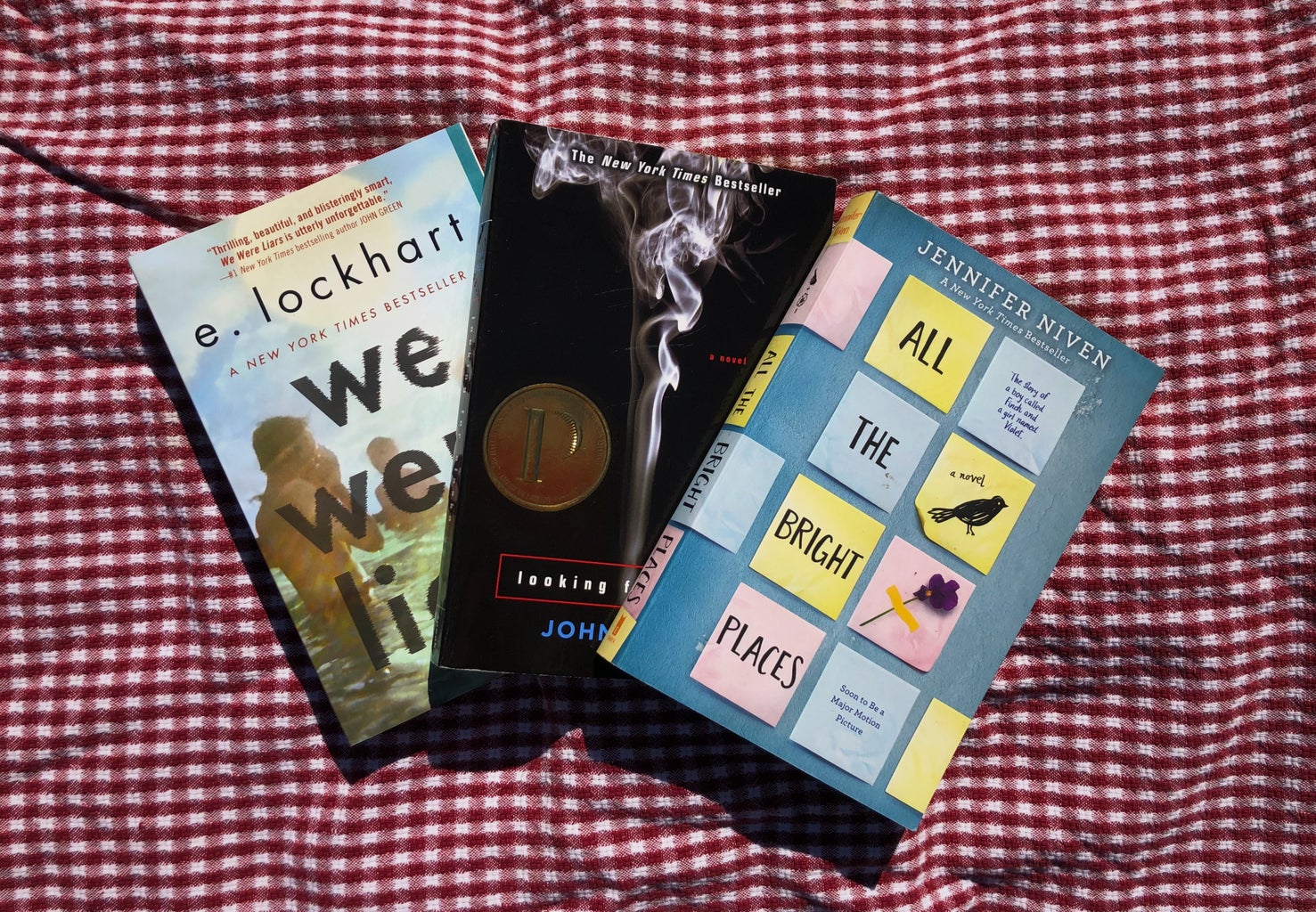 7. Book of the Month Club 
This is the perfect gift for the graduate who loves reading. Book of the Month allows you to explore five different books each month and choose one to send to you. Here is the link to explore. 
8. Cooking supplies 
    If your graduate is moving into an apartment with a kitchen, most likely they will need cooking supplies (i.e. pots, pans, plates, cutting boards, etc.). This is a perfect gift if they also like to cook.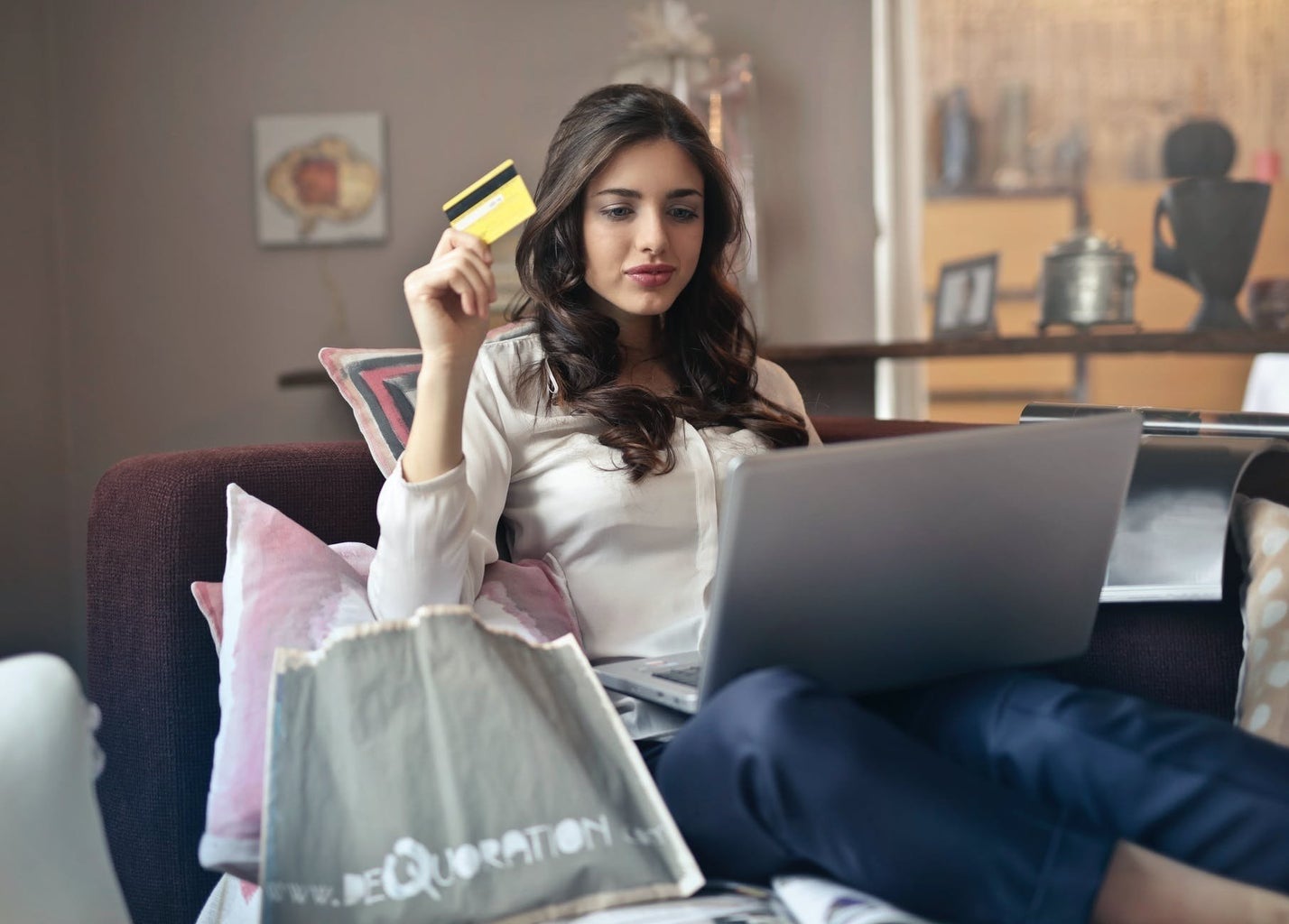 9. Gift Cards
    This can be to Amazon, Redbubble, Best Buy, or their favorite clothing store. 
Hope this article gives you some ideas! 
If you would like to write for Her Campus Mount Holyoke, or if you have any questions or comments for us, please email [email protected].