Lately, I have found myself pressed for time and I haven't been able to watch my TV shows and movies. So instead, during my breaks from studying, I have been watching animated short films, and they are so fun to watch! Whether you too are pressed for time or just want to watch something short and sweet with a great story and incredible animation, these recommendations are for you. 
Purl 
Purl is one of my favorite animated short films and tells the story of discrimination in the workplace and the pressure to conform. It also tackles sexism and promotes the message of not judging a book by its cover. Overall, it's a great short film with positive messages and beautiful animation. 
Wind
Wind tells the story of a young boy and his grandmother and their bond. It shows how leaving someone you love is always hard and it is a beautifully told story that may make you shed a few tears. 
Umbrella
Umbrella is a story inspired by true events which reminds us to be grateful for all that we have and to always be kind to others. The animation is the sweetest and the story will warm your heart. It is definitely worth watching.
Hair Love
Hair Love is an Oscar-winning animated short film. The animation is fantastic and the story it tells is so amazing! It is definitely worth the watch and will bring a smile to your face!
Inner Workings
Inner Workings tells the story of a man whose life is ruled by his fear of death so much so that he forgets to really live. It is a great reminder for all of us to take it easy and live a little. It is told through really interesting animation and is just overall very fun to watch.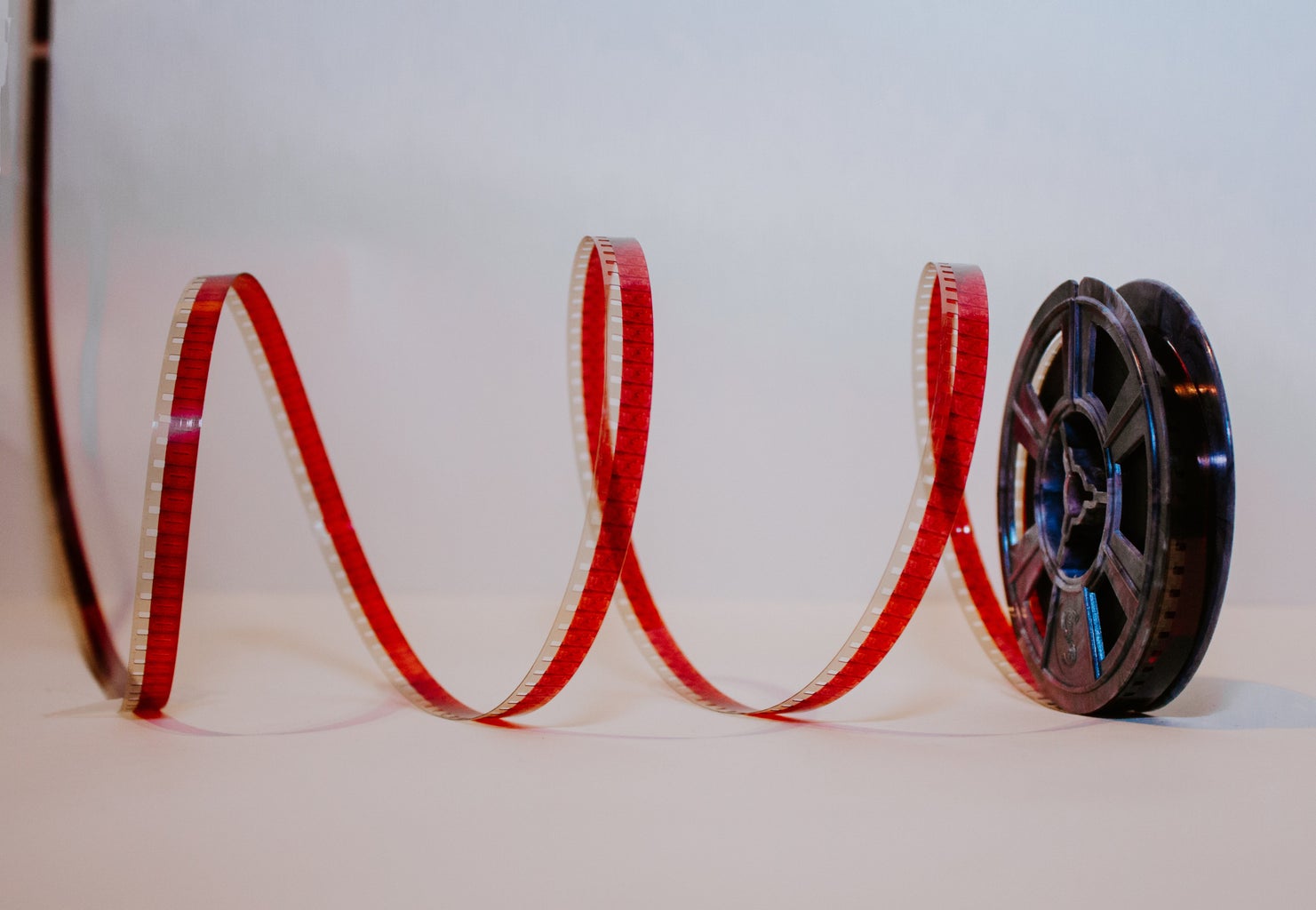 I hope you enjoy watching these short films as much as I did and that they bring a smile to your face!
If you would like to write for Her Campus Mount Holyoke, or if you have any questions or comments for us, please email [email protected].