Deciding to go to Montclair State and live only 30 minutes away from my hometown was perfect for me. I enjoy my freedom and get the college experience, but still can go home for Sunday dinners. Ever since I was younger watching movies like Lizzie Miguire, Sisterhood of the Traveling Pants and Monte Carlo made me dream of studying abroad. I have always loved to travel and have been fortunate to see many places all over the world, but never without my family. When I chose to study abroad my Spring semester of junior year, there were a lot of mixed emotions. Mostly excitement, but also nervous about being on my own, far away from home in a completely different environment than I am used to. Let me tell you, it was the best decision I have ever made.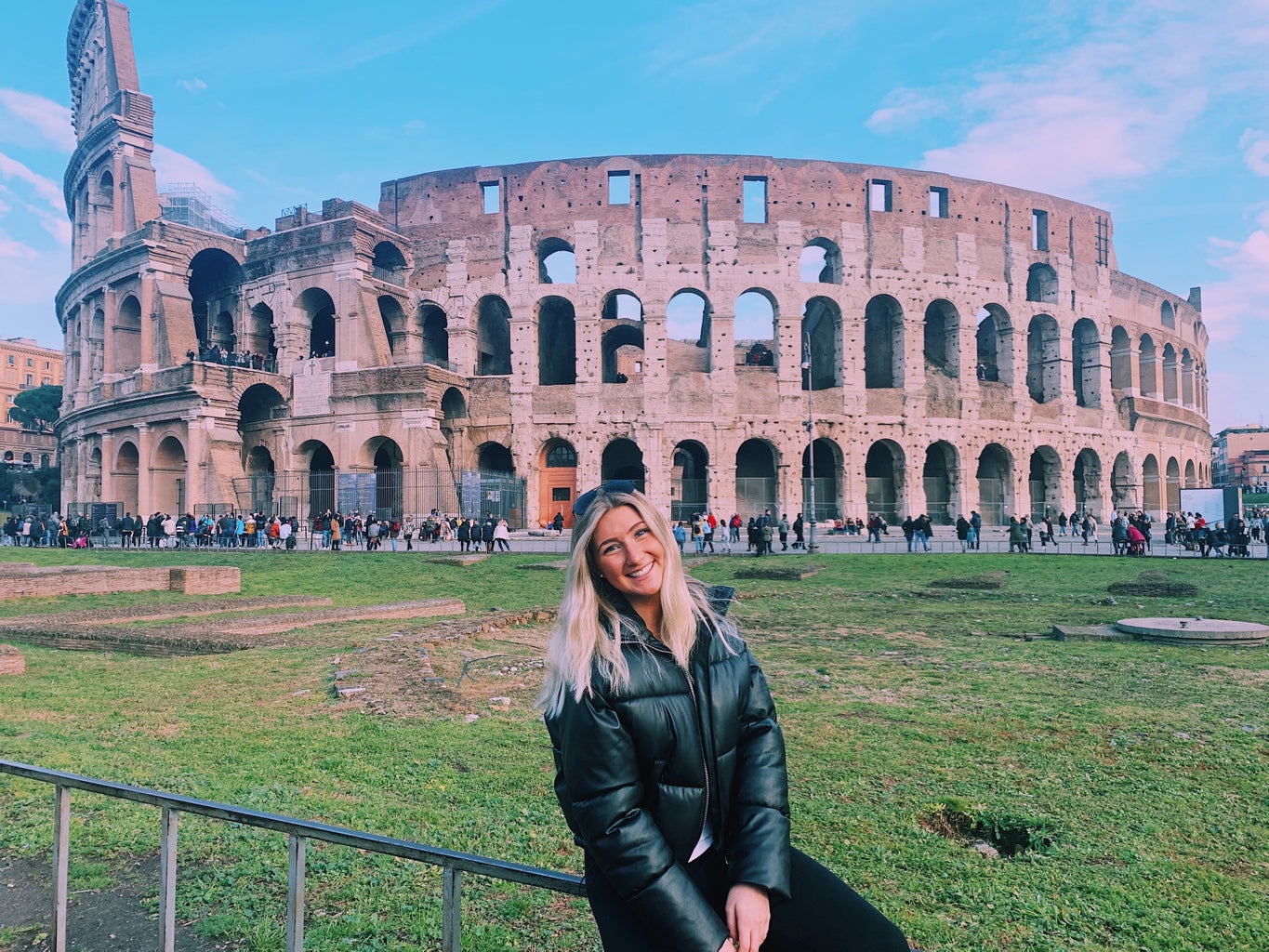 Rome, Italy
First off, studying abroad provides you with so many different options and opportunities of where you decide to learn. It honestly was a little difficult to narrow down to one specific place I wanted to live for four months! Depending on what you major in and the classes you need to graduate, the choices can definitely become more limited. Since I knew I wanted to study abroad, I saved a lot of my free electives since they are the easiest to transfer. I would suggest doing the same. After a lot of research, I came down to two options: Gold Coast, Australia or Florence, Italy. I ended up deciding on Florence because I was going to be able to travel all around Europe every weekend and my family originally comes from Italy.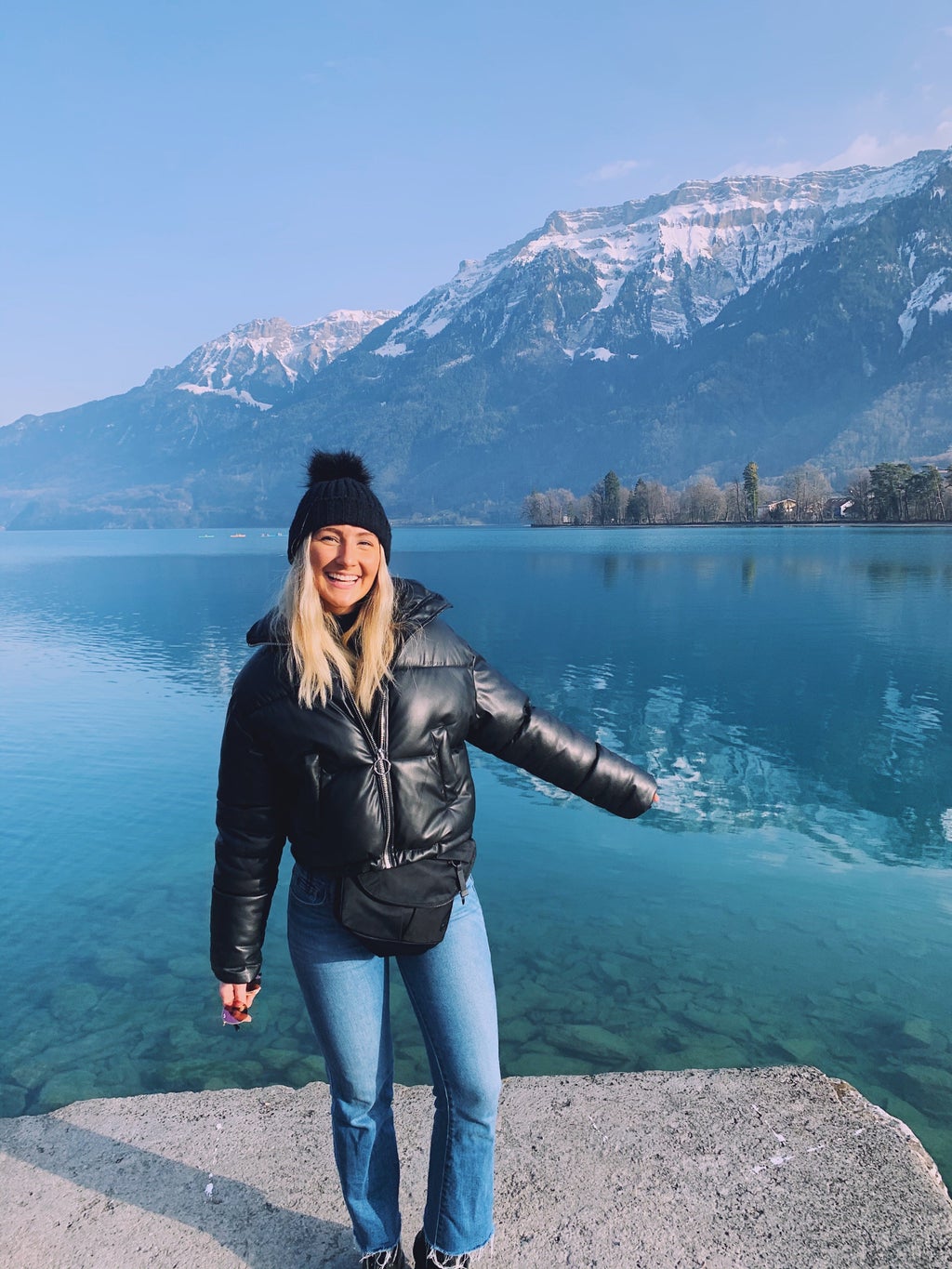 Interlaken, Switzerland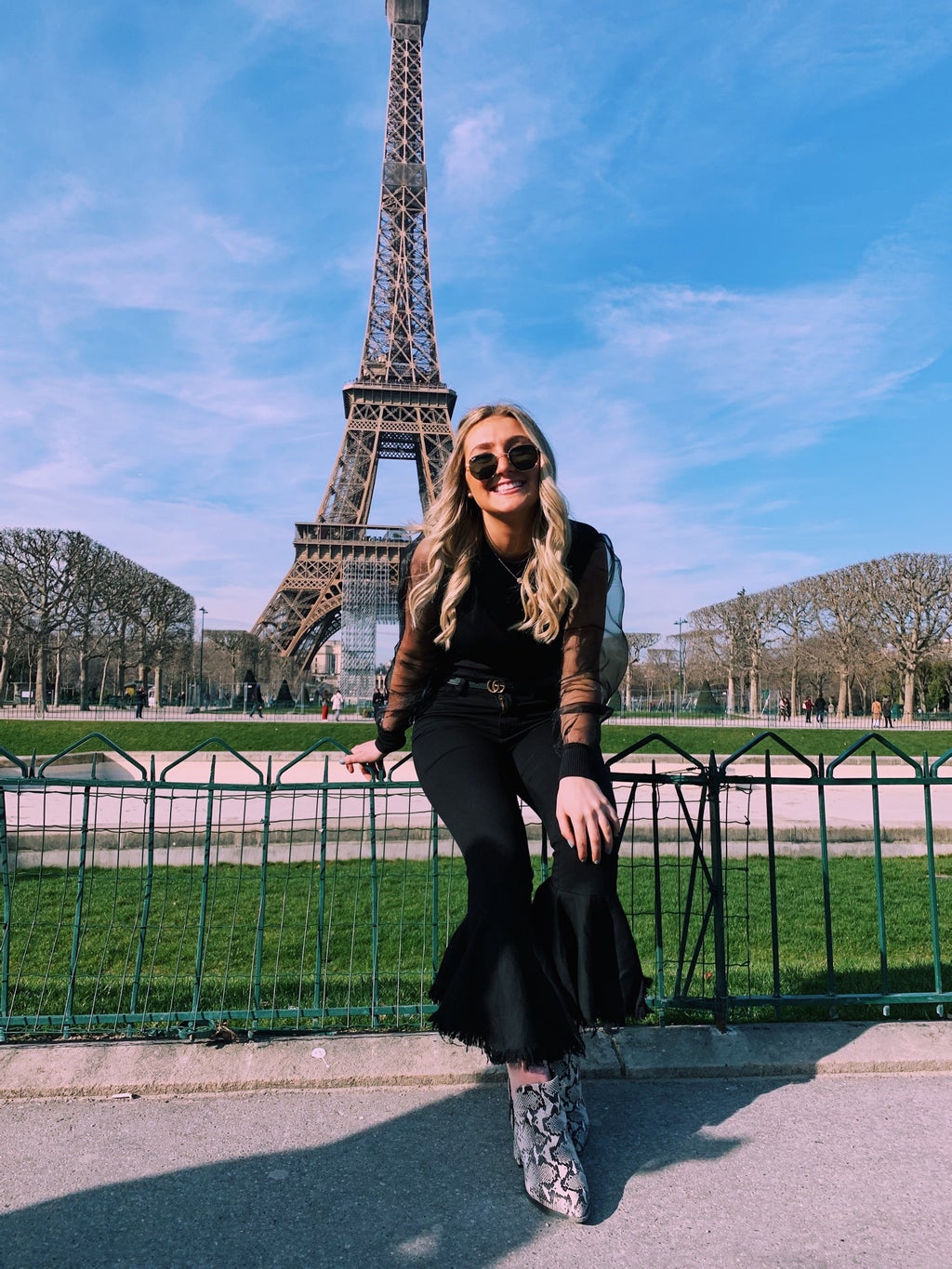 Paris, France
Second, when are you going to be able to live in a foreign country for four months at a set price for leisure and work all at once? The answer is not often! This is truly a once in a lifetime opportunity. Also, you are not restricted to staying in the exact area you chose to study. Every weekend you are allowed to book your own travels and go literally anywhere you want! My roommates and I went somewhere new almost every single weekend. I don't know about you, but I have a bucket list of places that I want to visit in my life. I was checking things off faster than I ever thought possible! It also is amazing to be immersed into so many new and different cultures. It is so interesting to see how different the way of life is as you travel from place to place. Also the food, especially in Italy, I don't even have words for how unbelievably good it is.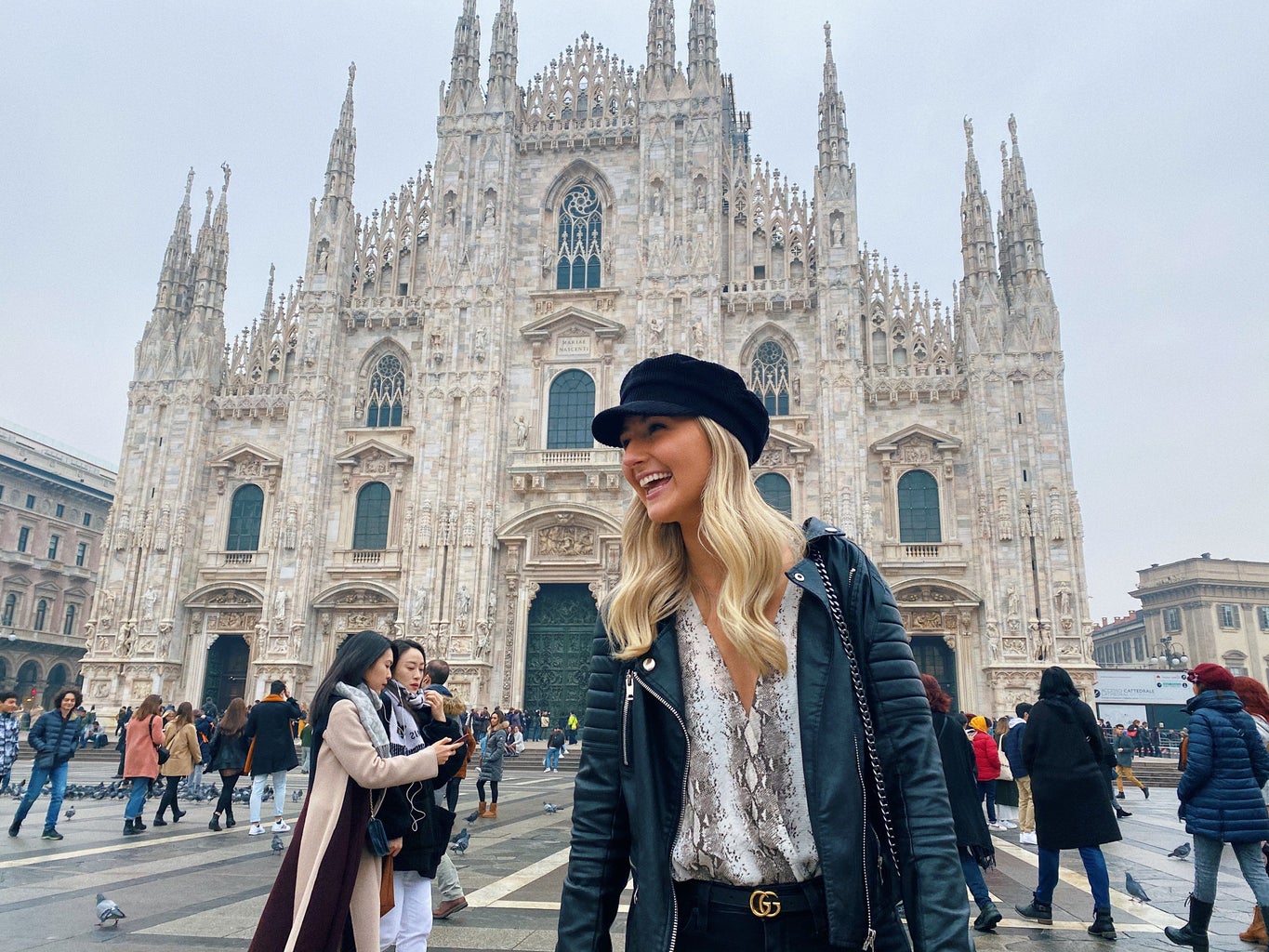 Milan, Italy
Third, you grow up fast and it's a great thing. Not to say a lot of us aren't grown up and independent before going abroad, but it really teaches you a lot. You are literally doing everything on your own, and the language barrier makes it even tougher (depending on where you are). Traveling on planes, buses, and trains that run way differently than they do in the U.S. I had to adapt to the new environment around me. I had to find doctors when I was not feeling well, go to the TIM phone store each month for my bill, and many more situations that truly teach you amazing life skills and lessons. Also, the learning in the classroom and outside is very beneficial. I took home so much new information that I had never been aware of before. It's also surreal when you are living what you are learning, not just imagining through images in a book or online.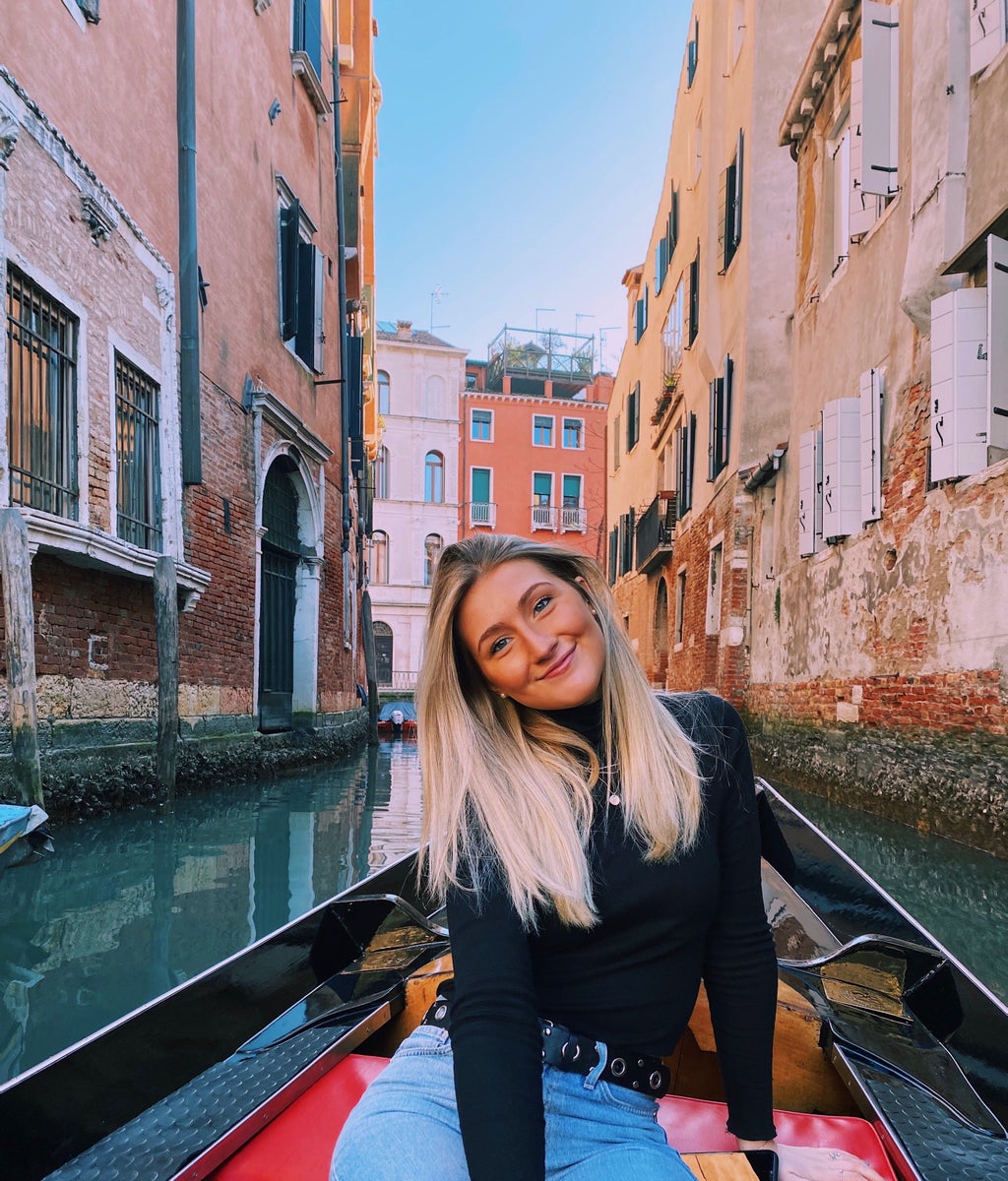 Venice, Italy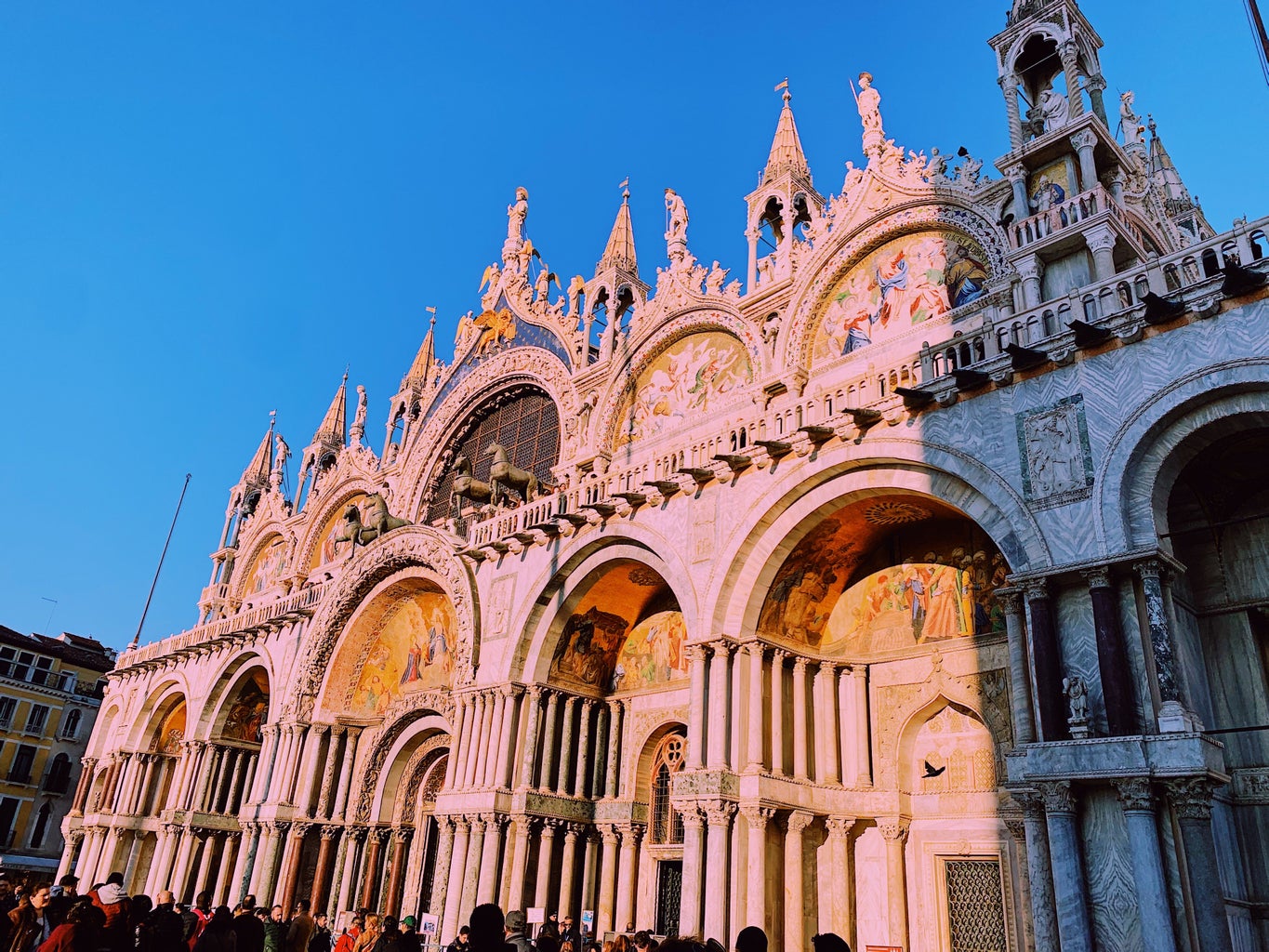 Venice, Italy 
Fourth and definitely the most important, you make memories and friendships that will last you a lifetime. Due to COVID-19 my trip was cut short and only lasted about seven weeks instead of the sixteen I had planned. Still, I would not trade the experience for anything. You get to meet so many new people from all over the world that could never be done from home. You also spend so much time with them, seeing and experiencing the most amazing things which makes the bond even stronger. There is also so much free time for fun in the place you chose to study during the week. From dinners, bars, museums, shopping and crazy night clubs the fun really never ended. I will definitely be returning to Europe to finish seeing everything I planned.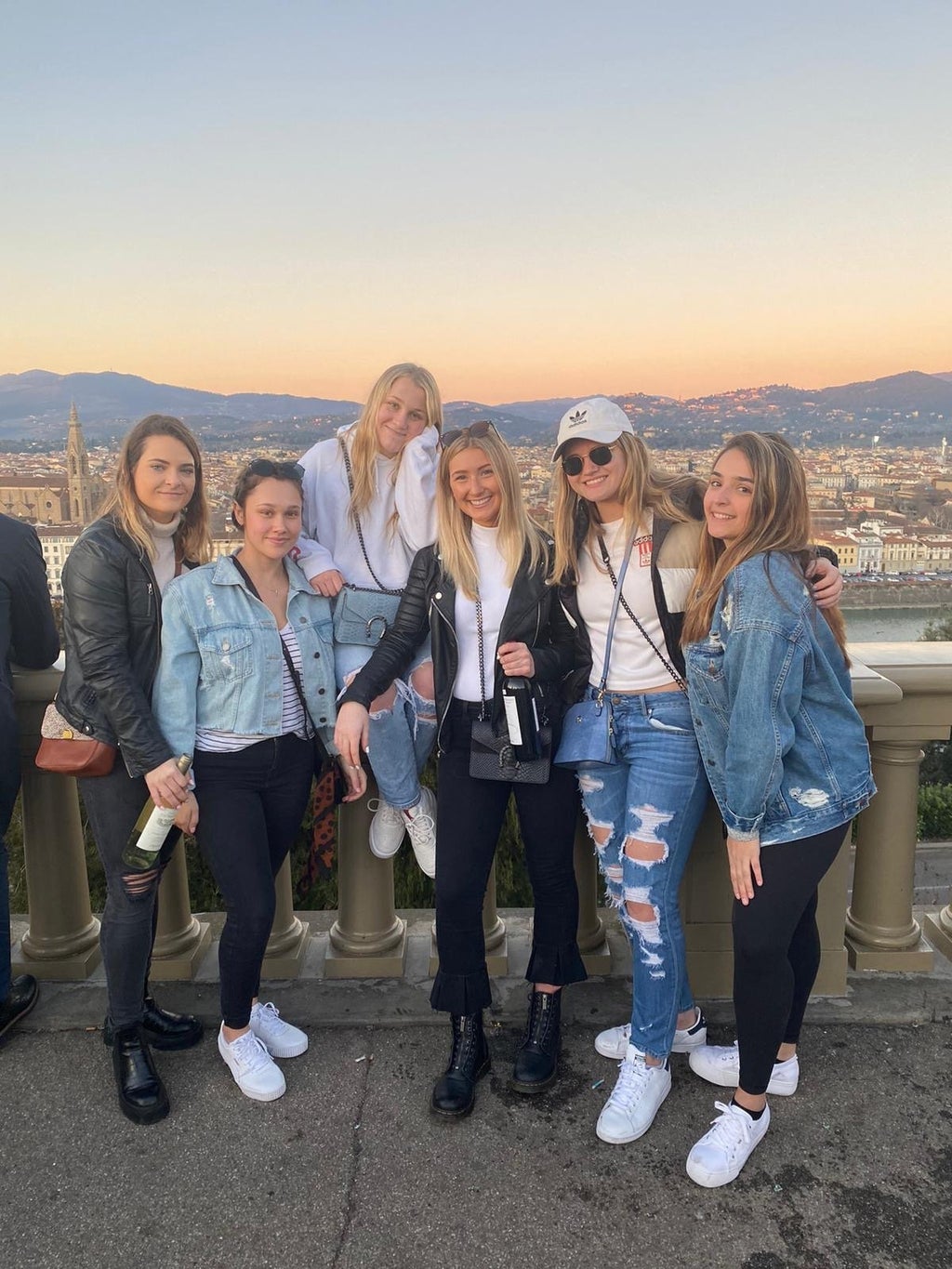 Piazzale Michelangelo
Florence, Italy
I hope I was able to convince you guys of taking part in studying abroad. If you do decide to, and more specifically Florence hit this list of stops! Aqua Blue, ZaZa and Gusto Pizza for the best food! The leather market for outrageous handbags and jackets. The Gucci Garden, every church possible, Piazza del Michaelangelo and the gorgeous hills of Tuscany. Now go get on that plane!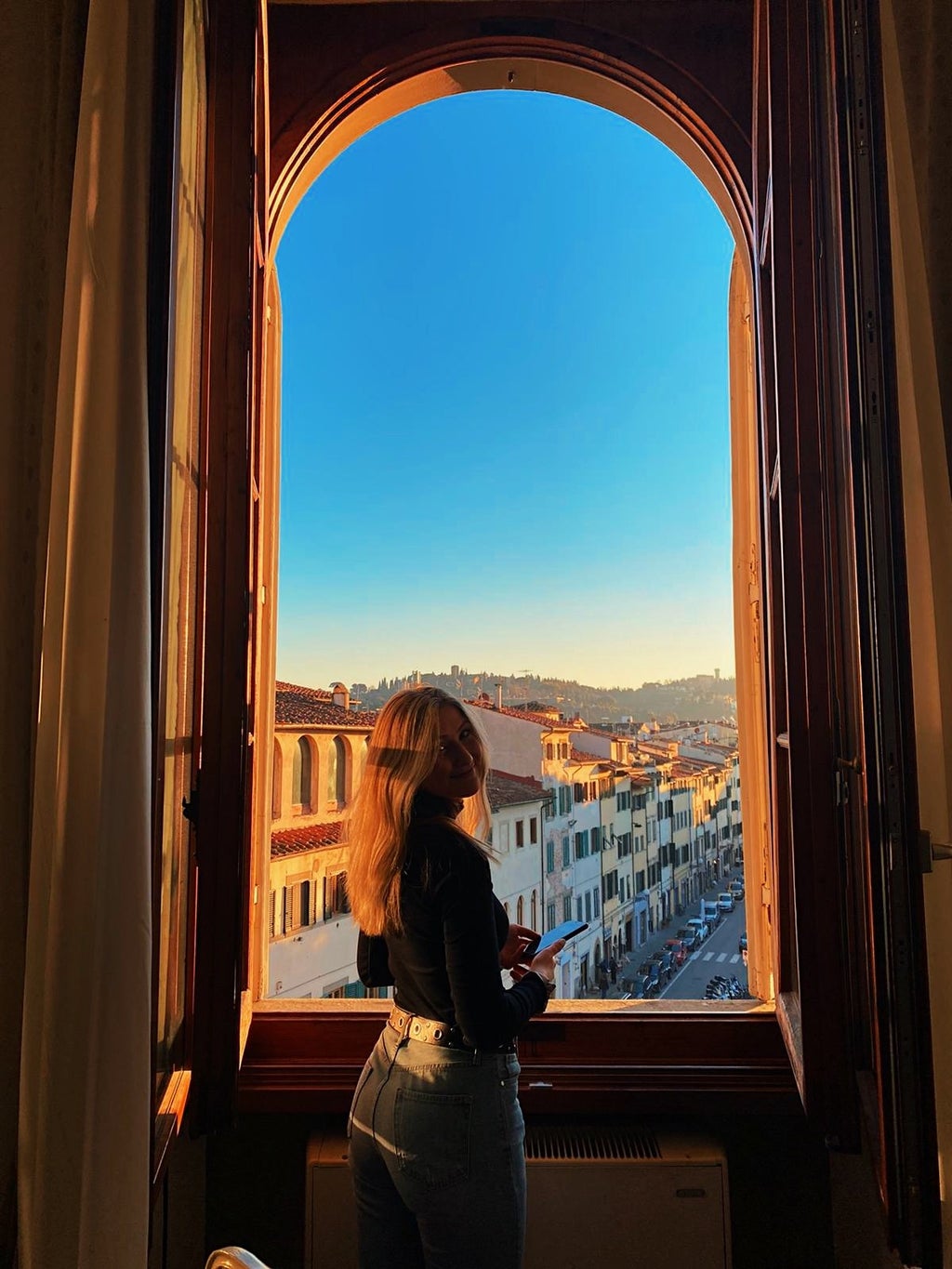 View from my apartment in Florence