No Boo? No Problem — 4 Ways to Celebrate Valentine's Day with Your Girl Gang
In the past, Valentine's Day was deemed a holiday that was only to be celebrated by couples. This is all going to change in 2019. We are celebrating V-Day this year with our best friends and leaving the tub of ice cream and Netflix at home. Feeling bad for ourselves about being single is a thing of the past, and we are now going to rejoice in the freedom of no commitments and celebrate our friendships.
Your girls have been there for you through it all, so it's only fair to have one day a year dedicated to celebrating them. No boyfriend or girlfriend will ever have your back like your friends do, so don't feel disappointed if you don't have one this V-Day. Call up you girl gang and plan a night out. Yes, a night out and NOT a night in feeling sorry for your single selves. Going out in a public place and having a great time with your girls will take your mind off of being single, and it may lead to the opportunity of meeting a special V- Day cutie!
For my girls here at Montclair State University here is a list of some fun places for you and yours to visit this Valentine's day!
Bury the Hatchet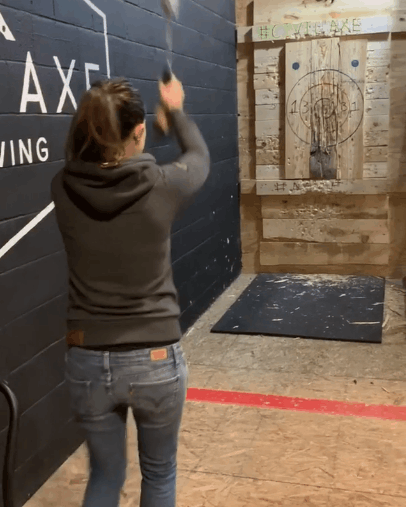 Want a  positive way to release some of that single girl animosity you've been holding onto? Well, this is the place for you! For two hours, you and your girl gang can compete against each other by throwing hatchets at a target. Bury the Hatchet is located in Bloomfield NJ.
Adventure Rooms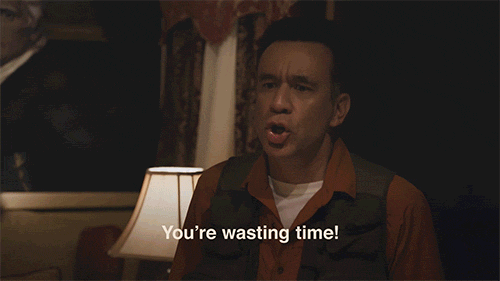 Like solving puzzles? Bring your girls to Adventure Rooms in Montclair for a jam packed night of problem solving and fun. Your only task is to escape the room in 60 minutes or less, think you're up for the challenge?
Montclair Art Museum
Looking for a more low key V-Day? Come visit the Montclair Art Museum! This museum is the home to over 12,000 pieces made in the US over the past 300 years.
Dave & Busters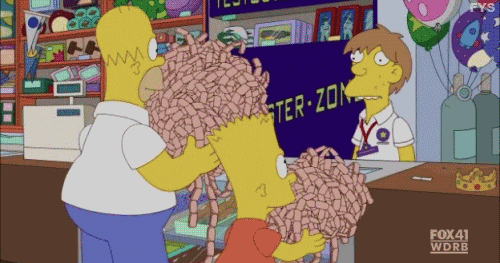 Make it a throwback night and play all of your favorite childhood games at Dave & Busters located in the Willowbrook Mall. They even serve all of your favorite comfort foods, so make sure to stop by the dining area when your foosball arm gets sore. Don't forget to visit the prize counter on your way out to claim your prize!